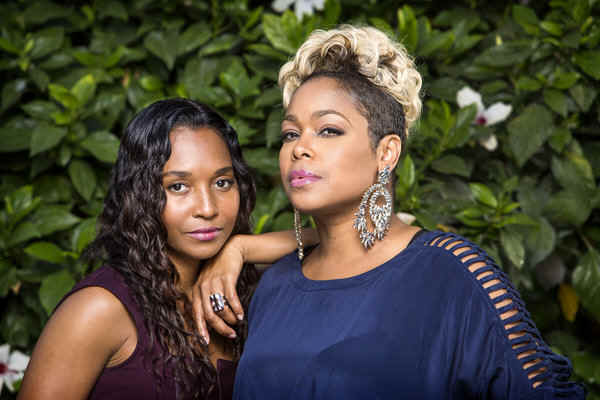 What TLC looked like watching Pebbles' interviews this week
T-Boz and Chilli of the girl group TLC blew a gasket yesterday when their former manager and mentor, Pebbles, who is now a minister, when on two shows and let the cat out of the bag regarding many things that happened behind the scenes with the group, refuting what was stated in the VH-1 biopic "CrazySexyCool: The TLC Story."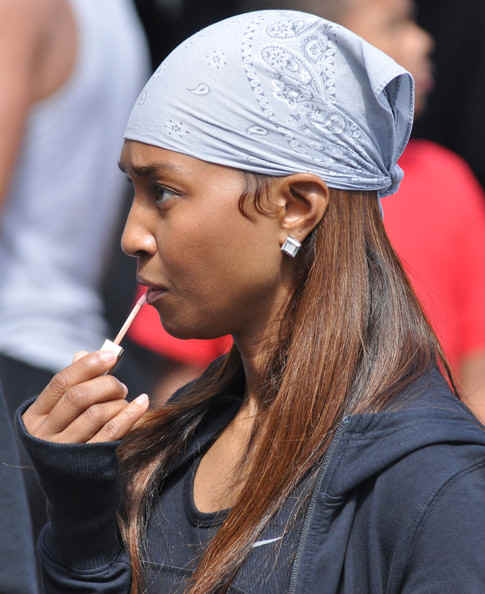 Chilli still rocking the baby hairs in 2013. Girl, you need to push that thing back like Lebron. LOL I'm just playing, Lebron, don't get mad, but lend her one of your headbands.
Both T-Boz and Chilli tweeted on social networking site Twitter "Yall need 2 watch what church y'all walk into cuz I'll tell ya some of these so-called MINISTERS might get struck by lightning at any moment." The statement was disrespectful to the church. I can't vouch for anyone, but I have seen some of the good work Pebbles has been doing in ministry.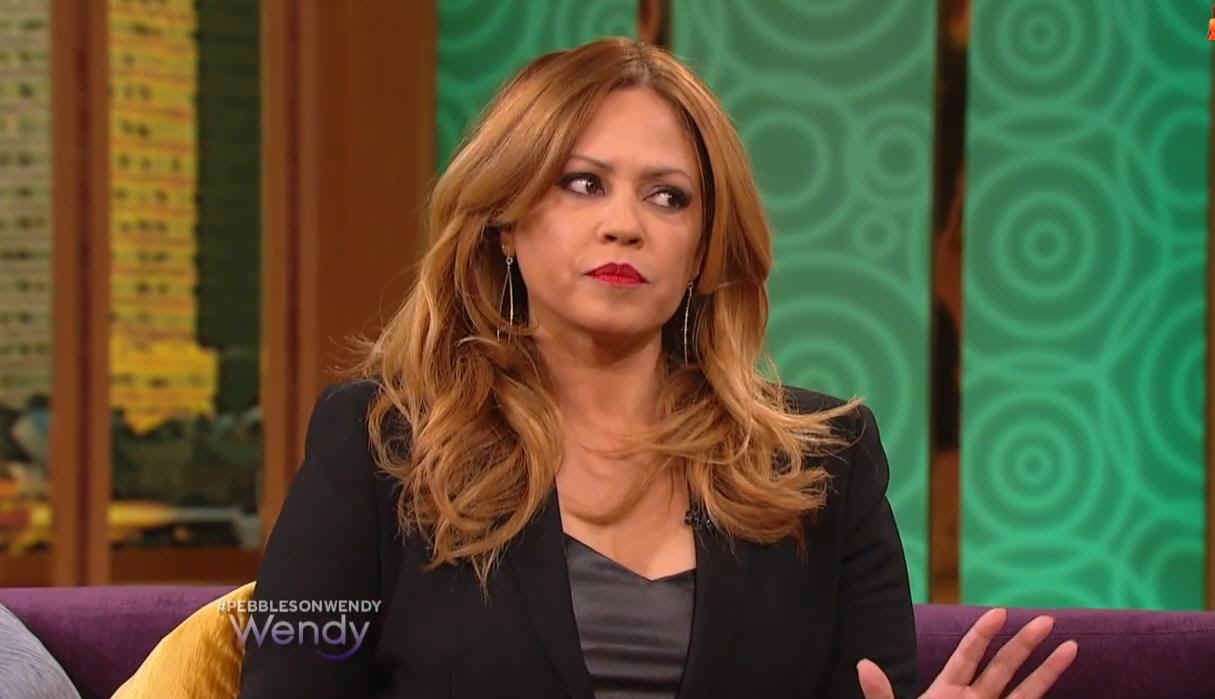 Pebbles
Chilli is also claiming she never had sex with L.A. Reid, but she is not telling the truth, much like in the film "CrazySexyCool." This story has been going around for nearly 15-years on radio in Atlanta and in the blogosphere. Chilli had ample time to address it. She could have even sued. However, she has not. If fact, the video "Have A Little Mercy" by another of Pebbles' groups 4.0, in the industry was said to be about issues with L.A. Reid's infidelity:
Chilli is known in the industry for being promiscuous, T-Boz was not. It's the same promiscuity that caused a number of famous men to have cold feet regarding marrying her. Chilli is a pretty woman, but her wildness and pickiness, combined with the sheer devotion she has demanded from men and not returned burned her. Focusing on other women's men didn't help either.