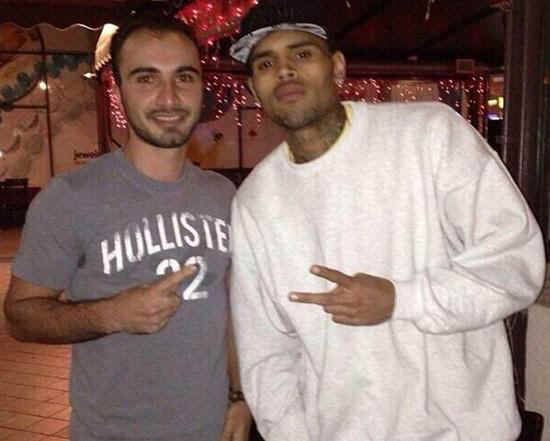 Photo of Chris Brown taken on November 13, 2013 (Photo Credit TMZ)

R&B singer Chris Brown has left rehab after spending 16-days in a Malibu facility. Initially, it was reported Brown would be in rehab for up to 3-months, but he checked out sooner than many anticipated to do community service and work on and promote products he is releasing, such as his forthcoming CD and a backpack line. It was a risk leaving rehab so soon, even though Brown will continue on an outpatient basis.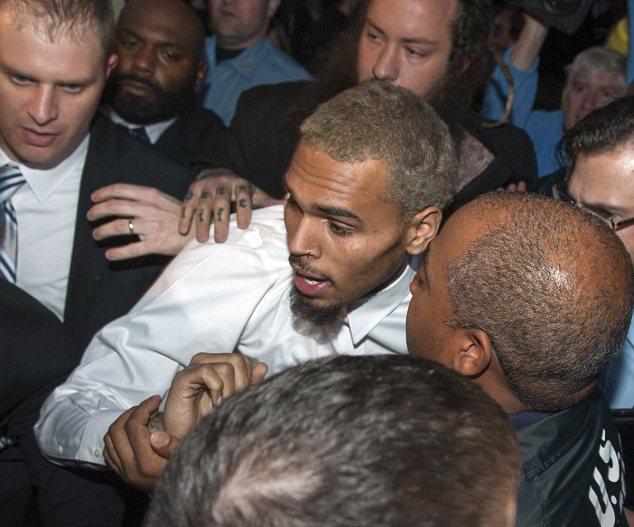 The first picture of Brown released post-rehab revealed a sad looking, somewhat gaunt man. To be frank, Brown looks very crestfallen. Certainly the thought of jail must be on his mind, as he has an open assault case in Washington, DC in addition to being on probation in a 2009 case regarding on-and-off girlfriend Rihanna.