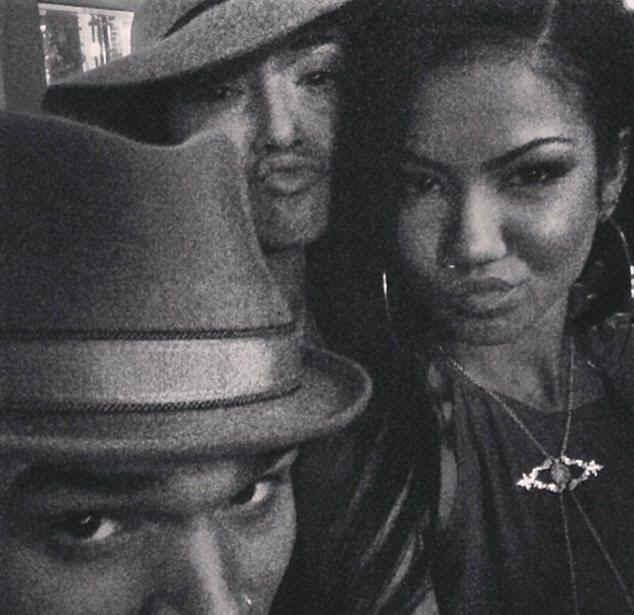 Chris Brown, Karrueche Tran and singer Jhene Aiko
Fresh off of a 16-day stint in rehab for anger management, Chris Brown hit the town with girlfriend Karrueche Tran, for a romantic dinner in Hollywood. The day after, Brown took Tran out again to an album release party in Los Angeles. The singer, who lost weight in rehab and appeared exhausted and emotionally drained, is gearing up for the release of his forthcoming CD.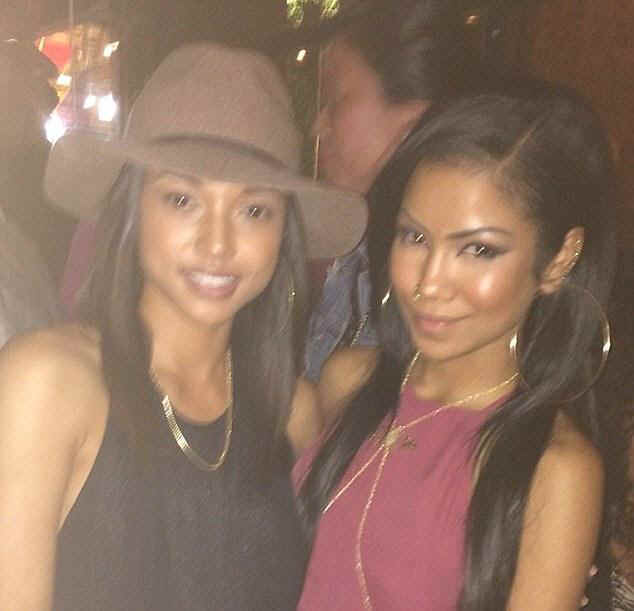 Karrueche Tran and Jhene Aiko
Brown also has a court hearing on November 20, 2013, where prosecutors and a judge will determine whether he will be placed in jail over an assault case in Washington, DC where it was reported his bodyguard punched a man in the face for trespassing on Brown's tour bus. However, TMZ reports, the police report was changed to state Brown hit the man, a claim the singer denies.