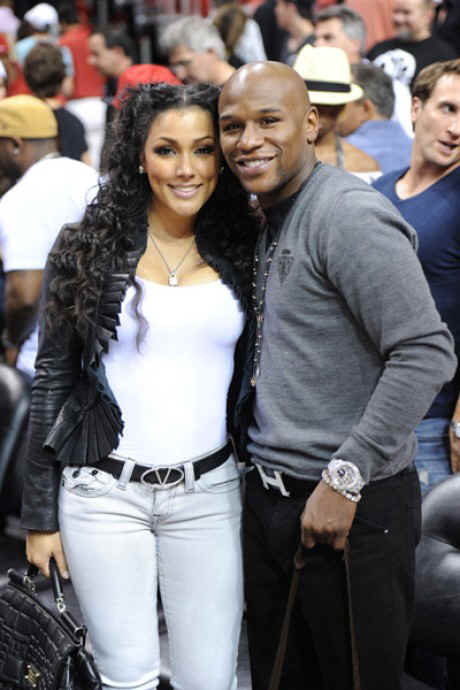 Shantel Jackson and Floyd Mayweather


Boxer Floyd Mayweather confirmed in an interview today that he is still engaged to fiancée Shantel Jackson, who is regularly branded a "gold digger" on blog sites. Many had stated on blogs that Mayweather dumped Jackson, after she cheated on him with an Atlanta producer.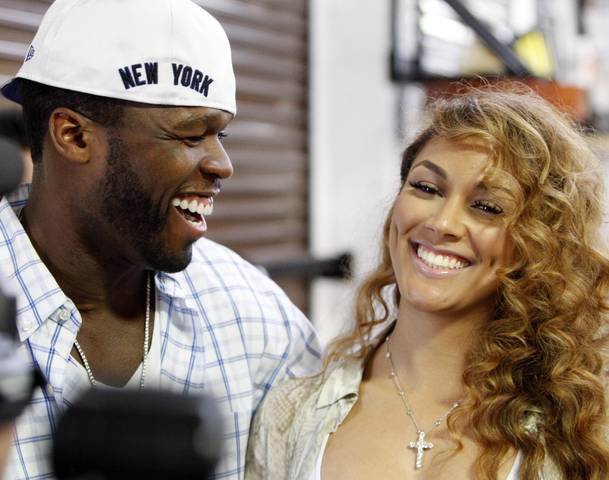 Rapper 50 Cent and Shantel Jackson


Jackson was accused of sending photos of her vagina to music producer Omar Slim with him doing the same, as apart of their sexual fling. She was also accused of cheating on Mayweather with rapper 50 Cent. Mayweather also stands accused of cheating on Jackson with several women (as stated by the mother of his children).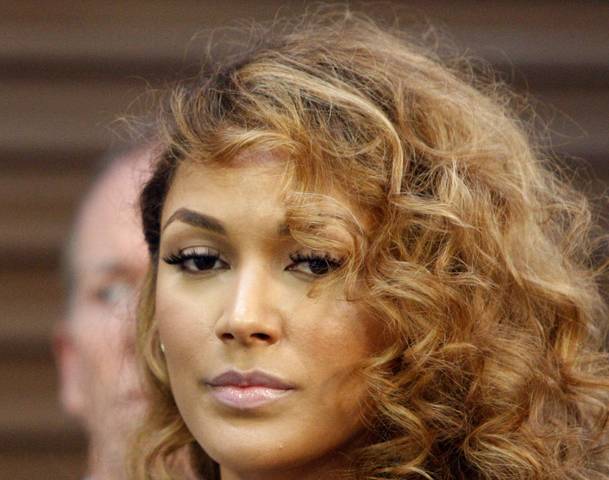 Shantel Jackson




However, today Mayweather stated when asked if he has broken up with Jackson, "No, no, no. I mean that's just the media. Yea, we still engaged. She's my better half. Miss Jackson. She's cool, she's just my better half. We're not really focused on marriage right now. I'm going to focus on taking her career to that next level. It's about me being an asset, helping my better half. We just prefer to take our time. eventually it's going to happen, but not right now because I'm very, very busy and focused on my career and my contract. I feel like it it's not broke, why try to add on, try to fix it."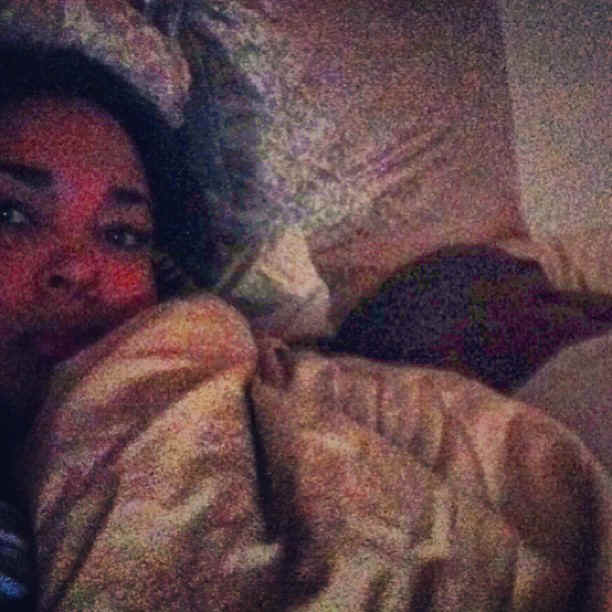 Josie Harris and Mayweather in bed together


In short, he's using her for sex and she's using him for her career. There's no love it that. To build a marriage on such a shoddy premise is very unwise and will lead to serious problems. It confirms all the claims on several blogs referring to Jackson as a gold digger. As the phrase goes, "Pretty is what pretty does."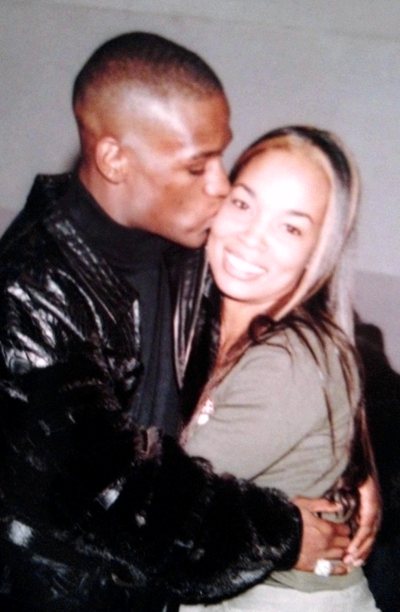 Floyd Mayweather and Josie Harris


Mayweather and Jackson have been engaged for almost three years, which is a long time. It seems like Mayweather is stringing her along and as she is a gold digger, not much sympathy will be given. This past summer, Mayweather even went back to the mother of his three children, Josie Harris, who posted a photo of the two of them together in bed.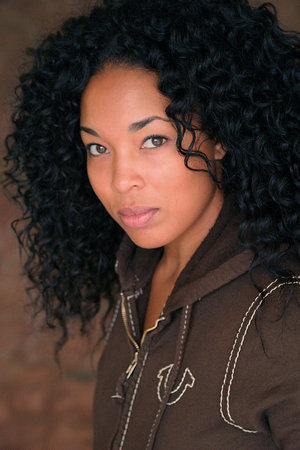 Josie Harris


Jackson reportedly became so desperate to be his wife, she legally changed her last name to "Mayweather" in 2011, though they are not married. Not a good sign. Mayweather needs to stay with the mother of his children, not an unfaithful, flirty gold digger looking to use him for all she can get.