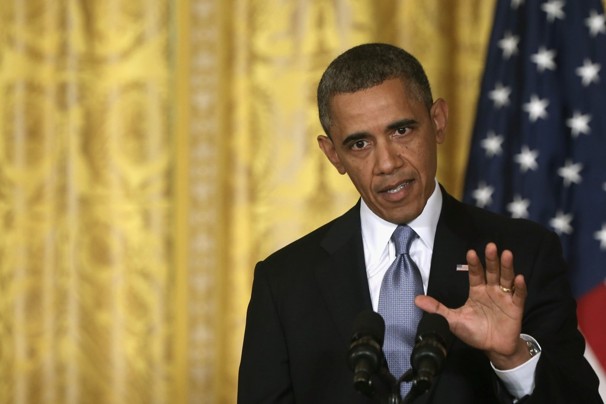 Barack Obama
In separate interviews, U.S. President Barack Obama and Congress are claiming ignorance on the full extent of the National Security Agency (NSA) spying on Americans, which is illegal under American law. This incident is a reminder of the phrase, "With great power comes responsibility." The ability to spy on people can be easily abused.
President Obama stated he does not believe abuses at the NSA were intentional, but days later reports by the press, as confirmed by the National Security Agency revealed some of the violations of Americans' privacy were deliberate and calculated (such as NSA employees illegally spying on their love interests, girlfriends and spouses and unlawfully sharing surveillance data on Americans with other agencies such as the FBI and DEA, among others).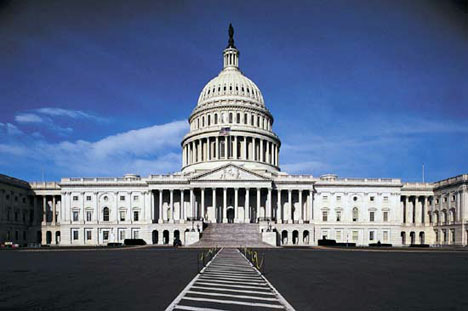 Congress
U.S. Senator Bob Corker of Tennessee claimed ignorance on behalf of Congress as well stating, "Look, I appreciate efforts to keep Americans secure. At the same time, this is getting out--this is in front of us. We are not in front of it. And every day, there are stories, as you just mentioned, that are leaked out. The American people want to know that those of us who are elected, Eliot and I, understand fully what's happening here. I don't think we do.
I would imagine there are even members of the Intelligence Committee themselves that don't fully understand the gamut of things that are taking place. It's our responsibility to know those things, to ensure they're in balance. And I hope as soon as we get back, there will be a full briefing from top to bottom so that can happen."
Article Background:
This article was a follow up to an article I broke first regarding the National Security Agency
NSA Workers Admit To Reading The Emails And Listening To The Calls Of Americans In Violation Of The Law.
*
The Judiciary Report has broken government stories first such as
FBI Collected Thousands Of Phone Records Illegally (Patriot Act Abuses)
and New Scandal Erupts Regarding The FBI And Justice Department Monitoring Calls Of AP Reporters Confirming Previous Site Claims and News Report: The IRS Targeted Christians and FBI Agent Arrested For Accepting A $200,000 Bribe To Derail A Criminal Case The FBI Was Supposed To Be Investigating and Another FBI Agent Caught Taking Bribes To Derail Serious Cases (Video). For the full list see the exclusives page of the site.
STORY SOURCE