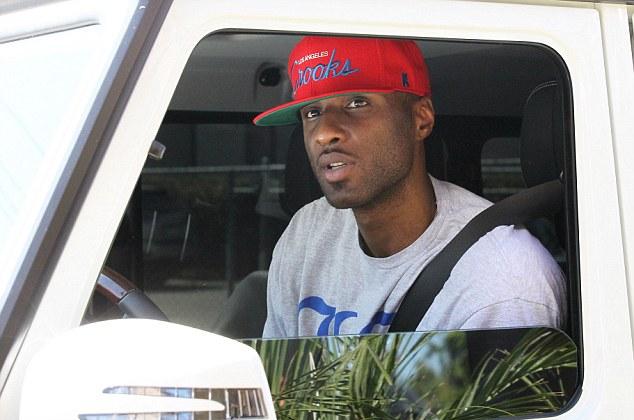 Lamar Odom this week
Troubled former Los Angeles Clippers basketball player, Lamar Odom, was arrested yesterday for DUI (Driving Under the Influence). Police observed Odom driving in a zig-zag pattern, indicating intoxication of some kind. Odom refused to take drug tests and resisted arrest, leading to police officers detaining him.
It's been a rough week for Lamar, being dropped from the Clippers over rumored crack cocaine use and news of his sexual affairs with fellow addicts hitting the press. Odom, who went missing for days, in conduct that alarmed his wife, reality star Khloe Kardashian, had met in a three car accident three days prior to his DUI arrest. The Los Angeles Times labeled Odom the culprit in the crash.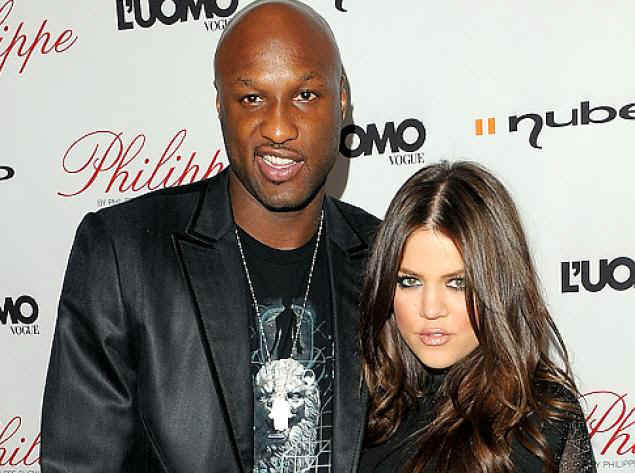 Lamar Odom and Khloe Kardashian
TMZ estimated Odom's drug problems began two years ago. Did the excesses and pressures of being a reality star in Hollywood, not the NBA, lead to Odom's very public fall from grace. One thing is certain, he's a shell of his former self and if he does not get help from doctors and reputable drug treatment facilities, he could die from an overdose.