Beyonce Married A Dog Cheating On Her With Rihanna And Others
Warning: Contains Explicit Language

Pretty aspiring Miami rapper Liv did a radio interview with PNC Radio stating rapper, Jay-Z, who is married to singer Beyonce, tried to have sex with her. Liv stated Jay-Z told her she is one of his favorite rappers and said "I'll hit you while I'm in town" which is code for sex. He tried to make her one of his side chicks (and there are others).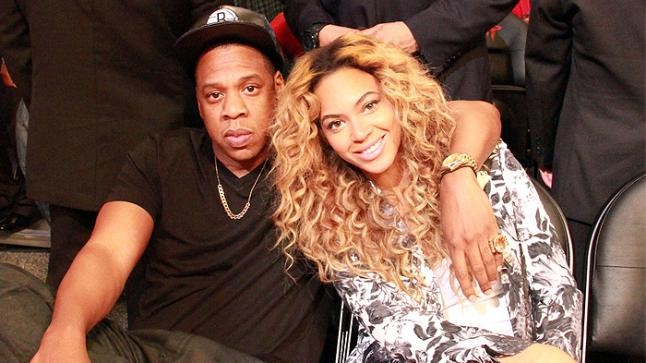 Jay-Z and Beyonce




Liv further stated Jay-Z sexually propositioned her, "While he is married to Beyonce. For me, I'm not that chick." She also stated "I could have messed with Jay" but didn't. Good for her in turning him down. Industry men are some of the biggest cheats on the planet. They have too many options and some of them start to think they can sleep with everyone. Not cool.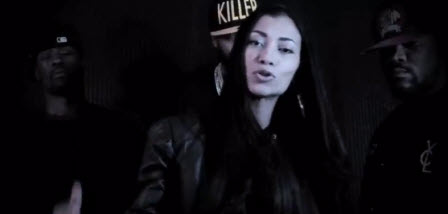 Liv




It is disappointing the manner in which so many desperate women try to get into the industry with no respect for people's marriages. The press gives home wreckers far too much publicity, conditioning them to believe they are to be turned into stars for what is something negative, not worthy of praise.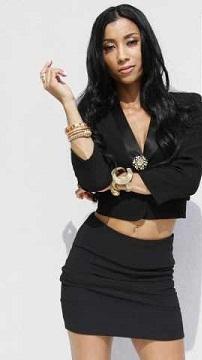 Liv




It sets a bad example for impressionable teenage girls to follow, who rather than relying on talent and hard work, now believe all they have to do is have sex with someone's boyfriend or husband to get a deal. People who do these things in life hurting others inevitably pay a price for it as God says, "You reap what you sow."