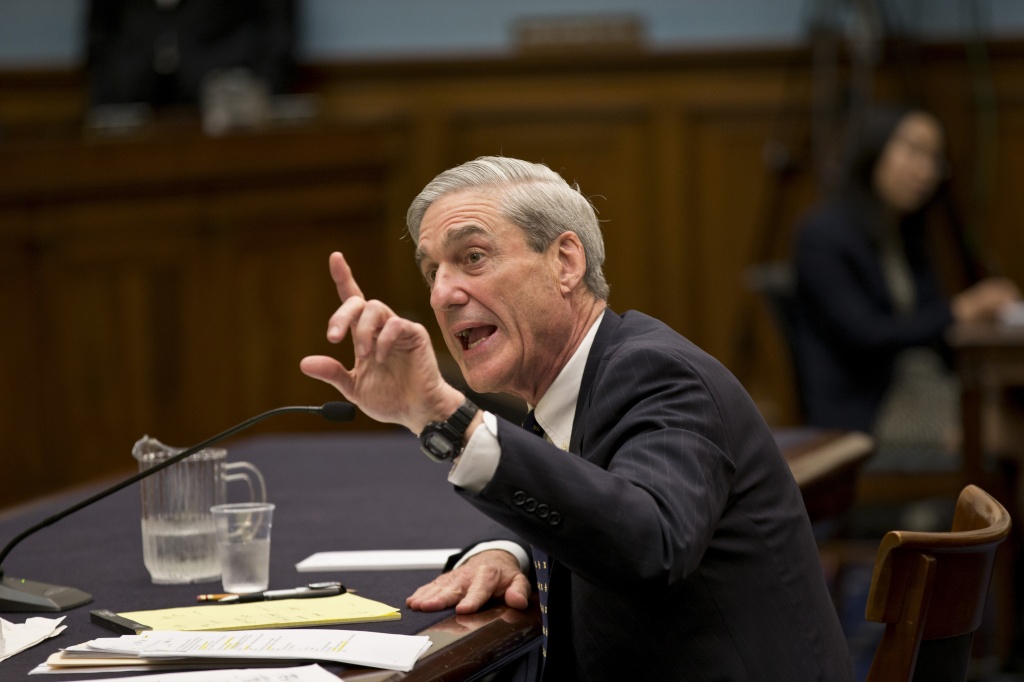 FBI Director Robert S. Mueller
As the trial of James "Whitey" Bulger rages on, regarding the mobster the
The FBI
took bribes from and allowed him to murder innocent people simply because he was an informant, a damning report has been released on the law enforcement agency. According to a new government report, the "FBI allowed informants to commit 5,658 crimes" in 2011 alone.
And what was the FBI's answer to this report "It sounds like a lot but you have to keep it in context." There is no acceptable context for this, as well documented cases revealed, innocent members of the public have been assaulted, maimed, shot and even killed while the FBI looked the other way to allegedly further investigations. That is inexcusable. As the Judiciary Report has consistently maintained, you can't break the law to uphold it.
STORY SOURCE
Exclusive: FBI allowed informants to commit 5,600 crimes
August 4, 2013 - The FBI gave its informants permission to break the law at least 5,658 times in a single year, according to newly disclosed documents that show just how often the nation's top law enforcement agency enlists criminals to help it battle crime.
The U.S. Justice Department ordered the FBI to begin tracking crimes by its informants more than a decade ago, after the agency admitted that its agents had allowed Boston mobster James "Whitey" Bulger to operate a brutal crime ring in exchange for information about the Mafia. The FBI submits that tally to top Justice Department officials each year, but has never before made it public.