Usher Raymond IV, the 5-year-old son of singer Usher and ex-wife Tameka Foster Raymond, nearly died today from drowning, after he jumped into his dad's pool, while in the care of his aunt, attempting to retrieve a toy that had become lodged in the drain.
The boy became involuntarily attached to the drain, prompting his aunt and a housekeeper to jump into the pool in an attempt at freeing him from the powerful suction of the system. They were unsuccessful at freeing him and screamed for help from two men working in the house. The men also jumped into the pool and were able to free him.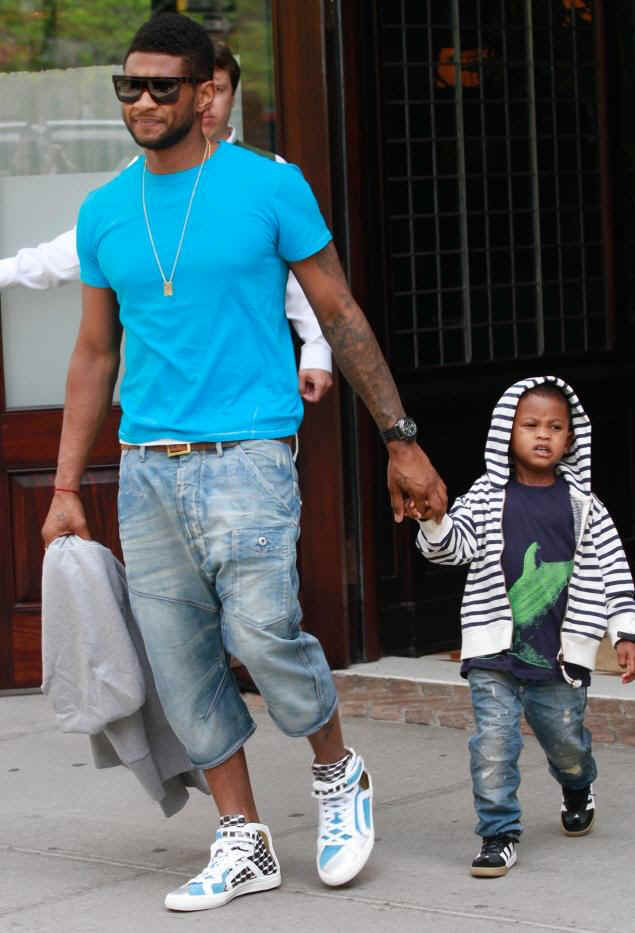 CPR was performed at the house, until paramedics arrived and transported the child to a local Atlanta, Georgia hospital. Raymond IV, also known as "Cinco" was placed in the ICU (Intensive Care Unit). It is not currently known if there will be long term brain damage from being submerged under water for minutes, especially on the developing brain of a child, who was deprived of oxygen during the mishap in the pool.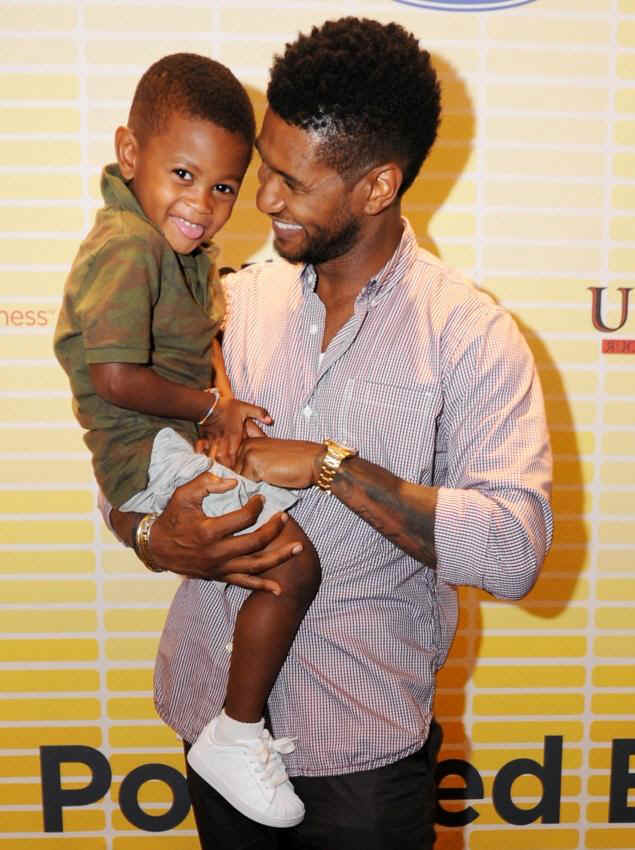 This is the second tragedy to strike Usher and his ex-wife Tameka. Last year, Tameka's 11-year-old son Kile died in an accident on Lake Lanier as he was struck in the head by a jet ski, while floating on a pontoon. He was placed on life support with doctors determining there existed no brain activity. He was removed from life support weeks after the tragedy.