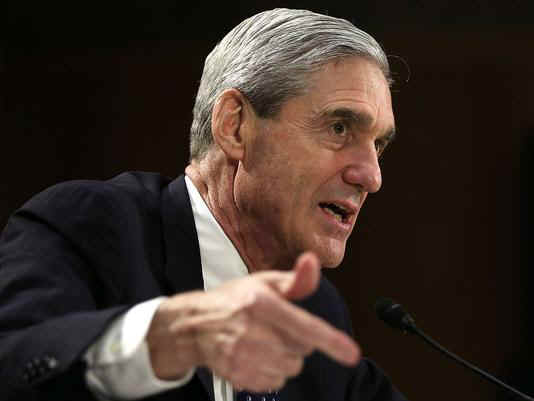 Outgoing FBI Director Robert S. Mueller busted in another lie the agency was forced to own up to in the press
The FBI admits they have inflated their mortgage crisis crackdown rates regarding clamping down on problems in the system. This is another blow to their credibility. Millions of Americans have lost their homes with many still in danger of foreclosure and involuntary property auction.
Give credit where credit is due, I know people who've been helped by the Obama Administration mortgage modification programs and have been able to stay in their homes, paying a fraction of what they were previously remitting in payments, with the extra debt added to the tail end of their extended mortgage. There are also property tax assistance initiatives by the administration designed to assist people who are delinquent on property taxes, which could also trigger a foreclosure after a 2-3 years of non-payment.
The main problem with the system right now is what some banks put people through who attempt to obtain a mortgage modification. People are often told the documents they submitted to the banks by mail were not received (but mark my words, had you sent them a check in the mail, they would have received and cashed it pronto).
I know one woman who was told that several times, even though she used U.S. Postal Service and Fedex in other instances, who all confirmed in writing the items were received. We know it's not the mail carriers as many people are telling this same story.
The government needs to start applying pressure on banks that engage in this practice. Because if the government set up a consumer complaint website and asked people to submit mailing receipts regarding mortgage modification packages banks state they did not receive, there would be a flood of evidence to the contrary.
STORY SOURCE