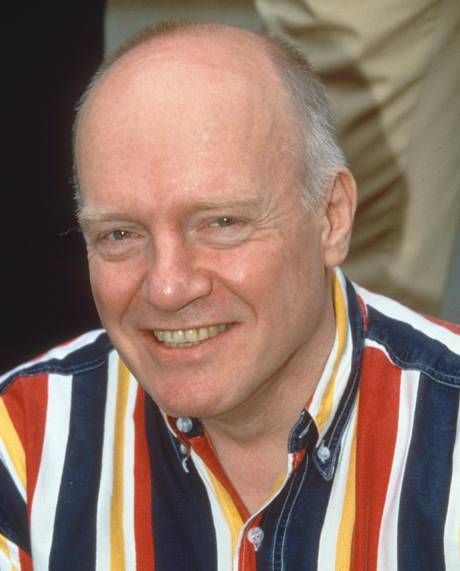 Chris Denning
This is a follow up the Judiciary Report article "
Pedophilia At The BBC Comes To Light Just As The Site Predicted With Arrests In Jimmy Savile Scandal
" in which the site was the first to allege online there is a problem at the BBC with pedophilia. The site must state, not everyone at the BBC is engaging in this misconduct, but a select number of individuals have done so and need to be booted out.
72-year-old former BBC Radio 1 DJ Chris Denning has been arrested by the Metropolitan Police in connection with the Jimmy Savile pedophile case, dubbed Operation Yewtree. Denning is one of thirteen arrests in the case and it is good to see something is being done about this matter.
STORY SOURCE
Ex-Radio 1 DJ Chris Denning, 72, arrested by Jimmy Savile police on suspicion of sex offences
Friday 07 June 2013 - Original Radio 1 DJ Chris Denning is the latest man to be arrested by police investigating sex offences in the wake of the Jimmy Savile scandal. The 72-year-old was arrested on suspicion of sex offences in east London on Monday and questioned by officers from Operation Yewtree...