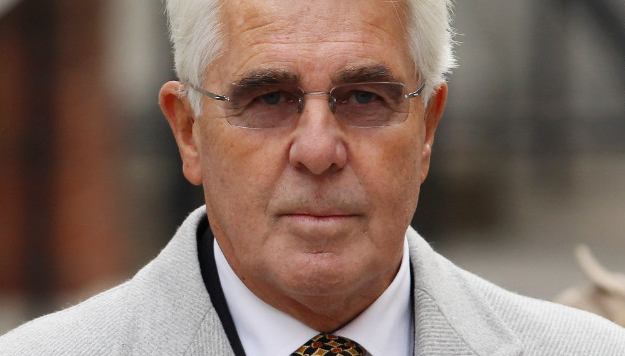 Max Clifford




[Article background: this is another in the series of phone hacking articles the Judiciary Report has published, regarding a scandal I broke first in October 2005, via a police complaint I filed with the Metropolitan Police in London, England. 90 people have been arrested by the Metropolitan Police since the time I filed the complaint. However, the Murdochs and other key conspirators remain free and the FBI has not arrested anyone, though the crimes began and continue in News Corp's New York headquarters]

Beginning in 2009, the Judiciary Report began making claims that there is a problem at the BBC regarding select people and pedophilia (Top BBC Executive Charged As Pedophile, Another BBC Exec Busted, Madonna Violates The Privacy Of Minors

and Aisha v. FBI).

Since that time, the Jimmy Savile scandal has hit the press this year, where it was discovered in 2013, the former BBC TV star molested hundreds of boys, some of them while they were sick in hospital. These claims surfaced after the stars death and have been confirmed by police.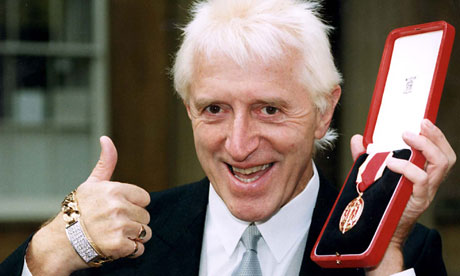 Jimmy Savile




This year, BBC actor Rolf Harris was also arrested in the Jimmy Savile pedophile scandal, as also having molested underage children. A third high profile arrest has stemmed from the Savile case over the past two weeks, as high profile publicist, Max Clifford, who also works with the BBC on projects, was arrested for molesting underage girls as young as 14.

I have been a fan of the BBC since I was a child. My dad, one of the top musicologists and DJs in world and my aunt, a world renowned, award winning poet and author, have been interviewed by BBC on different occasions over the years, regarding entertainment.

A number of my favorite shows since childhood have been produced and released by the BBC. The network is funded by the British taxpayers and has produced some great television, which is why I took particular offense at a few people in the network damaging its legacy. Let's be clear, not everyone at the BBC is doing this. It is just a select number of stars and executives, who have and they need to be permanently booted out the network.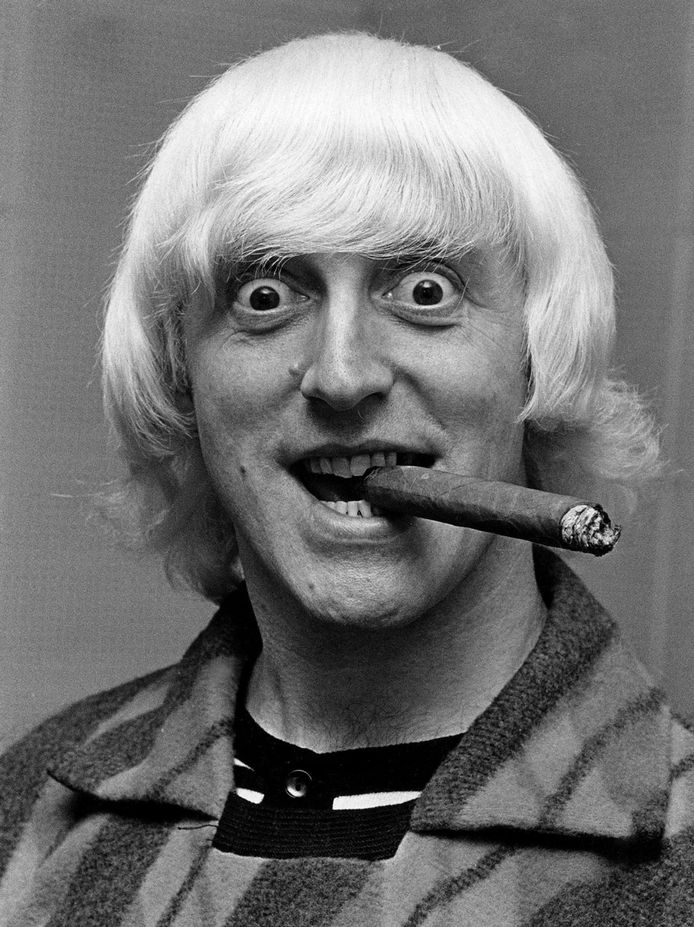 Jimmy Savile




Sadly, pedophilia is a problem in the entertainment industry worldwide. The BBC's American partner and counterpart, Warner Bros, has a few pedophiles as well. There are other pedophiles in Hollywood as well. One notorious, known pedophile executive was even pursuing Justin Bieber when he was underage. A few of your favorite Disney stars were subjected to terrible harassment and sexual assault while they were minors.

The FBI is doing a poor job investigating pedophilia in Hollywood, because if they did they would have to go against the current director's corrupt guidelines against arresting celebrities (not to mention wealthy executives).

Much of it stems from celebrity cults' sick, twisted and misguided belief that engaging in sex with children makes them younger and renews their vitality, as youth is a commodity in the entertainment industry. Pedophilia is an exceptionally cruel crime that needs to be wiped-out wherever it is found.



STORY SOURCE




Police: Celebrity publicist Max Clifford charged in Savile sex abuse investigation


By CNN Staff - Updated 10:10 AM EDT, Sat April 27, 2013 - Publicist Max Clifford has been charged with indecent assault. Max Clifford has been ordered to appear in court on May 28, police say. The allegations against Clifford date between 1966 and 1985, they say. The case is part of the ongoing investigation in sex abuse allegations against Jimmy Savile

(CNN) -- Celebrity publicist Max Clifford was charged Friday with 11 counts of indecent assault against a girl under the age of 16 as part of an investigation into sex abuse allegations against the late British TV presenter Jimmy Savile, according to the Metropolitan Police Service.

Clifford was arrested in December on suspicion of sex offenses in connection with the investigation -- dubbed Operation Yewtree -- into numerous allegations made against Savile and others following a documentary that aired in October.

In the documentary, several people came forward alleging Savile abused them. The charges against Clifford, who has previously said the claims were "totally untrue," include allegations of sex abuse that date between 1966 and 1985, the police said in a statement. Clifford has been ordered to appear at Westminster Magistrates' Court on May 28 to answer the charges.

Police set up Operation Yewtree to investigate sexual abuse claims after a documentary by broadcaster ITV in October unleashed a flood of allegations against the star, who before that was seen primarily as an eccentric but charismatic man who raised millions of pounds for charity.

The investigation has three strands, one involving claims against just Savile, another involving "Savile and others," and the third involving only "others." The earliest claim against Savile dates back to 1955 and the latest from 2009, when he was in his 80s.

Savile, a popular BBC television personality with his trademark white-blonde hair, was the face of the shows "Top of the Pops" and "Jim'll Fix It." He died in 2011.