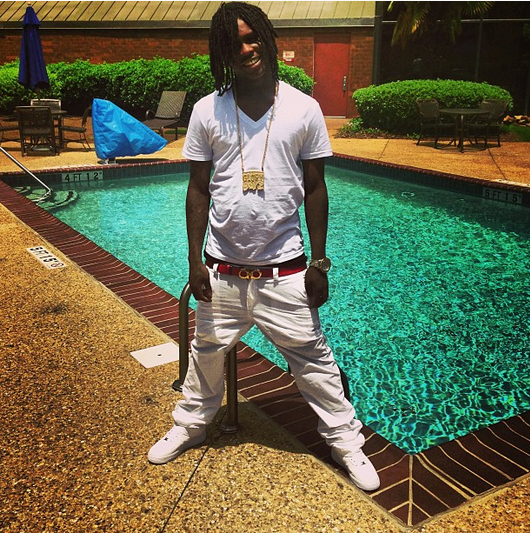 Chief Keef
After apologizing to rapper Chief Keef for slamming his song "I Hate Being Sober" copyright infringing pop singer Katy Perry received a "I'm sorry then too" message on Twitter from the Chicago teen. After the rapper read Perry's comments about his song giving her "serious doubt for the world" Keef threatened to "smack the sh** out of her" and write a diss track about her.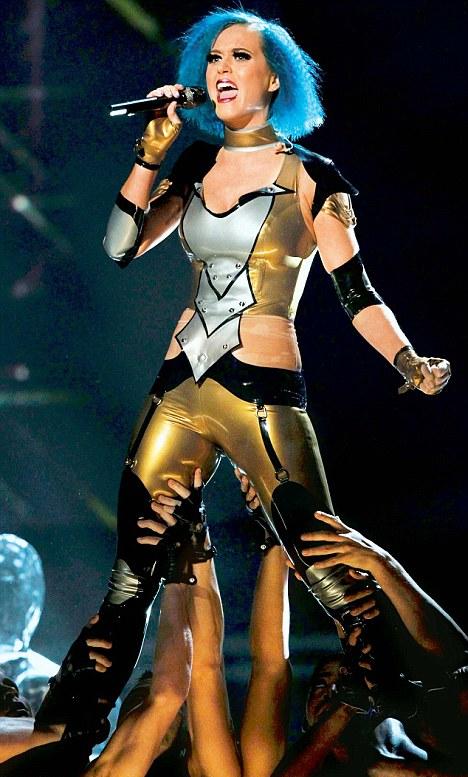 Katy Perry has been having a tough time of late with lawsuits for copyright infringement and her religious parents calling her a "devil child" for her debauched behavior in Hollywood.
Perry was so terrified after his comments in response to her statement, she referred to Chief Keef as "Mr. Keef" (LOL). His real name is Keith Cozart. As stated yesterday, the Judiciary Report hoped they could work things out and shortly after they did and buried the hatchet.