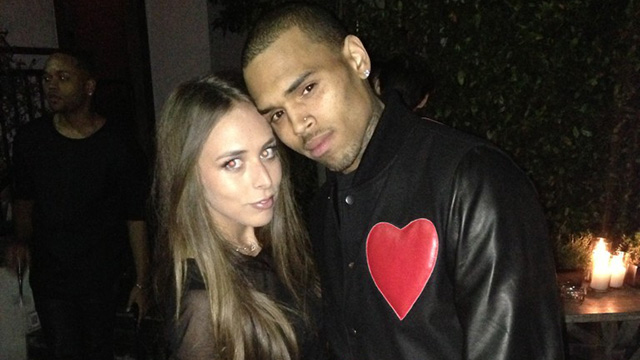 Chloe Green and Chris Brown
Chloe Green, heir to the billionaire fortune behind the popular British store Top Shop, has made no secret of her feelings for R&B singer Chris Brown. In fact, Green referred to him as hot, after he performed at her dad's birthday party. Green was seen getting close to and hugging up on Chris this week.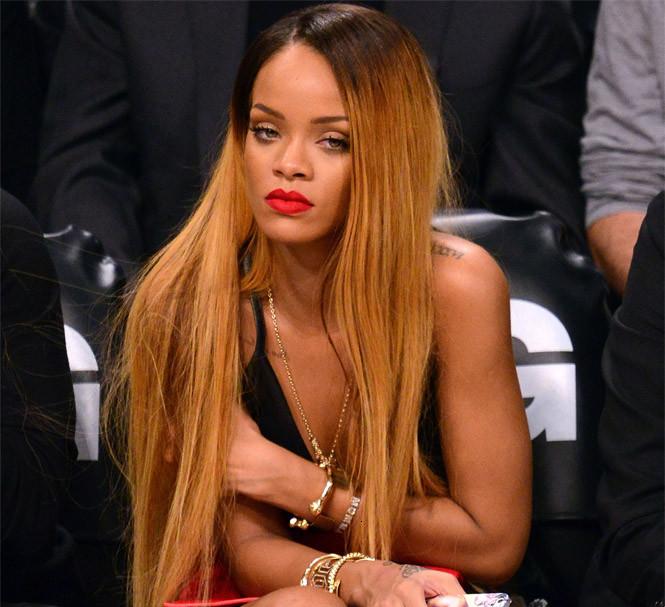 Rihanna
This will come as bad news to possessive, jealous ex-girlfriend Rihanna, who flipped when Nicole Sherzinger kissed him months ago and when he reunited with model Karrueche Tran this month. Rihanna and her mannish best friend, Melissa, love to insult Tran online, referring to her as "basic" and "broke" but what will the loudmouth duo have to say about Green, whose assets both liquid and illiquid, make Rihanna look like a pauper.