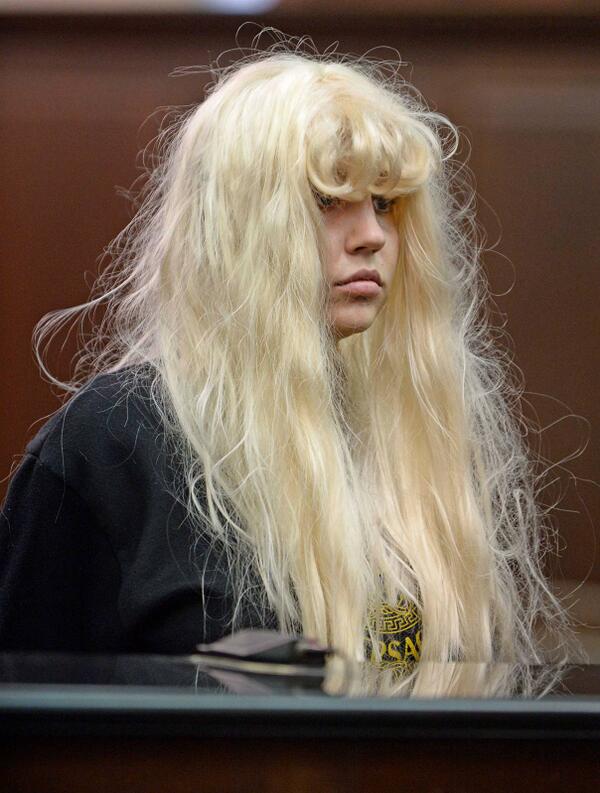 Amanda Bynes has lost it
Just when Amanda Bynes was given three years probation for driving on a suspended license after two hit and runs, the drug addled actress goes out and gets herself into trouble again. Yesterday, Bynes was arrested for weed possession and was seen throwing a marijuana bong out of her apartment window. Subtle way to dispose of the evidence, Amanda (not).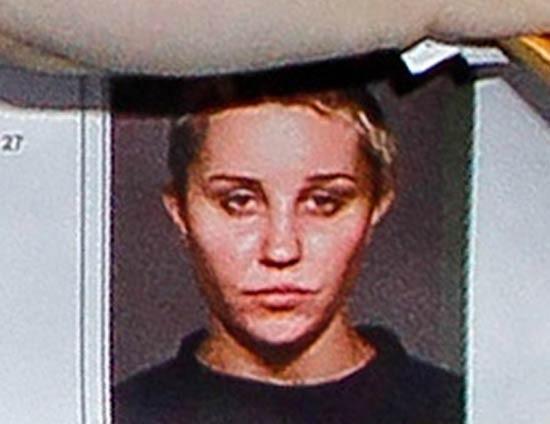 Amanda Bynes mug shot
Oh, but it gets worse. Amanda made an appearance in court yesterday wearing a wig that would scare Nicki Minaj. She even joked on Twitter she needs Minaj's wig stylist stat. Amanda, how many poodles are running around butt naked with no hair, so you can wear that wig.