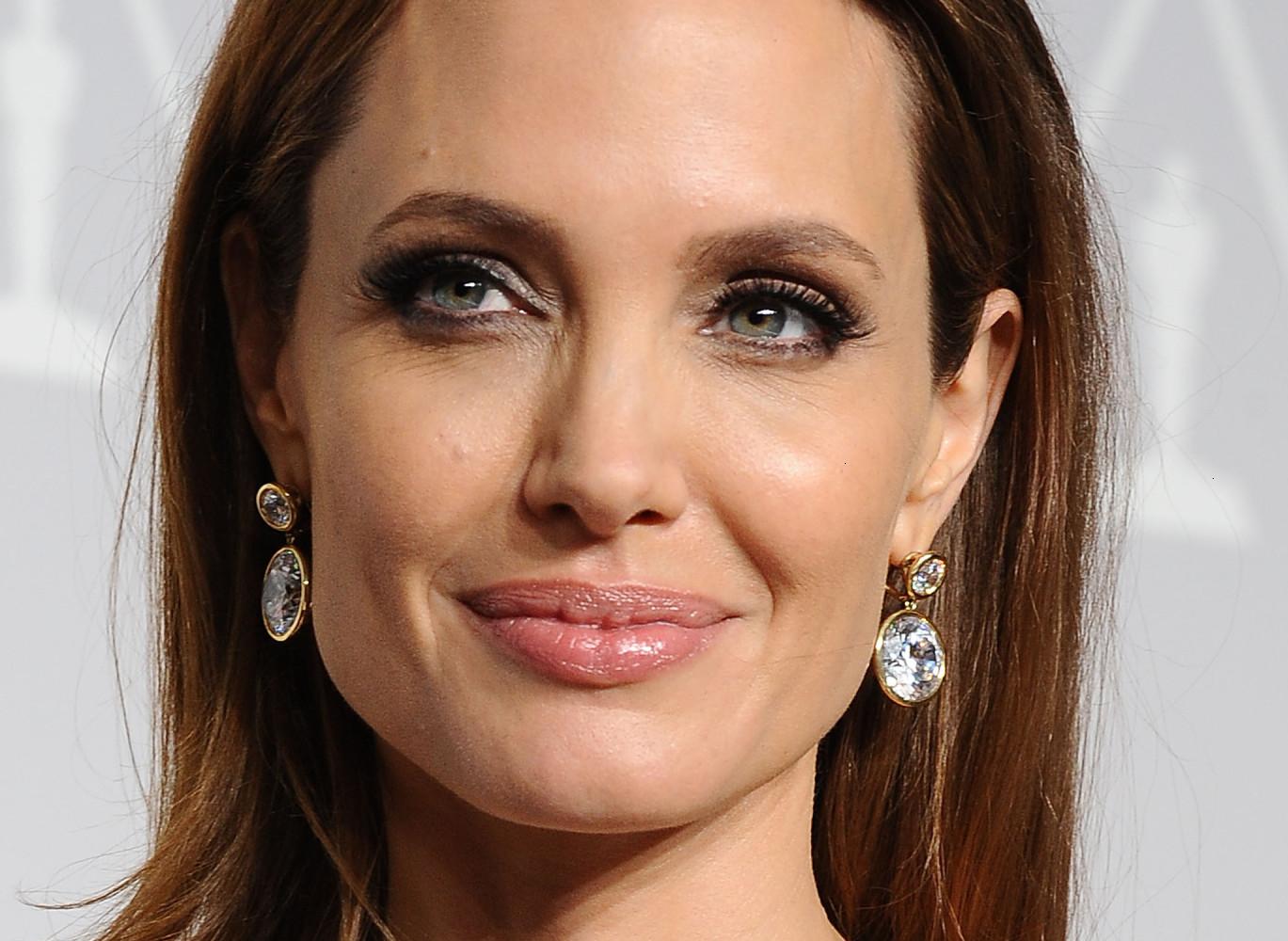 Angelina Jolie
This is a follow up to the November 17, 20-16 article "Angelina Jolie's Claims Of Child Abuse Regarding Husband Brad Pitt Being Heavily Scrutinized." The FBI have closed their criminal investigation into actor Brad Pitt, after his wife, actress Angelina Jolie, accused him of child abuse. The couple had an argument on a private jet. When their oldest son Maddox Jolie-Pitt, tried to intervene on behalf of his mother, it was stated Brad lunged at and struck the 15-year-old boy.
Due to the fact the FBI has jurisdiction over aviation cases, they investigated the matter. It was reported the FBI interviewed both Jolie and Pitt regarding the incident. This week the FBI released a statement on the case, "The FBI has conducted a review of the circumstances and will not pursue further investigation. No charges have been filed in this matter.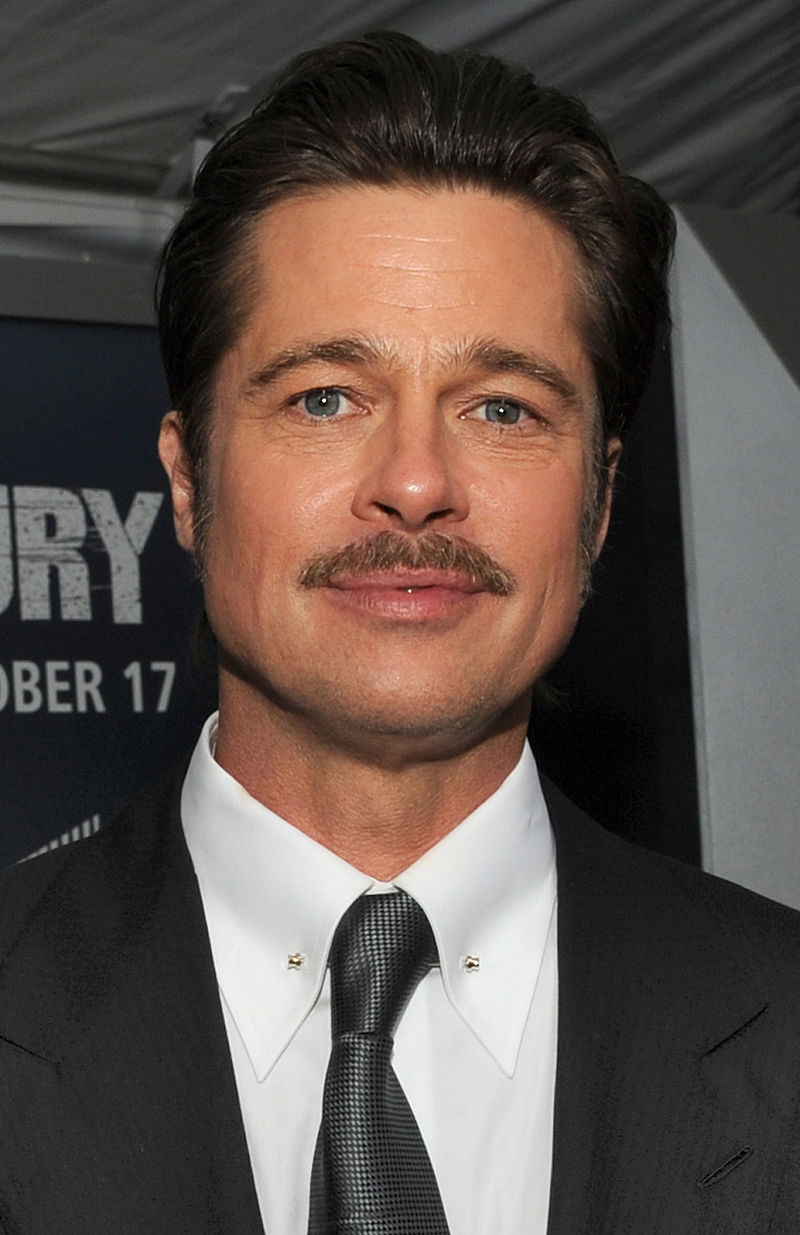 Brad Pitt
Jolie was adamant Pitt committed an act of child abuse. So much so, she decided to divorce him over it, with her representative stating, "For the health of the family." The FBI has not disclosed what transpired on the airplane. Neither has the estranged, drug addicted couple, who are not scheduled to spend thanksgiving together.
Some continue to hold the view Jolie made these claims against Pitt to ruin him for cheating on her, with other women. However, some insist Jolie is telling the truth about Pitt being an angry, violent person. Either way, none of this can be good for their children.