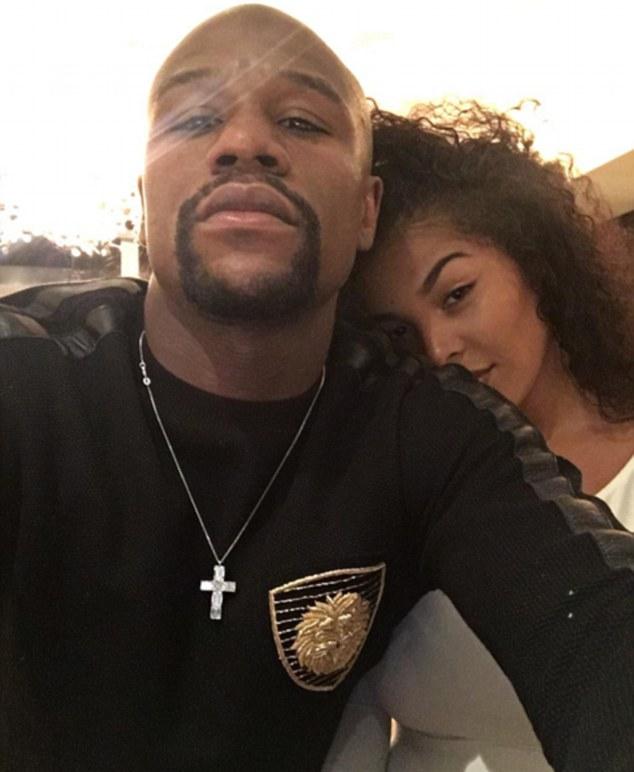 Floyd Mayweather and Rmarni
Pretty 19-year-old Instagram model, Rmarni Ellis, has been posting sad photos on social networking. Rmarni hit the press after she paid 1,000 for a meet and greet in London, England with retired former boxing champion, Floyd Mayweather, who was visiting from America. Mayweather began dating Rmarni and briefly added her to his concubines (there are about two dozen).
Rmarni and her sister briefly spent time with Mayweather in London after the meet and greet, then a few weeks in America. Shortly after Mayweather returned her to Britain. Months later, Mayweather invited Rmarni out to America again for a short trip that lasted a couple weeks. Then, he returned her to Britain again.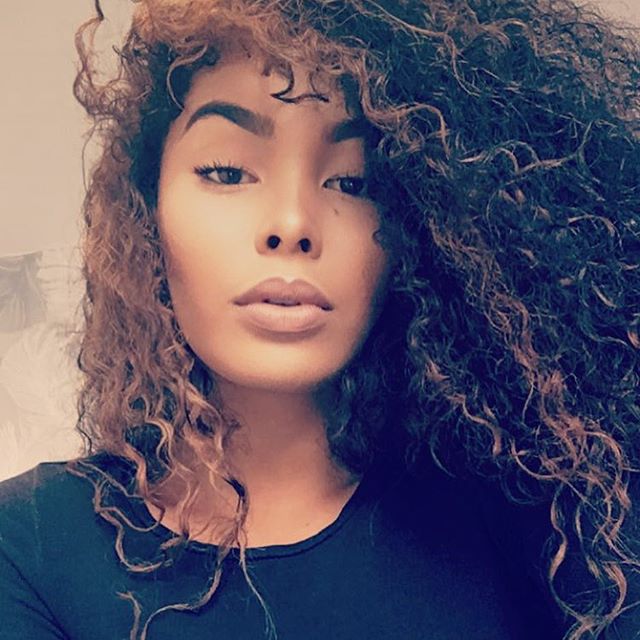 Rmarni Ellis
Several months have elapsed and Rmarni has been posting photos on Instagram looking sad. She is an aspiring singer and thought bedding Mayweather would be a stepping stone in her career. However, a year has past and nothing has happened in her career. It has left her despondent. She is also the victim of cyberbullying, as people on social networking continue to slam her behavior for having running off with Mayweather right after meeting him.
Rmarni and her sister went on a trip with Mayweather and some of his other women a few months ago, engaged in wild and debauched sex, only to leave with $20,000 in shopping and cash. Rmarni wants to be rich and she thought Mayweather would have been a means to become wealthy, but nothing has happened.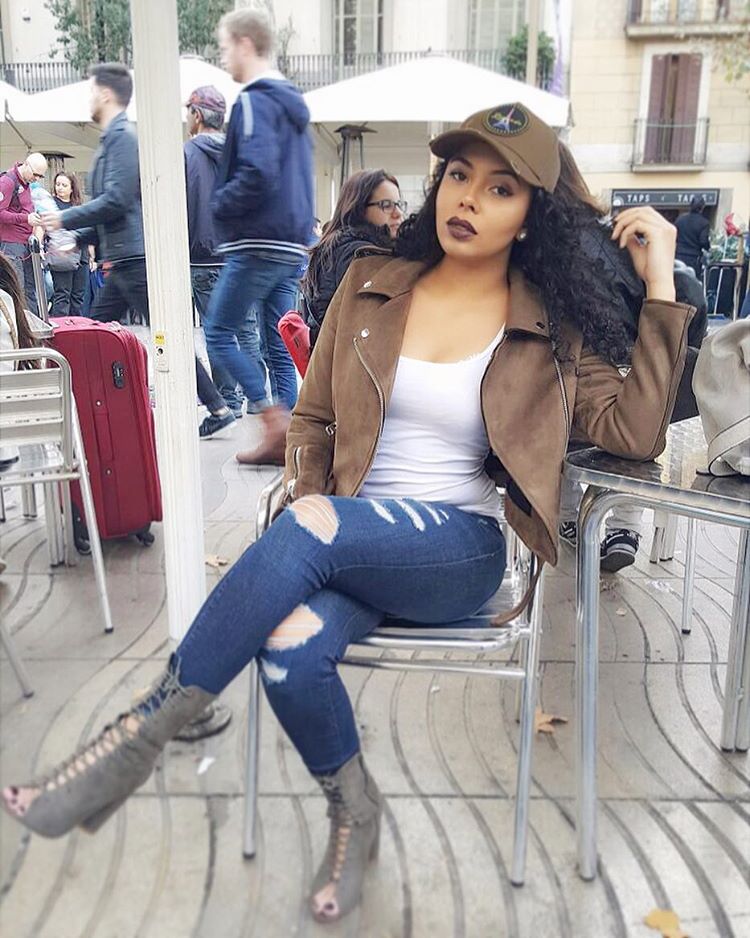 Rmarni's sister "Pictureliss"
Rmarni has a pleasant singing voice and clearly wants to become a singer. She would need acting lessons to compliment the sense of humor she displays online if she were to get into acting. She needs acting lessons, an agent and to go on auditions. It's either that or date a footballer (LOL). Mayweather has not been successful at giving his women careers in music or acting. Mayweather tried to make ex-fiancée, Shantel Jackson, an actress and model, but it failed. At the end of the day, women need to use their minds, not their behinds, to get ahead.