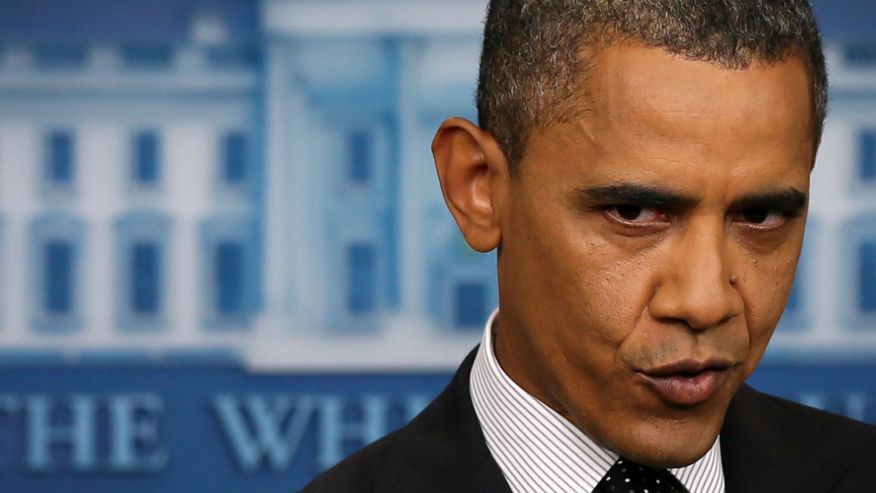 It was recently revealed that U.S. President Barack Obama, gave Iran $1.7 billion dollars of taxpayer money, in violation of the American government policy. The Iranian government, who has nuclear ambitions, has repeatedly threatened to blow America off the map. Iran has made no secret of its contempt and hatred for America and wish to see the nation out of existence via nuclear strikes. Yet, Barack Obama took taxpayer money, and may I add, money he did not earn, and gave it to the Iranian government.
The U.S. Congress pressed Obama's Attorney General, Loretta Lynch, on the matter and she suspiciously and incriminatingly pled the Fifth Amendment. The Fifth Amendment in America is apart of the U.S. Constitution one can invoke to prevent stating something that could lead to one's imprisonment.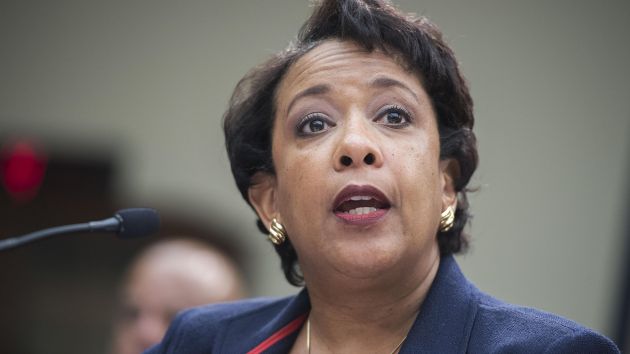 I'm not even Attorney General and I want to discuss the matter as it is serious and alarming. Obama just outrageously gave $1.7 billion dollars, not even million, billion dollars, to a world government who has openly expressed it wants to use nuclear weapons to destroy America. Well, thanks to Obama, now they have the money to do so. This has got to be one of the stupidest, most sinister and corrupt things I have ever seen in my life. Obama needs to be held accountable for his behavior.
STORY SOURCE
Lynch 'Pleads Fifth' on Secret Iran 'Ransom' Payments
Obama admin blocking congressional probe into cash payments to Iran
October 28, 2016 11:22 am - Attorney General Loretta Lynch is declining to comply with an investigation by leading members of Congress about the Obama administration's secret efforts to send Iran $1.7 billion in cash earlier this year, prompting accusations that Lynch has "pleaded the Fifth" Amendment to avoid incriminating herself over these payments, according to lawmakers and communications exclusively obtained by the Washington Free Beacon.
Sen. Marco Rubio (R., Fla.) and Rep. Mike Pompeo (R., Kan.) initially presented Lynch in October with a series of questions about how the cash payment to Iran was approved and delivered. In an Oct. 24 response, Assistant Attorney General Peter Kadzik responded on Lynch's behalf, refusing to answer the questions and informing the lawmakers that they are barred from publicly disclosing any details about the cash payment, which was bound up in a ransom deal aimed at freeing several American hostages from Iran.
RELATED ARTICLES