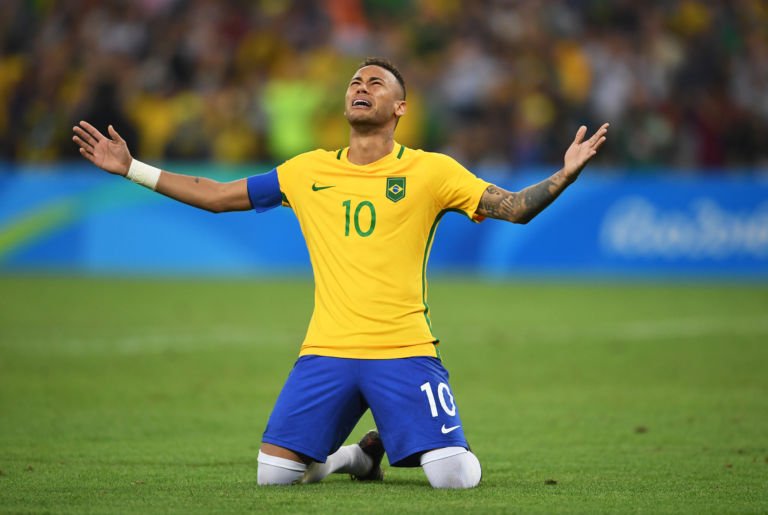 Neymar

FC Barcelona footballer, Neymar, played a pivotal role in landing Brasil its first gold medal in football, in a decisive win over Germany. Neymar, in his role as captain of the squad, scored a goal during the match and another in the penalty shoot out. Neymar's goal was the deciding factor in Brazil's historic 5-4 win. The striker immediately began crying tears of joy at the amazing feat.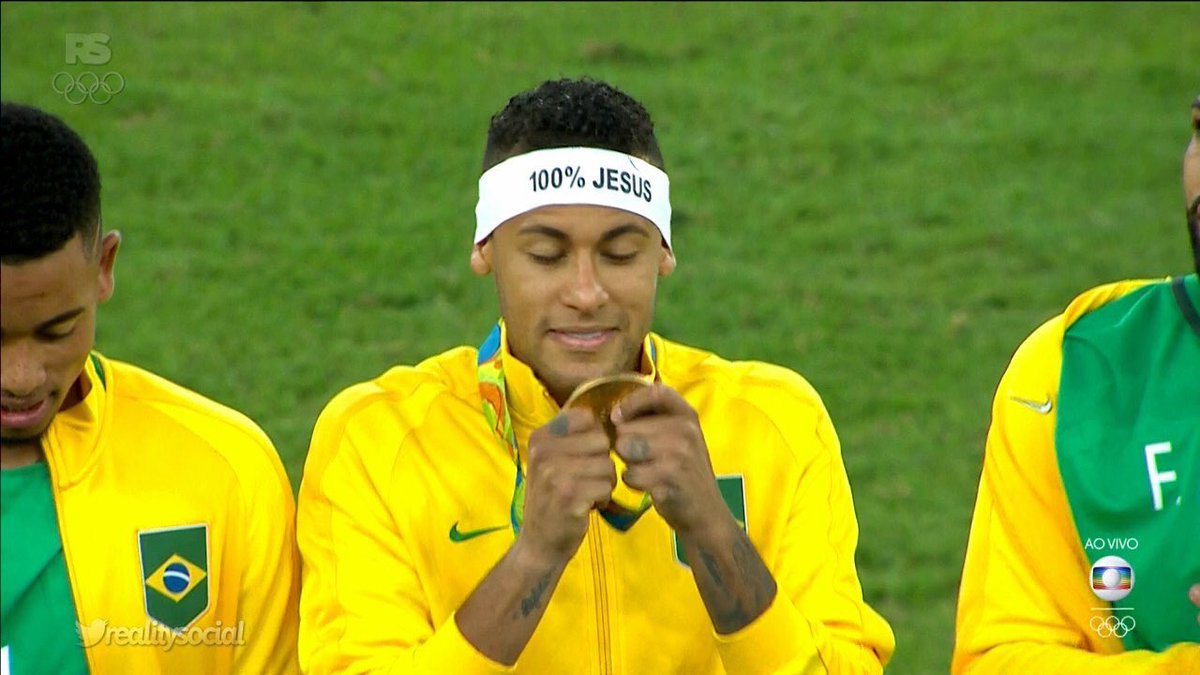 Neymar admiring his gold medal

The football win capped off what was a very successful Olympics for Brasil in host city Rio. It was an achievement for Brasil as a nation and one they should be proud of in many ways. The sporting events were wonderful and people had a great time. It was definitely a memorable Olympics.