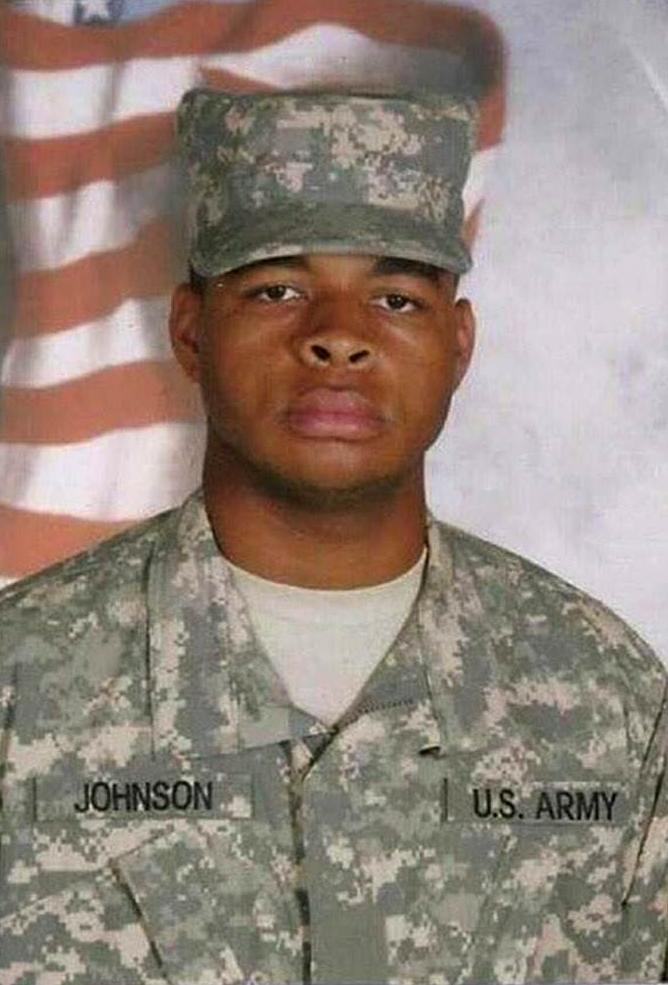 Micah Xavier Johnson
Most of you remember reading that there were three active shooters who shot and killed police in Dallas, Texas. Then, almost two weeks later, most of you remember reading there were three active shooters who killed police officers in Baton Rouge, Louisiana. However, in each shooting, police backtracked and stated there was just one killer in each incident.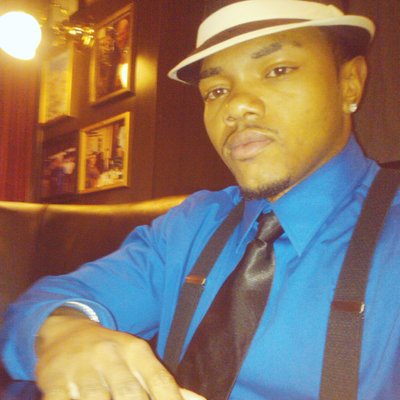 Gareth Long
Authorities later attributed the Dallas, Texas murder of 5 police officers to former U.S. soldier, Micah Xavier Johnson, who was killed on the scene. Authorities later attributed the killing of 3 Baton Rouge, Louisiana police to former U.S. soldier, Garth Long. Now comes word Long was in Dallas around the time of the shooting by Johnson.
The Mirror published an article this past Sunday, using reports from television and internet sites in America, stating one shooter was killed and two got away
In each shooting, witnesses repeatedly stated there were 3 shooters. So, what's going on? Why the cover up. And the U.S. government likes to call Americans conspiracy theorists. But look what authorities keep doing. What do you expect the public to think under the circumstances. Television and newspapers went out to the public claiming multiple shooters in each incident. How does the government explain that.
STORY SOURCE

Shots fired, officer down' - Horrifying audio of desperate Baton Rouge cops after three officers killed
18:44, 17 Jul 2016 Updated 18:56, 17 Jul 2016 - A man dressed in black and with his face covered began shooting indiscriminately after walking out of a convenience store and car wash in the Louisiana city. This is the horrifying moment a Baton Rouge police officer called for back-up moments after three of his comrades were gunned down by a masked gunman.
His voice cracking with emotion, he tells the radio dispatcher: "Shots fired, officer down, shots fired. "City officer down. Shots fired, shots fired. We (unintelligible) where he's shooting from. The dispatcher responds and the male officer adds: "We do not know where he's shooting from."
Three police officers have been killed after a group of gunmen opened fire on them in Baton Rouge in Louisiana. One of the gunman was killed - but two others are still at large...