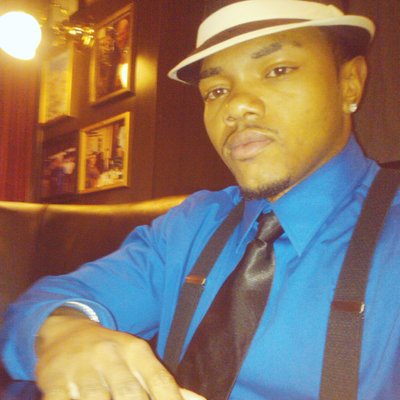 Gareth Long

Former U.S. marine and Nation of Islam member, 29-year-old Gareth Long, opened fire on several police officers in Baton Rouge, Louisiana on Sunday, killing three. The shooting also left three police officers injured. Based on items posted to social networking, Long was enraged by the police brutality based killing of Louisiana father of five, Alton Sterling, in a murder that went viral, incensing many people in America and around the world.
It led to foreign nations issuing unprecedented travel alerts against the United States to warn their traveling citizens of the dangers that exist in America and to send a point to the complacent government in Washington (the Bahamas, United Arab Emirates, New Zealand, Australia and Britain).
Long posted videos online angrily complaining about Sterling's death, after the Louisiana man was shot in the chest 5 times at point blank range, in what was unquestionably police brutality, employing the use of extreme, excessive force. Long took out his anger on police, via the violent murders that occurred against the three officers, which was wrong. Long should not have murdered police. It was an ambush with the intent to kill.
All cops are not bad. It is unwise to adopt the view that all police are bad. As the Judiciary Report has maintained for years, there are decent cops out there. However, the main problem is the American justice system often fails and it is leading to vigilantism in the United States.
To state America does not have a problem with police brutality would be a lie. Studies have shown, a disproportionate number of black people have been subjected to police brutality, many times resulting in the preventable deaths/killing of civilians. Police in America have the highest murder rate in the western world, regarding killing civilians. For the one millionth time, Congress needs to address this issue via legislative means
Congress Needs To Enact Legislative Guidelines Regarding Police Brutality
.