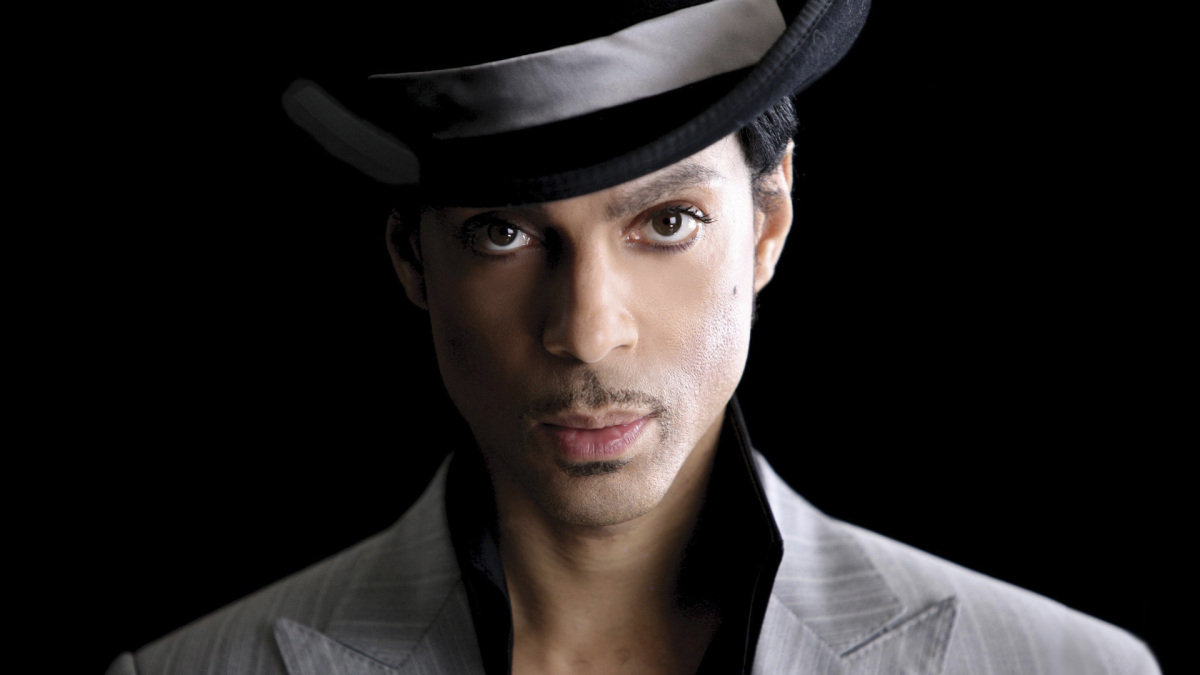 Prince

Press reports indicate a vault has been opened containing 2,000 unreleased songs by the singer Prince, who died last month while having a medical emergency at his Paisley Park home and recording studios in Minnesota. The vault in his studio was opened with a drill. Prince was a real musician, who was able to compose music from start to finish, without assistance. As a result of his songwriting ability and the convenience of having a studio at home, Prince was able to record many songs.
Prince's heirs need to increase security at Paisley Park, lest certain industry thieves pay for break-ins to steal music and release them as their own. There are songwriters and producers who have been targeted by thieves. The week the late singer Amy Winehouse died, some of her unreleased songs were stolen in a commissioned theft by a music industry person. Music producer, BT, was devastated when someone stole his home studio computer containing $100,000 in unreleased music. There are other terrible stories in this regard as well.
The music industry is being run by very unscrupulous, greedy people, desperate for money and glory that does not belong to them. There are unscrupulous music industry people at Warner Bros and Sony Music already making greedy plans regarding Prince's unreleased music and they are preparing to rip off his heirs. Word is getting around the industry about the schemes they are planning. There's nothing more some of those untalented turds would love than to go around taking credit for a Prince song they didn't write.
STORY SOURCE

Prince Reportedly Left Behind Over 2,000 Unreleased Songs
HOLLYWOOD, CA – APRIL 2 - :While Prince may be gone, that doesn't mean the new music has to stop coming. According to Hunting For Prince's Vault, a documentary created by the BBC that sought to unearth just how much music the star had sitting around that even his biggest fans had never had a chance to enjoy, there are thousands of songs that the public hasn't heard yet.
Some of the people that worked with the rock star for years estimate that there could be around 2,000 unreleased songs, and the final number might be even higher than that. All of this music is sitting in a vault at Prince's Paisley Park estate in Minnesota, and no, that's not a fun nickname for a studio, either—there are supposedly thousands of recordings in what looks like a bank vault.
For the documentary, journalist and filmmaker Mobeen Azhar spoke to people connected to the legendary performer, including fellow musicians, engineers, and even those that worked on his management team and a woman who helped him organize all of this material, and they all back up the rumors that there are literally thousands of recordings that Prince never allowed out of the vault for one reason or another.
In addition to studio recordings, the vault is also said to contain several music videos (some for songs that were also never released) and two full-length films. While he was primarily known as a musician, Prince also made a name for himself as an actor in films like Purple Rain. It's tough to believe that there are movies featuring the Purple One that he never shared, but if anybody would do such a thing, it's Prince...