The U.S. State Department's inspector general published a scathing report slamming presidential candidate Hillary Clinton, as having violated government rules in maintaining and unsafe, private email server that was the subject of hacks. Clinton's conduct compromise U.S. national security. Clinton's staff discovered her private email server, which at one point had no anti-virus or anti-spyware software protection, was the subject of hacking. Their solution was a nonsensical one, in turning the computer server off for a few minutes. This constituted extremely poor computer security.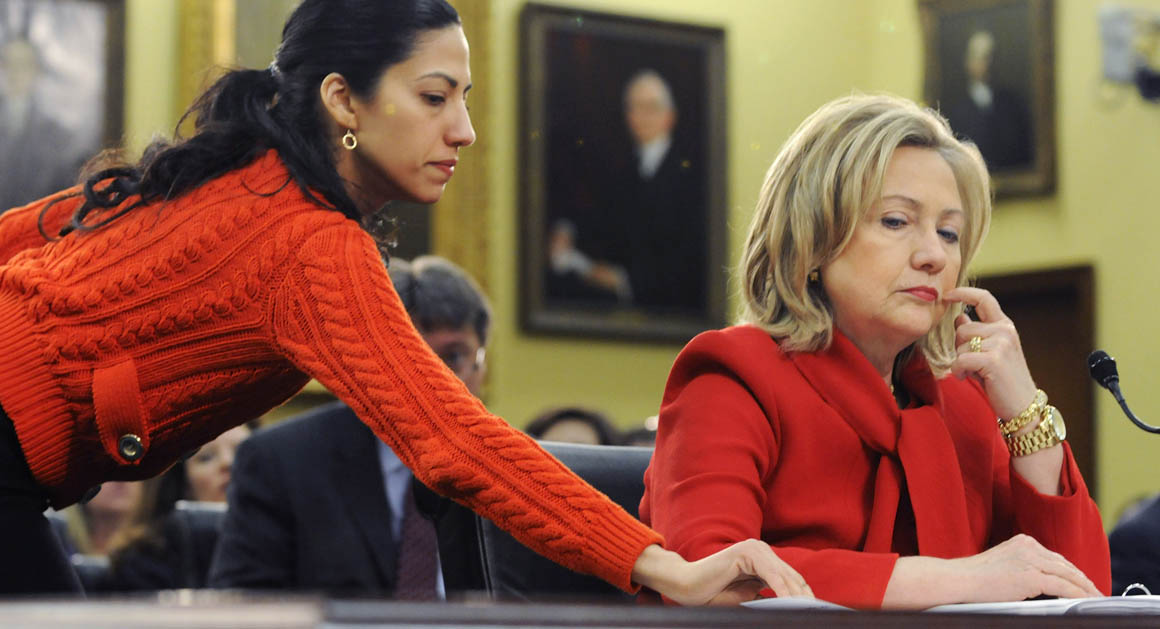 Huma Abedin and Hillary Clinton stonewalled criminal investigation
Clinton and her staff stonewalled the inspector general's investigation, which is being noted in the press. It was discovered Clinton ordered her staff not to speak about the matter, which is also under criminal investigation by the Federal Bureau of Investigation (FBI). Some have stated, though there appears to be criminal wrongdoing, Clinton is simply" too big to fail" which is corrupt and a poor reflection on the justice system.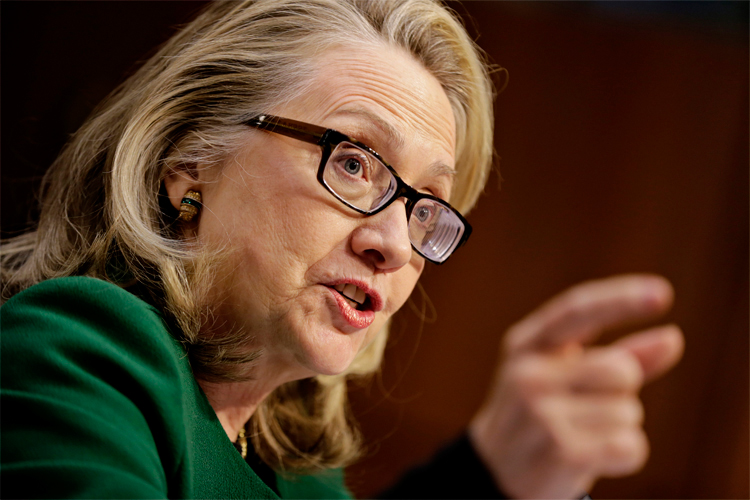 Hillary Clinton
The U.S. government has extradited hacker, Guccifer, from Romania, who stated he hacked Clinton's email server. This confirms the Judiciary Report's claim that Clinton's email server was hacked (
The Communist Block Accessed Hillary Clinton's Unencrypted Emails
). Guccifer has cut a deal with the U.S. government in the case. Clinton's rival, republican presidential candidate, Donald Trump, has slammed her as "crooked" regarding the latest revelations contained in the inspector general's report. The press is collectively stating Clinton's conduct in the email scandal illustrates she has very poor judgment and is unfit to be President of the United States.