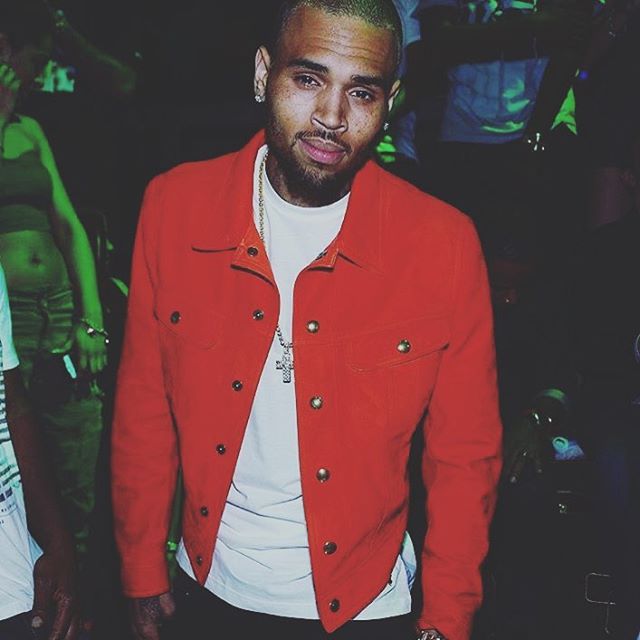 Chris Brown: you don't know me!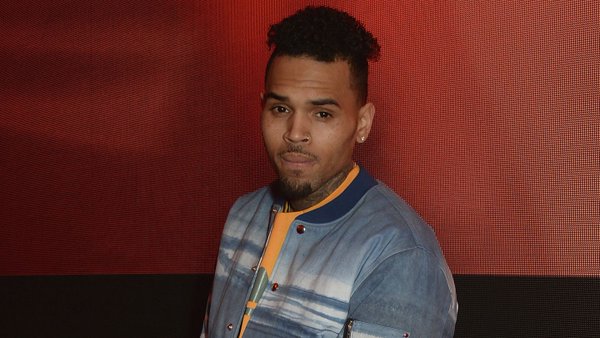 Chris Brown: Ooh no she didn't.

Last week, the Judiciary Report was proven right again, as Danielle Patti, the woman some press outlets, such as TMZ, initial thought was Brown's girlfriend, just slipped up in a massive way, by outright trespassing at his home in Los Angeles. She was arrested and the presiding judge in the case ordered her to undergo an involuntary psychiatric evaluation. Patti has now firmly shown she was not Brown's girlfriend, but a stalker who lied to the court about having a relationship with him, when none existed or exists, obtaining a restraining order in the process against her victim (Brown). I think Patti is mentally unwell and actually believes she is Brown's girlfriend and that his mansion is where she lives and has a right to be, when those are delusions.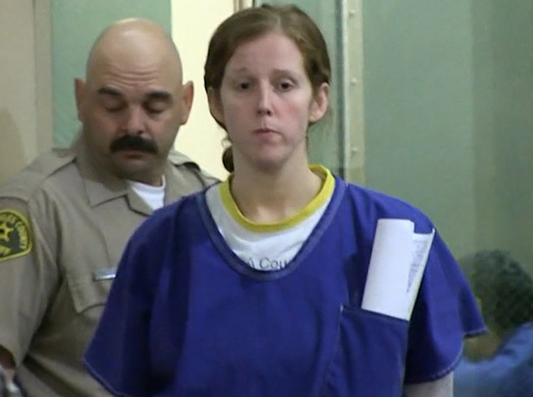 Danielle Patti got more than she bargained for stalking and harassing Chris Brown a second time, as she has been arrested and forced to undergo a mental evaluation.

Having felt empowered by going to the court and filing a fraudulent restraining order against Brown, lying to a judge stating they dated, the singer wouldn't permit her leave his home and sent her death threats via text messages (none of which she could produce in court), she believed she had gotten away with it, then went too far (again) trespassing on his property once more. Someone who is a victim of a stalker, would not trespass on the alleged stalker's property…not to mention, doing so twice. Victims avoid stalkers. Stalkers strangely crave attention of any kind from their victims, as they are mentally deranged and view trespassing or even rejection as validation, which is unbalanced and weird. They want attention and to be close to their victim at all costs, who does not want a relationship with them, even if it means breaking the law.
STORY SOURCE

Chris Brown I Can't Shake Obsessed Fan ... Another Arrest at His Home


4/29/2016 3:36 PM PDT - Chris Brown's unwanted guest can't take the hint, 'cause cops say she showed up AGAIN at his home and got busted for trespassing. According to law enforcement sources, Danielle Patti waited until the gate to Brown's home opened before walking onto the property around 3 AM Thursday. She was caught by security and held until police arrived. She was charged with two counts of trespassing to which she pled not guilty on Friday. Brown was home at the time, and we're told his attorney will file for a temporary restraining order..


Chris Brown Alleged Stalker Judge Orders Mental Evaluation

5/6/2016 12:23 PM PDT BY TMZ STAFF - Chris Brown's alleged stalker Danielle Patti will undergo a mental evaluation after her latest arrest at the singer's home. Danielle Patti was in court Friday for a bail hearing when the judge gave the order. You can see in the video, Patti tried to speak directly to the judge -- declaring she wanted to dump her attorney and represent herself -- but the judge wasn't having it. Danielle's been in jail since last week after she was arrested for trespassing at Chris' home for the second time since December. Chris currently has a 100 yard restraining order against her.