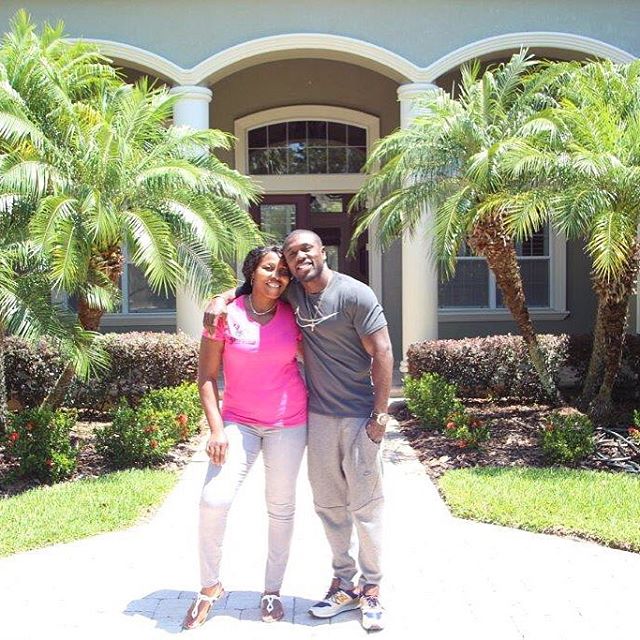 Andre Berto and his mom in front of her new home

32-year-old Haitian boxer, Andre Berto, just bought his mother a $1,000,000 mansion in Winter Haven, Florida. Berto, who lives and trains in Florida and California, decided to surprise his mother with the gift, as a belated mothers day present. Berto stated on Instagram, "I know I am a day late, but I made a special trip to Florida to surprise my parents wit a new house for Mother's Day. Understand everything I do is for them. Super woman in the flesh this woman is my heart. Love u to death mom dukes Happy Belated Mothers Day.... #TheHarvest."
Berto landed a big payday in his bout against boxer, Floyd Mayweather, who won the unanimous decision in 2015. Berto was paid a $4,000,000 purse for the Mayweather fight, which has led to other financial opportunities. Last month, Berto also scored a thrilling victory against fellow pugilist, Victor Ortiz, in a rematch that netted him $750,000.