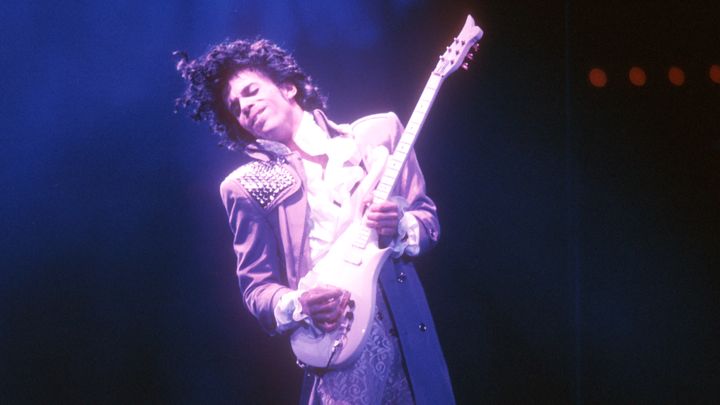 Prince

Minneapolis music legend, Prince, real name Prince Rogers Nelson, has died (April 21, 2016). He was 57. The singer was found unresponsive in an elevator at his sprawling Paisley Park home and recording studios in Chanhassen, Minnesota. Days prior to his death, Prince's private plane was diverted to take him to a nearby hospital, as he had been struggling with the flu for several weeks. It is not normal to have the flu for several weeks, which was an indicator something else was wrong, rebooting it in his system.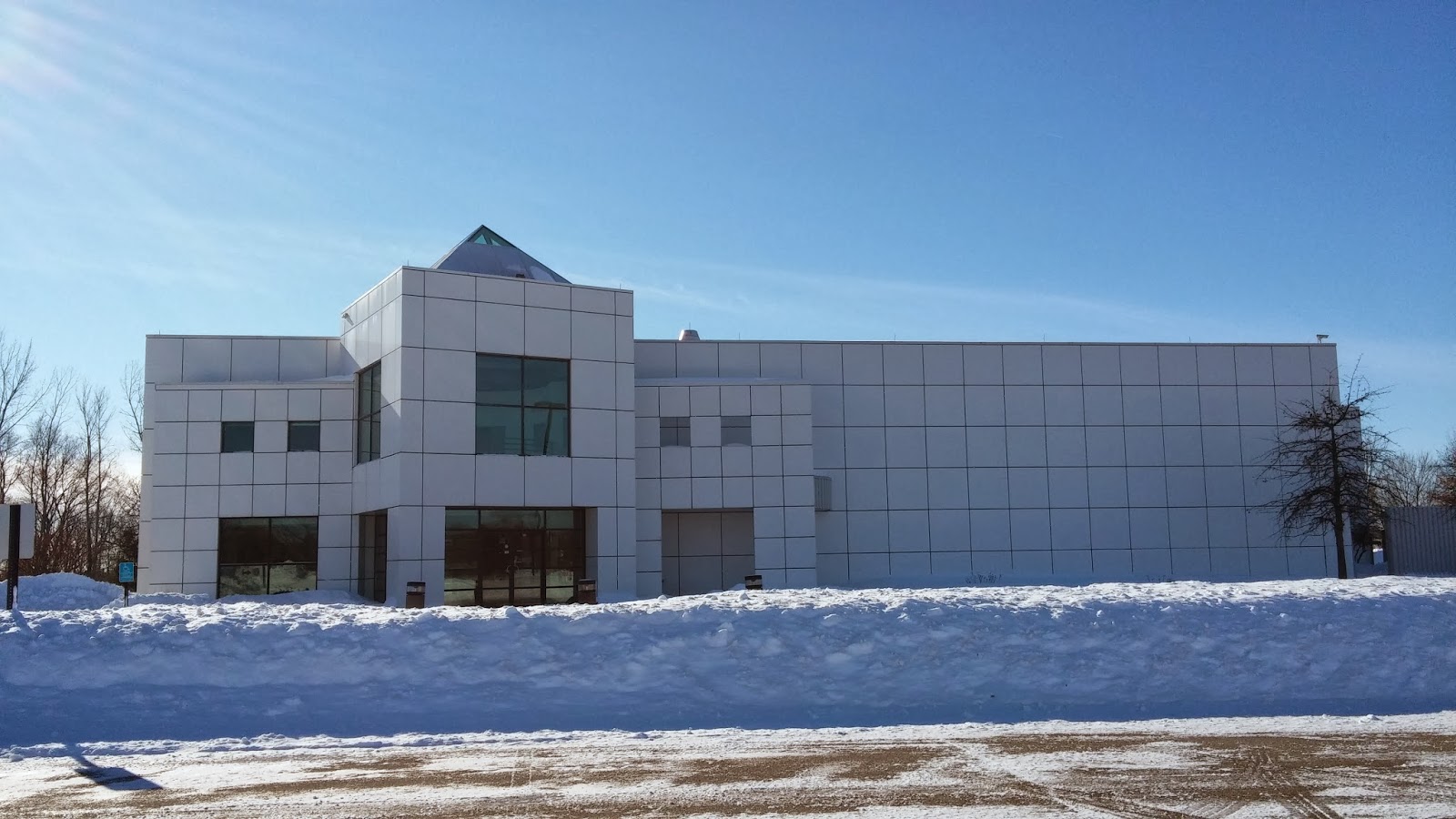 Prince's Paisley Park home and recording studio complex

TMZ is reporting Prince was treated for an opiate drug overdose this past Friday at a hospital in Illinois and had been seen going to the pharmacy (chemist) four times in the week. TMZ contacted the pharmacy, where an employee informed them Prince looked weak and frail.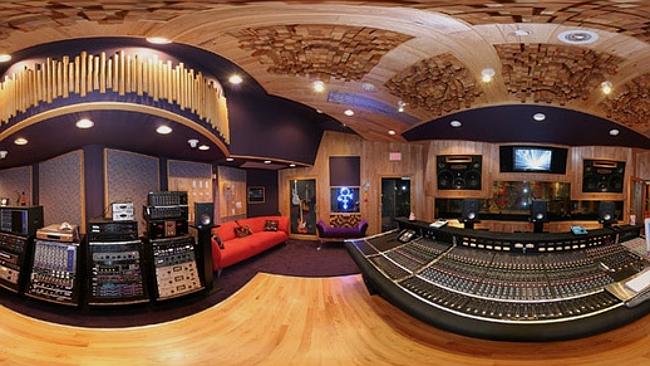 Inside Prince's Paisley Park studios
The biracial singer's career spanned 40-years. Some mainstream stars fake it in the music industry, but Prince was legitimately talented. He was one of the true multi-instrumentalists, playing 20 instruments. Prince also sold over 100,000,000 records worldwide and is a seven time Grammy recipient.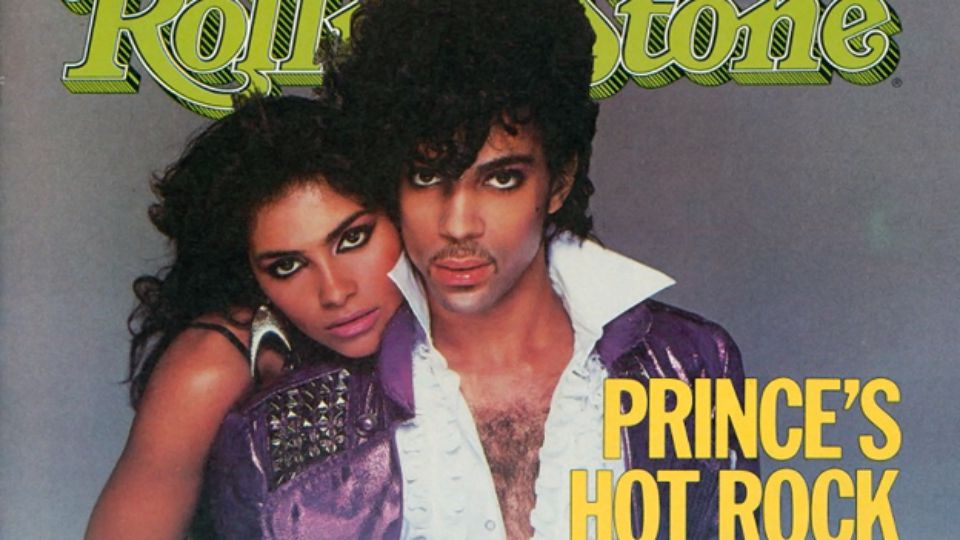 Prince and Vanity
Prince had many highs and lows in his personal life. In the 1980s Prince found love with beautiful Canadian singer/actress, Vanity, real name Denise Matthews. Prince saw her as his soulmate and mirror image, which is why he named her Vanity. The couple engaged in wild partying and massive drug use. They parted ways a few years later. Ironically, Vanity died this year at age 57 as well.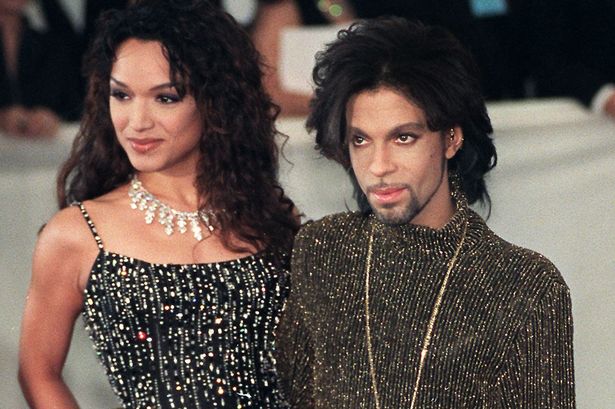 Prince and Mayte

In the 1990s, Prince fell in love with and married dancer, Mayte Garcia. Their relationship was plagued by tragedy, as their son Boy Gregory died after living one week. The baby was born with Pfeiffer syndrome, which is a skull defect that also affects the fingers and toes, creating a webbed appearance. The bones in the skull fuse together too early and dominantly during pregnancy, creating severe disability that is sometimes incompatible with life. Garcia became pregnant again. However, it ended in a miscarriage. The sadness of losing both babies devastated the couple, who ended up divorcing.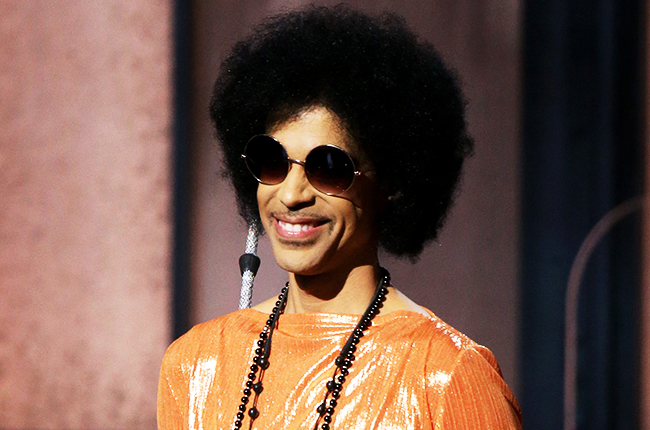 Prince

The early years of Prince's career were quite raunchy. However, like Vanity, Prince became a Christian in his latter years, realizing the negativity in the entertainment industry and how it impacts the public (Vanity became a minister). During an awards acceptance speech, Prince stated of the negativity in the industry, "I do not want to be apart of the problem." He made a conscious effort to set a better example for audiences, making cleaner music, dressing appropriately and promoting positive things.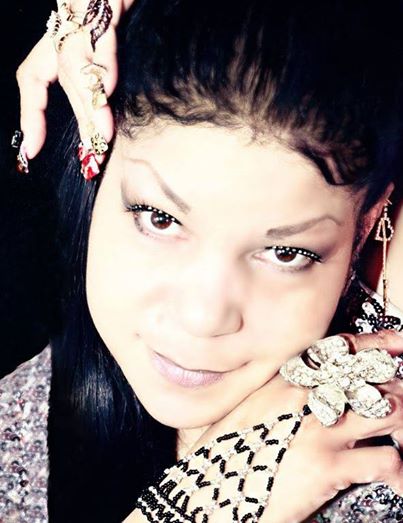 Prince's sister singer Tyka

Prince leaves behind several brothers and sisters. Prince's sister, 55-year-old Tyka Nelson posted on Facebook, "That U 4 loving my brother! He LOVED playing his music and I KNOW he loved U 2." Prince and Vanity died without children for a legacy, but they will be remembered. May they rest in peace.