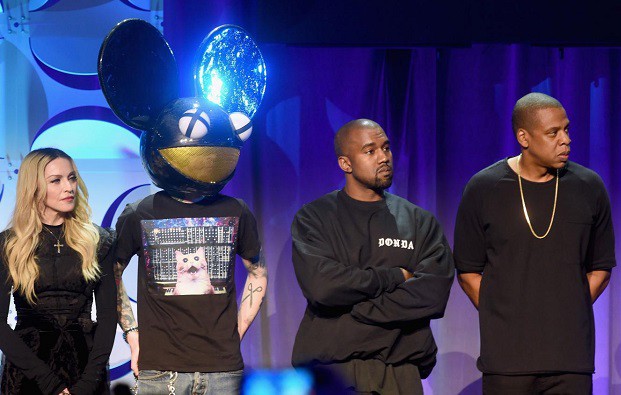 Madonna (also known as Gollum), DeadMau5, Kanye West and Jay Z
Rapper, Kanye West, is embittered by the fact he has lost approximately $10,000,000 over rap mentor, Jay Z, deliberately leaking his album "The Life Of Pablo" which inadvertently enabled the devalued product to be uploaded on the copyright infringing illegal file sharing site, the Pirate Bay.
Jay Z/Tidal's plan to grab West's expensively made album "The Life Of Pablo" from Def Jam, who underwrote it as a loan/advance to Kanye, backfired. Jay Z, desperate due to Tidal's costly failure in the marketplace, illegally sought the album as an exclusive for his and Madonna's struggling Tidal music streaming site. However, the plan lost steam when the album was illegally downloaded on the Pirate Bay nearly 1,00,000 times and spread all over the internet.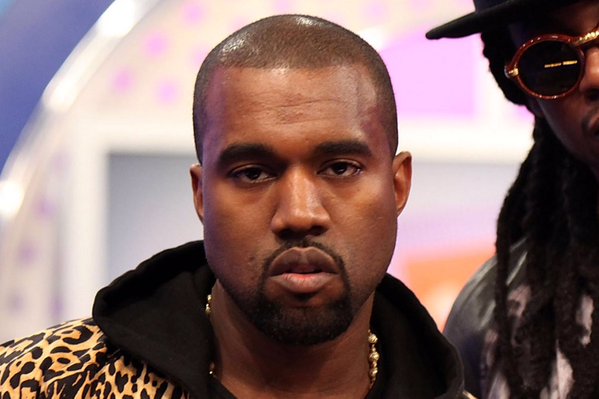 Kanye West was slammed by fellow Tidal equity holder DeadMau5, who tweeted on Twitter.com, "What the f**k Kanye West...Can't afford Serum? D*ck" He encouraged people on Twitter to "Star a Kickstarter to help Kanye West afford a copy of Serum. He needs a small loan of $200 #prayforyeezy"
Jay Z's deceitful plan for the album to become a Tidal exclusive, has failed in this regard, as "The Life Of Pablo" is illegally in the public domain on a number of sites. While claims of the album being a so-called Tidal exclusive, did drive up membership, if you read social networking comments, people only signed up for the free trial, with the intent of canceling in one month and not paying a dime. They did the same regarding Rihanna's flopped album "Anti." The public is not amused at being asked to pay $19.99 per month to stream Tidal's limited catalog.
West, who is $53,000,000 in debt and could have used the $10,000,000 he lost from Jay Z calling in a favor to him (over his days at Jay Z's former label Rocafella) is angry over the lost of funds and for the first time in his career, not charting on Billboard, as Tidal did not report the streams of "The Life Of Pablo" took a dig at his mentor.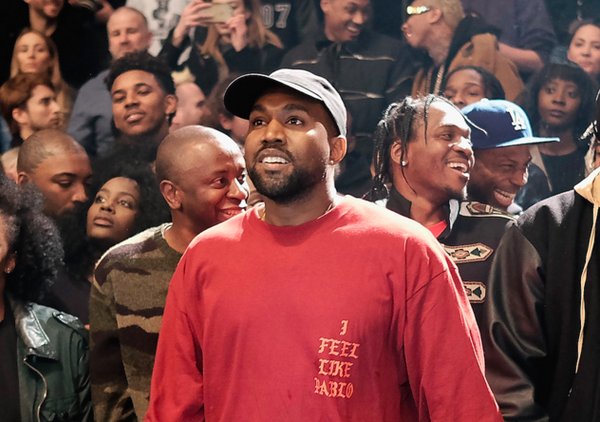 Kanye West
West posted a photo on Twitter revealing his laptop. People on social networking immediately recognized that West was illegally downloading from the Pirate Bay website. People began stating West is a hypocrite for asking the public to spend $19.99 per month on Tidal membership, when he is not on Tidal, opting to steal via the Pirate Bay website.
West knew exactly what he was doing. It was not a mistake. He is angry with Jay Z and company over the damage Tidal has done to his career. West's costly "The Life Of Pablo" album took 3-years and a small army of people to record. West did not want it branded a chart failure and a flop. West's ego can't take it. Neither can his already damaged mental state.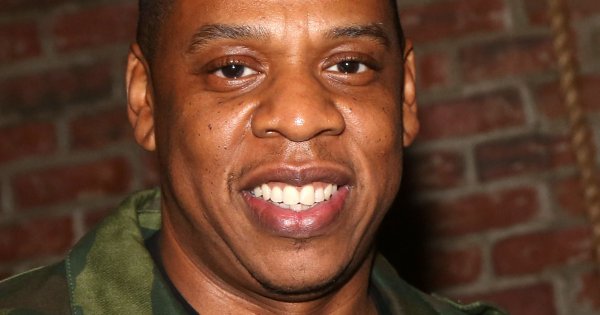 Jay Z to Kanye West: you owe me!
West is struggling with mental illness sustained at the Kabbalah Center cult and is currently on antipsychotic medications for schizophrenia, as well as medicines for bipolar and anger issues. His marriage to demanding reality star, Kim Kardashian, is imploding and he is struggling with massive debt.
The last thing West needed was a career flop. West heavily prizes his career and identifies it with his self-worth. Everything is happen to West at one time and for someone with the aforementioned psychiatric issues, it can result in a complete mental breakdown.