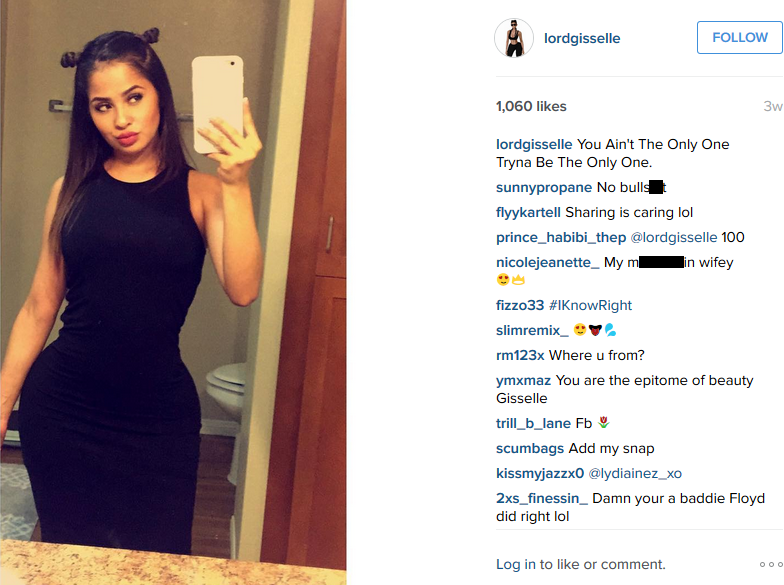 Aileen, also known as "Gisselle" is a woman boxer Floyd Mayweather has been dating in Miami these past few days, making it known she intends to be his only girlfriend, despite the fact there are several others and his ex-fiancée, Shantel Jackson, also from Miami, wants him back.

Floyd Mayweather has picked up two new girlfriends in Miami. One of them goes by the names "Aileen" and "Gisselle." She is making known her intentions to become his only girlfriend, in a bid to replace Bad Medina, Mayweather's former masseuse. Floyd also picked up a woman in London, 19-year-old Rmarni, who wants to become a famous entertainer.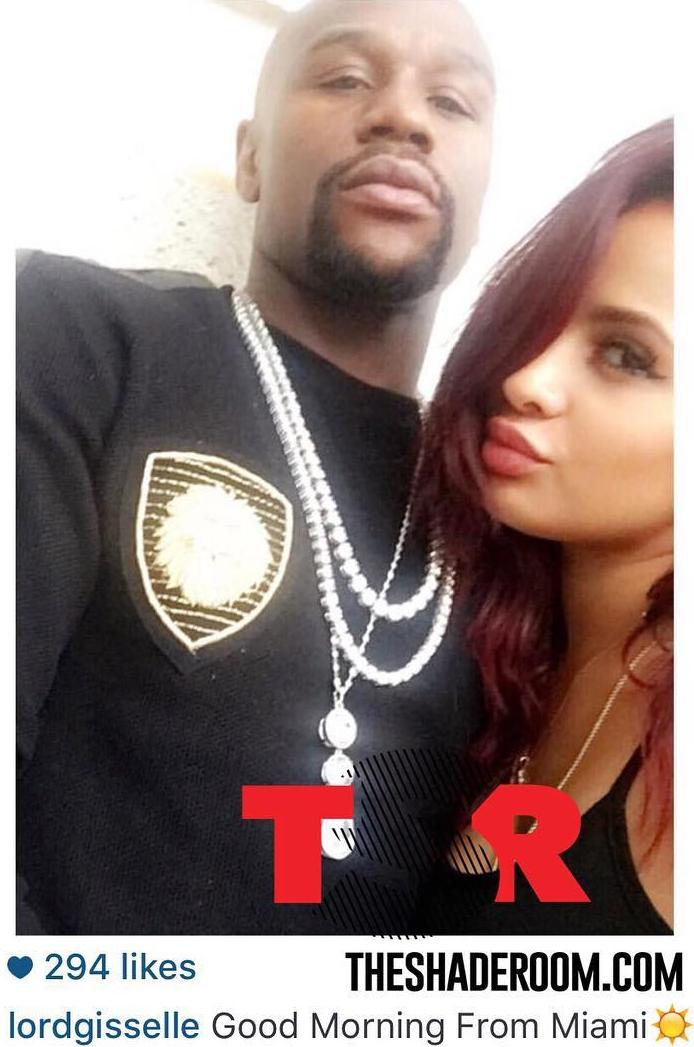 Gisselle posted this photo of herself and Mayweather on her Instagram page a few days ago


Complicating things is the fact Mayweather's former fiancée, Shantel Jackson, is running out of money and wants him back. Jackson has been dating rapper Nelly for the past two-years, a man she had previously slammed to Mayweather. However, Nelly has not married her in this time and she wants to be his wife and have his kids. Nelly is already father to two children in their teens and guardian of his niece and nephew.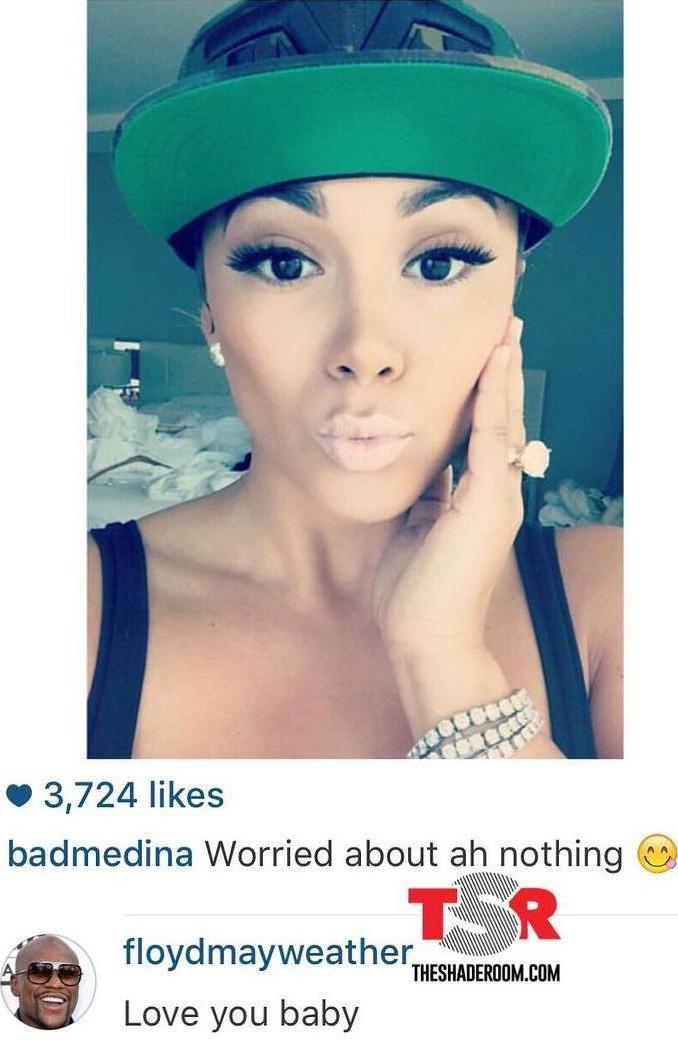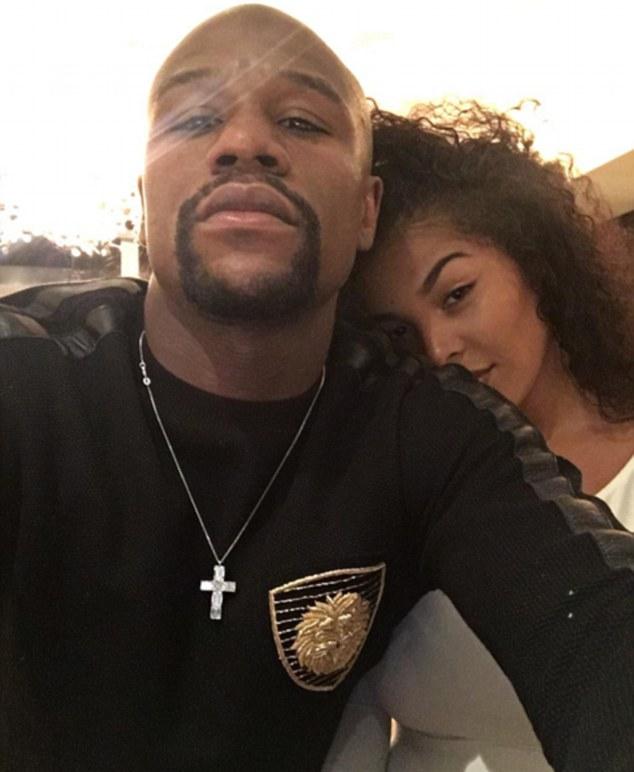 Floyd Mayweather and his other new girlfriend Rmarni

No disrespect to Nelly. I like him for how he's taking care of his children and deceased sister's kids, but Jackson is getting restless and misses the mansions, private jets and unlimited shopping she had with Mayweather. I've been informed Jackson is looking at Floyd again and wants him back (even after their ugly split that was caused by her actions).