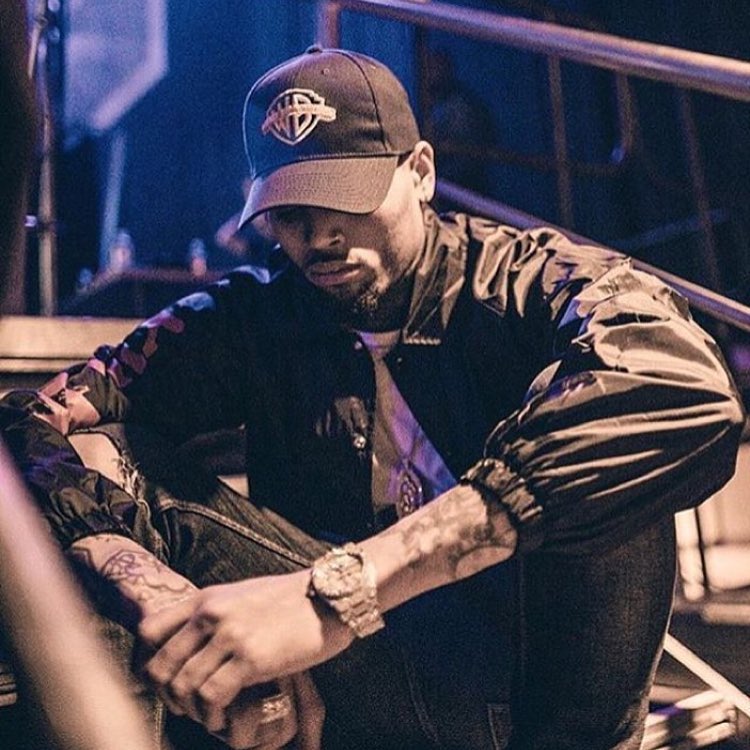 Chris Brown


Chris Brown's promoter, Castor and Ford Agency Pty Ltd, has been hit with a $3,600,000 (2,700,000 U.S. Dollars) lawsuit in Australia, filed by Westgate Entertainment Pty Ltd, over his cancelled concert series. Brown announced tour dates in Australia and New Zealand and began selling tickets, but unadvisedly did so before obtaining a visa.
This was a significant financial risk, as Brown is a felon from the Rihanna domestic violence case. Protesters demanded the governments block Brown's entry into Australia and New Zealand, rendering him unable to obtain visas. Brown filed an appeal, which was also denied. Brown and another concert promoter have been sued in the Philippines for cancelling a New Years eve show and keeping the $1,000,000 a church group paid as a deposit.
Brown's business is not being handled correctly. The concert cancellations will make it far more difficult for Brown to obtain the necessary touring insurance. It will also increase Brown's insurance premiums. There is also the risk it will make other concert promoters less inclined to work with him, costing him millions of dollars in revenue.
STORY SOURCE


Chris Brown Australian tour cancellation sparks $3.6m lawsuit

6:02 pm March 31, 2016 - Legal action against US singer Chris Brown's Australian concert promoter has begun in Melbourne over last year's cancelled tour. The 26-year-old singer cancelled both his Australian and New Zealand tours after he was refused a visa to enter Australia in late 2015 on character grounds.
There was a groundswell of support for a petition that called on the government to block the R&B star from visiting the country because he was convicted in 2009 of assaulting his then-girlfriend Rihanna. A writ filed in the Victorian Supreme Court on Wednesday by Westgate Entertainment Pty Ltd against Castor and Ford Agency Pty Ltd (CAFA)claims it is owed more than $3.6 million...
Court documents say an agreement between Westgate and CAFA was reached in June 2015, which would see Westgate contribute 50 per cent of all expenses and costs associated with the tour. Under that deal Westgate would be repaid that money in full and also receive 50 per cent of tour profits. More than $2.6 million was paid by Westgate before the December concerts were cancelled, the writ says...