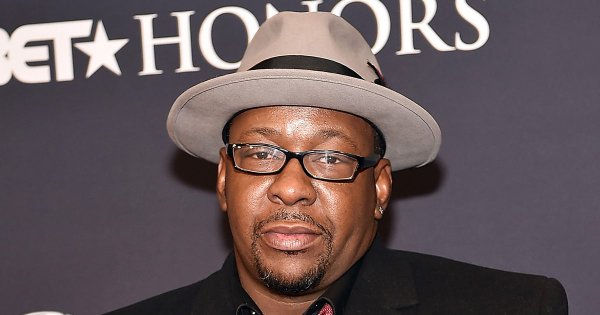 Bobbi Brown at the 2015 BET honors


On Friday, March 4, 2016, R&B singer Bobby Brown received news that the autopsy report of his daughter, Bobbi Kristina Brown, 22, whose mother was the late singing legend, Whitney Houston, has been made public and on what would have been her 23rd birthday. Brown was so devastated he cancelled his concert appearance hours before he was set to hit the stage. Yet, the man who claims he loved her, Nick Gordon, was seen smiling, no, grinning for the cameras at the autopsy report. His reaction speaks volumes.
Most people get upset when they read the autopsy report of a loved one. One of my aunts died a year ago due to
extreme negligence at Aventura Hospital
in Miami that even an investigator with police denounced as disgraceful on the hospital's part. I could not bring myself to read even 10 % of the autopsy report that was mailed to my family, as it is very upsetting. So to me, Nick Gordon's behavior is extremely suspect in smiling at the autopsy report. Gordon, a domestic violence abuser, is the main suspect in Bobbi Kristina's demise.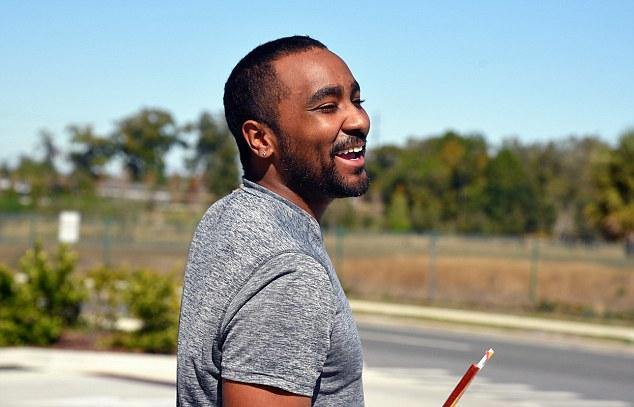 Nick Gordon smiling and talking about the autopsy of his late girlfriend Bobbi Kristina Brown to the Daily Mail newspaper who visited him in Florida for comment. It is a sign of psychopathy to smile at the wrong time about a deadly matter one is involved in.
The autopsy report could not state if death was accidental or due to a criminal act against the decedent, but does state it was not from natural causes. The autopsy report reveals significant cocaine, heroin, benzodiazepine and alcohol use. Bobbi's front teeth were missing from acts of abuse. Gordon was Bobbi's drug procurer and enabler. He controlled her with drugs.
Gordon viciously beat Bobbi, threatened her relatives demanding more money from Houston's estate, used her for the funds, housing and vehicles her mother left her, bought her gifts with her own money to apologize for the beatings, spied on her in her home with cameras he installed, eavesdropped on her phone calls, read her text messages and degraded her in front of others.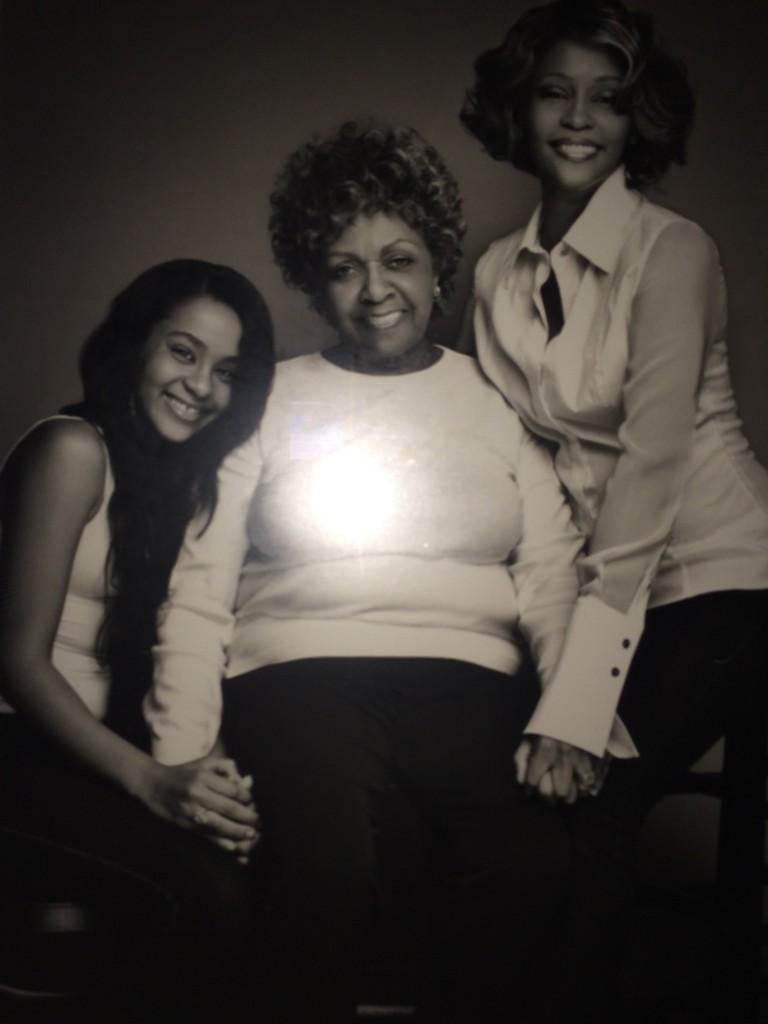 Bobbi Brown, Cissy Houston and daughter Whitney Houston
The autopsy report indicates Bobbi Kristina was found face down in her bathtub with drugs and alcohol in her system and unexplained bruises on her body (Nick Gordon was present). This is the same way her mother died three years prior (Nick Gordon was also present and lied about what transpired). However, as the Judiciary Report asked at the time of Houston's death, how does a body turn itself over in a narrow tub, when most bathtub drowning victims are found face up. The top coroner in America, Cyril Wecht, later asked the same question.
It's a strange biological and physiological occurrence. However, it would make more sense if a victim with drugs in their system, was attacked in the bathtub by a nefarious person, deliberately and forcefully turning them over, face down to induce drowning. And Gordon's interview with the "Dr. Phil Show" where he displayed all the signs of schizophrenia and psychopathy, replete with extreme mood swings and punching a production assistant in an unprovoked act, speaks volumes about his penchant for violence against people who have done him no harm.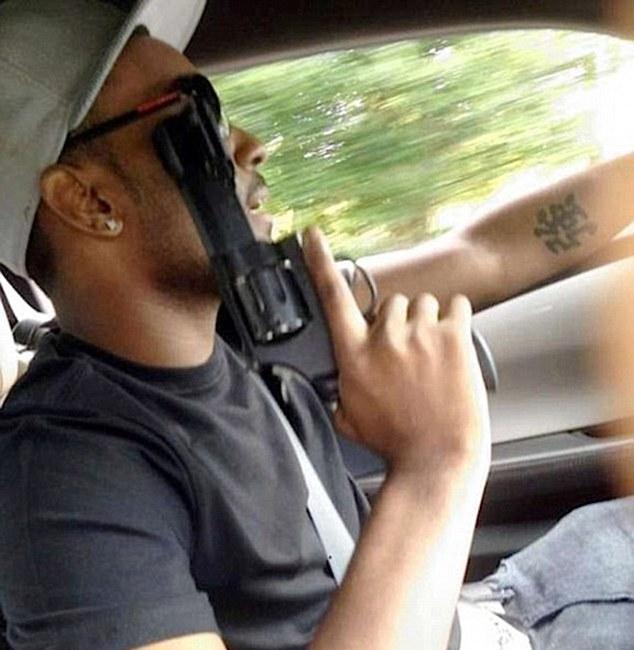 Nick Gordon with a gun (Photo Credit: Straight From The A blog)
Houston inadvertently let a psychopath into her home and he did an extraordinary amount of damage. Now she and her daughter have died under very strange and suspicious circumstances that raise serious questions. Houston and Brown deserve justice. Gordon needs to come clean regarding what transpired. He has already been caught in several lies and he's lying again. It's time for the truth to come out.