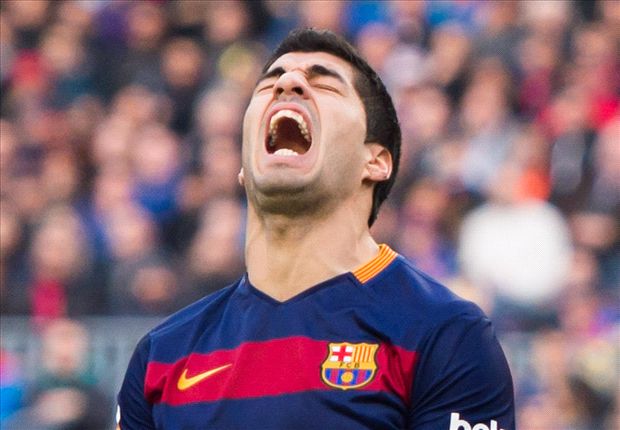 Luis Suarez
Arsenal F.C. squares off today against Barcelona F.C. in London, England. Reports indicate Barcelona footballer Luis Suarez, forgot his passport at home and nearly missed his flight to London today. However, an overly efficient Barcelona staffer rushed to Suarez's house and quickly brought the passport to the airport, getting him on the plane on time, in defiance of my malevolent benevolent prayer days prior on Twitter that they be banned from Britain (you know God was in heaven like "No she didn't just ask Me to do that" LOL).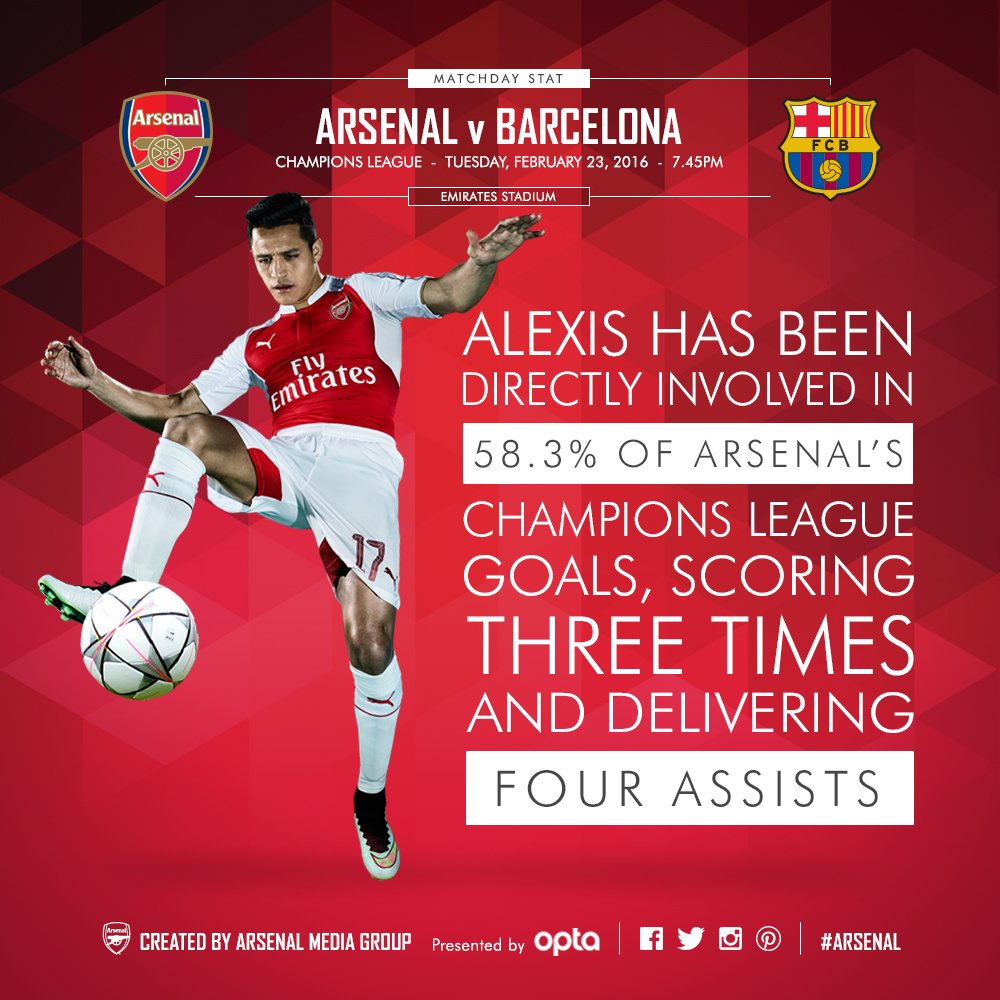 Alexis Sanchez is a former Barcelona player, who now plays for Arsenal. He could give Arsenal insight to Barcelona's methods and things of that nature.
You have to admit it though, Suarez leaving his passport at home is ironic and humorous, in light of what I have jokingly been tweeting on Twitter, asking God to ban him from Britain (where London is located) and his fellow top scorers Neymar and Lionel Messi. I've also jokingly been communicating my willingness to bribe someone in British immigration with a meal at Nandos in exchange for banning them (yet British immigration amazingly managed to let the entire Barcelona squad through the airport and probably wished them a great trip too LOL).



Seriously, this has the potential to be one of the biggest matches of the year. These types of matches are good for football. It draws considerable public interest to the top sport in the world. Arsenal are considered the underdogs, as Messi. Neymar and Suarez are widely considered the top attacking trio in the world. However, Arsenal, who also has quality talent, is presented with the opportunity to rise to the challenge and give Barcelona a tough match (don't be intimidated by their stature, as they are mortals too). Hope it all goes well and everyone has a great time on both sides playing, "The Beautiful Game."
STORY SOURCE

Suarez forgets his passport ahead of Barcelona's Champions League clash with Arsenal
22 Feb 2016 20:09:00 - A club official from Barca was forced to race back to the Uruguayan's home but the striker was able to make Monday's flight without delay. It's the nightmare everyone potentially faces at an airport but for Luis Suarez, forgetting your passport is not the end of the world. The Spanish champions made their way to Barcelona airport on Monday morning ahead of Tuesday's Champions League clash with Arsenal at the Emirates Stadium on Tuesday evening.
But instead of leaving Suarez to browse the duty-free bargains, Barcelona sent a club official racing back to the Uruguayan's home to fetch his passport. Unfortunately for Arsenal, Suarez, who has already scored 41 goals in 37 games this season, was able to make the flight with his team-mates and took part in training on Monday night.