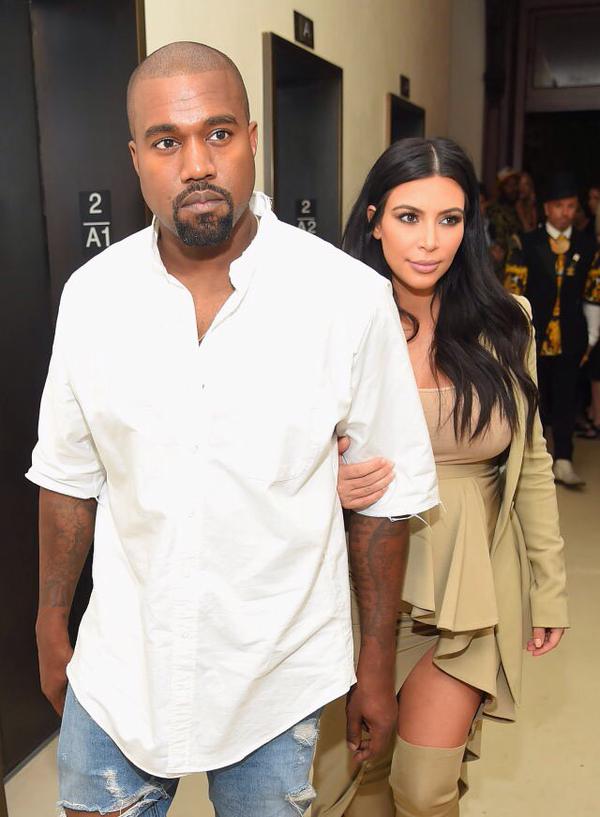 Kanye West and Kim Kardashian
"Keepiung Up Wit The Kardashians" reality star, Kim Kardashian, posted a photo online of her new 6-month old son Saint West, on the birth day of her late father, Robert Kardashian Sr. Kardashian's son is the spitting image of her husband, rapper, Kanye West. The beautiful little boy is adorable.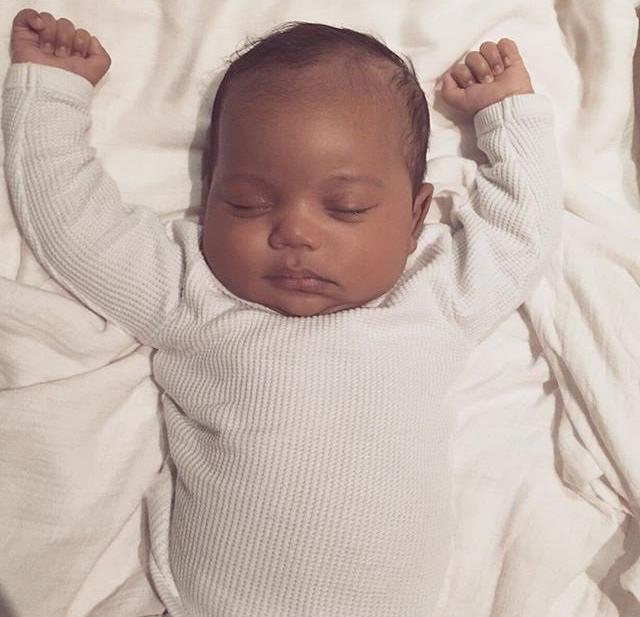 Gorgeous little Saint West
Well, I'm gonna say what many people are thinking. Saint does not look mixed race, though he has a white mother and black father. North West doesn't look very mixed either. However, West isn't a mixed race black man nor are his parents. Therefore, the baby was more likely to look African than Caucasian.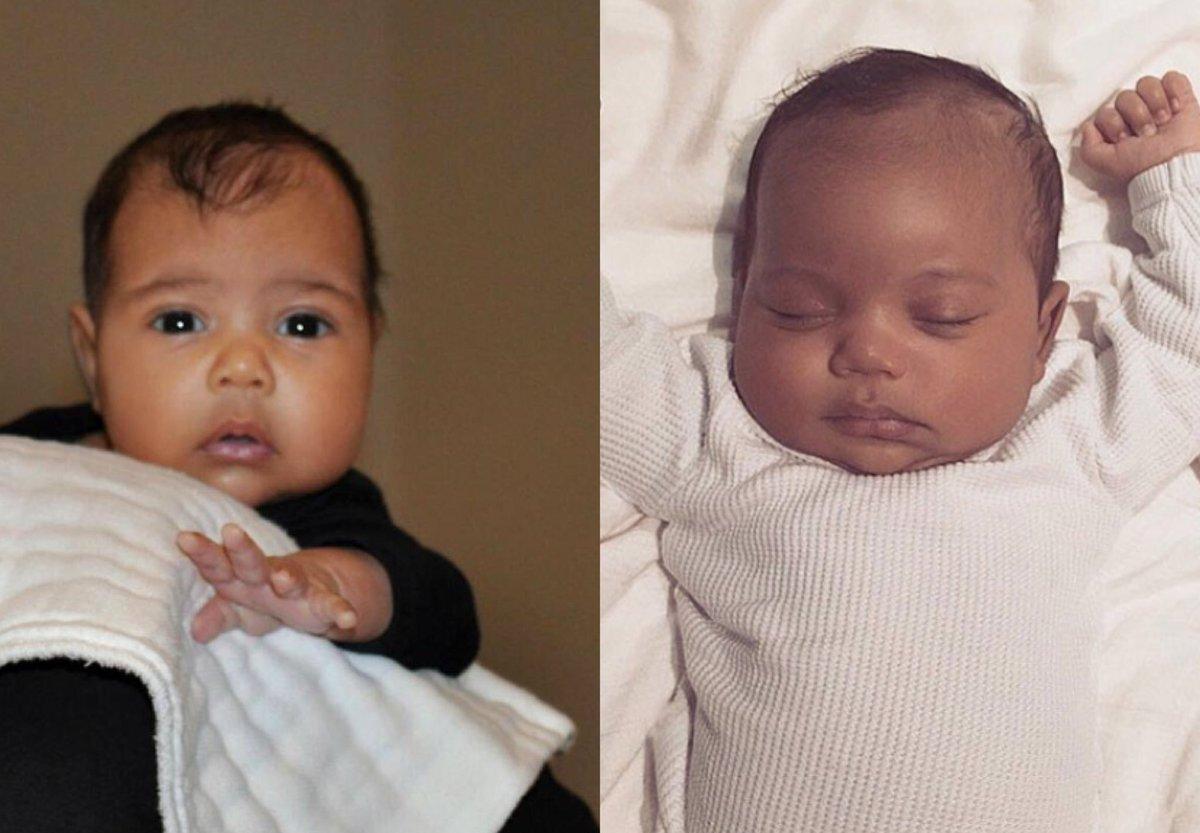 North West and Saint West

People sometimes make assumptions about mixed race people that are not true. Sometimes the child looks like both parents or completely takes after one. Some also assume the child grows up and prefers one race over another. That is true sometimes, but many times the child grows up to have a balanced view of the world and loves each part of its ancestry equally.
Side Bar: My mother made me laugh today. I asked her if she saw a photo of the Kardashian baby and she said "Yes, I saw Season." I"m like "Who is Season?" She says "What's his name, Season or did they name him after a season, winter or spring?" Stunned but laughing I replied, "The baby's name is 'Saint' mom not 'Season West.'" Where did she get 'Season' from?