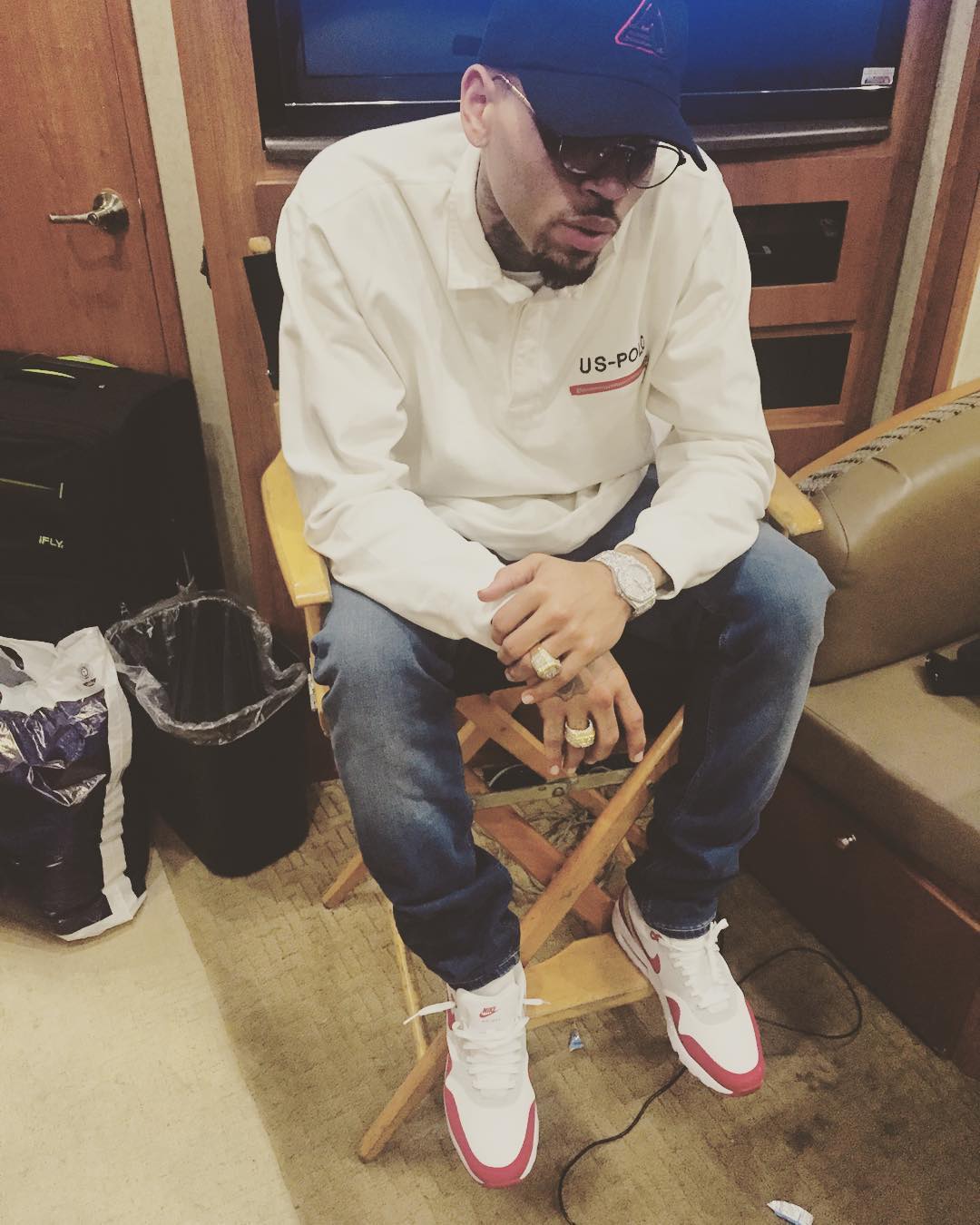 Chris Brown
R&B singer, Chris Brown, has been sued by a woman who claims he assaulted her in a Las Vegas hotel, via punching her in the eye. In January 2016, Liziane Guitierrez, went to police with claims Brown punched her in the eye, for taking a photo of him using her mobile phone, during a party in his Las Vegas hotel room. Guitierrez also stated someone in Brown's room stole her phone. Brown stated Guitierrez was never in his hotel room and in his opinion is "too ugly" to have made it into his suite as a groupie.
Police declined to recommend the case for prosecution against Brown, citing lack of evidence. If Guitierrez had been able to produce an online copy of the photo she alleges she took of Brown in his hotel room, it would have corroborated her story. Mobile phone companies offer a feature that stores copies of photos online in your private, password protected account.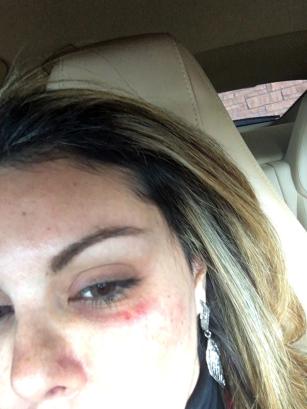 Liziane Guitierrez posted this photo she states is of the injuries she received from Chris Brown punching her in the eye
Brown regularly invites a number of women to his hotel rooms for parties. However, Brown has a rule that none are allowed to enter with a mobile phone, for fear someone will take indecent pictures and sell them to the tabloids or upload them online. A few years ago, two groupies uploaded photos of Brown's bedroom and him sleeping after sex. It upset his former girlfriend, Karrueche Tran.
There are items about the current case that needs explaining, such as how Guitierrez was able to smuggle her phone into Brown's room under the aforementioned conditions, regarding his security confiscating such items. This question and others will be asked in the court case, should Brown choose to fight it in court.
RELATED ARTICLES