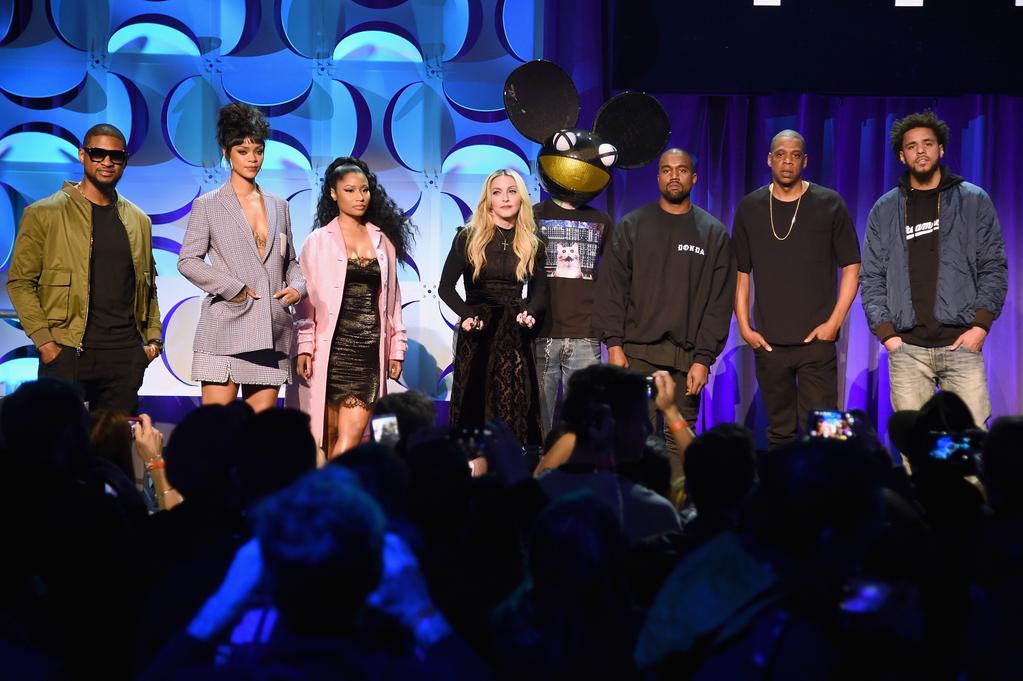 Usher, Rihanna, Nicki Minaj, Madonna, Dead5Amu, Kanye West, Jay Z and J Cole (also known as Hollywood's self-professed "Illuminati")
People who joined Tidal, the failed music streaming service started by greedy rapper Jay Z and even more greedy pop singer, Madonna, were charged $19.99 after closing their accounts, in acts that constitute fraud. Complaints began to surface from angry former Tidal users, who left the site unhappy with the music service, claiming they closed their accounts, but Tidal greedily kept charged them anyway. A wave of public embarrassment via bad publicity forced Tidal to refund the former users' money, after charging them for services they did not receive nor want anymore. Tidal admitted the scam and now states they have refunded customers' money.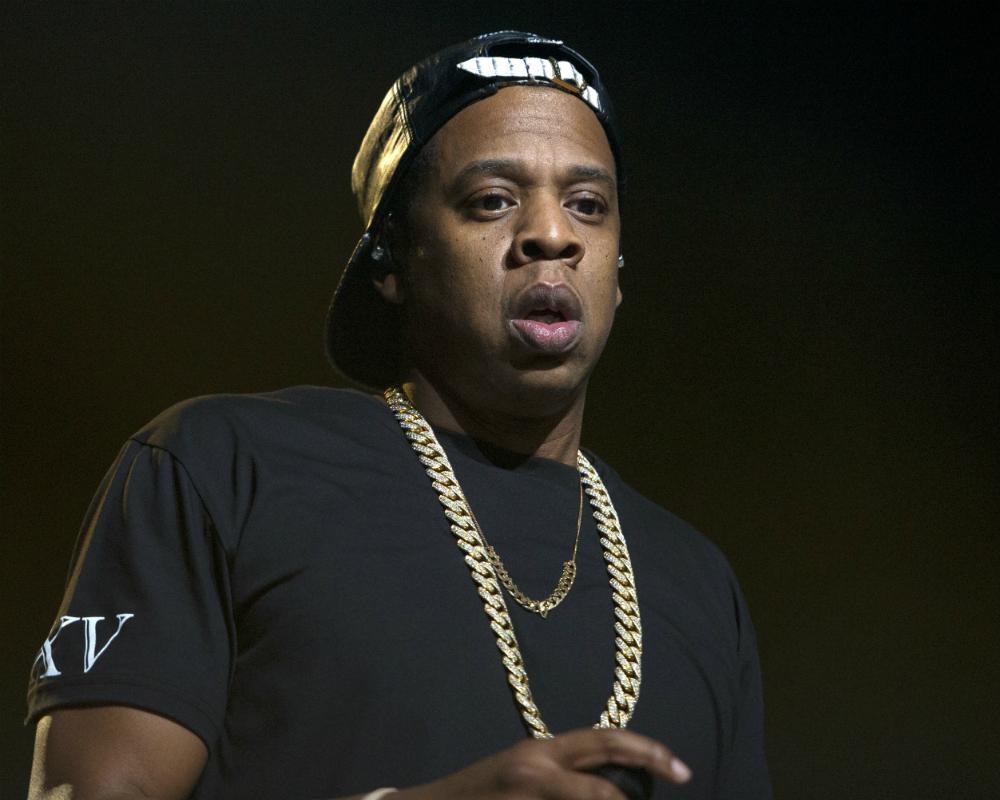 Jay-Z
It pays to note Madonna has worked for Warner Bros/Time Warner for most of her career and is still with the film branch of the company. Tidal engaged in a crooked tactic used by Time Warner (Warner Bros) in repeatedly charging AOL customers $19.99 per month, for months and sometimes years after they leave the service In some instances, former customers were forced to get new bank cards to stop AOL from charging their accounts. However, AOL simply obtained the direct bank account number and began fraudulently charging the public again for services they were not receiving anymore. The company made millions of dollars engaging in this criminal fraud at the American people's expense that Congress should have addressed.
STORY SOURCE

Tidal charged ex-subscribers and re-activated accounts (update)
01.18.16 - One of Jay Z's 99 problems seems to be billing errors. if you gave Tidal a shot and have since cancelled, you likely noticed you were charged for the service in the last day or so. You're not alone. The Verge's Chris Welch was charged $20 by the streaming service, the price of its Premium or hi-fi tier. As if the bogus charge wasn't enough, Tidal offered those affected by the error three months of Tidal Premium in addition to a refund. This means that accounts that were closed have now been re-activated...
Even still, the company thought gifting a free subscription to a service people no longer wanted in the first place would make up for charging you when it shouldn't have. By doing so, it restarted closed accounts. Maybe just issue a refund and call it a day next time, eh? Update: Tidal provided the following statement:
"Rest assured, we've already refunded any charges. Accounts haven't been renewed, but we have offered a 3 month complimentary trial of the premium service on top of the refund as an apology that will not be auto renewed upon completion."
RELATED ARTICLES