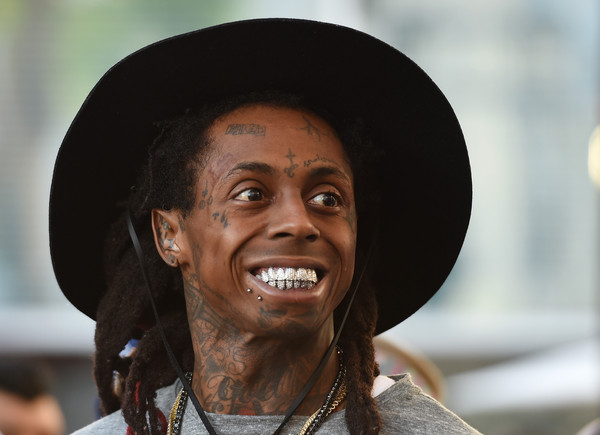 Lil Wayne
Young Money Records owner, Lil Wayne, recently lost a debt related case in court, regarding the leasing and customization of a private jet, to the tune of $1,000,000. Wayne took possession of the jet and made no payments for an entire year to aircraft company Signature Group sued and won a $1,800,000 judgment. To make matters worse, Wayne didn't even pay the attorney who represented him in the case, who is owed $200,000, which sent the judgment up to $2,000,000.
As a result of the non-payment of the debt, Wayne's house was raided by the Miami Dade Sheriff's department and items from his art collection, as well as his gold and platinum Recording Industry Association Of America sales plaques, were seized by police. Wayne must now pay $2,000,000 for the return of the seized items.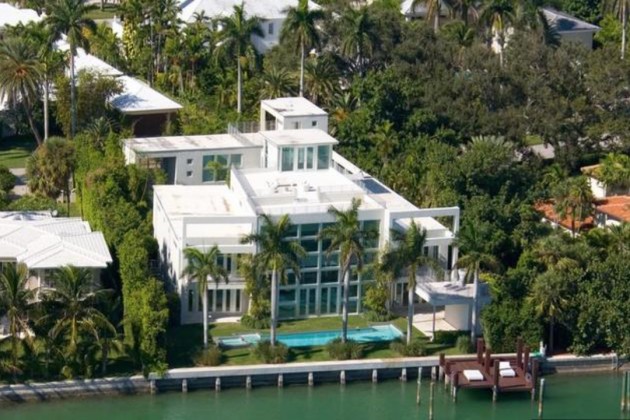 Lil Wayne's Miami mansion
TMZ mentioned that Wayne's art collection is worth $30,000,000. It is rather disgraceful considering he has grossly shortchanged and in many instances not paid so many people in the entertainment industry what they are owed. Wayne and his Cash Money boss Brian "Baby" Williams have ripped off Young Money artists like Drake and Nicki Minaj. They have also refused to pay songwriters and producers such as David Banner, for songs they produced for the company that grossed millions of dollars. Wayne, Young Money and Cash Money are also the subject of many copyright infringement lawsuits by music industry legends, as well as newer talent.
Wayne's entire art collection needs to be seized and sold to pay off his debts and to repay those he has defrauded in the entertainment industry. Wayne is stealing and defrauding people for undue financial gain. That type of money will do a person no good in life. God does not bless that type of conduct. It always comes with sorrow ("The blessing of the Lord makes a person rich and He adds no sorrow" Proverbs 10:22). Dirty money always comes at a high price.
RELATED ARTICLES