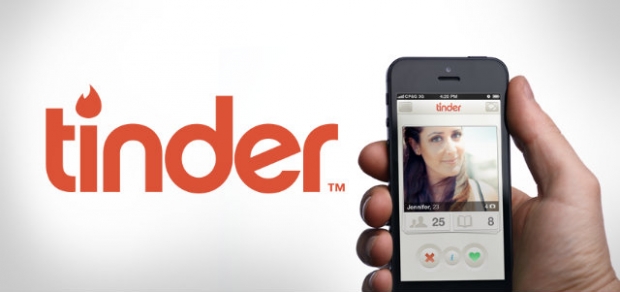 Tinder


The AIDS Healthcare Foundation (AHF) has slammed the Tinder and Grindr apps for increasing the sexually transmitted disease rates among the public. People are having random sex with people they find online and getting sick from it. It's not just everyday people who are doing this. Famous people, particularly males, are logging on to Twitter, Instagram and Facebook, sending private messages to women they spot online, then meeting up with them for sex, knowing nothing about them and it is spreading HIV and other STDs.

Some of the women have embarrassed these famous males to their family and fans, via humiliating stories, as well as secretly taken photos and videos. Many of the women save salacious screenshots of the private messages, DMs and texts from famous males for later use, such as paid tell-alls and or blackmail.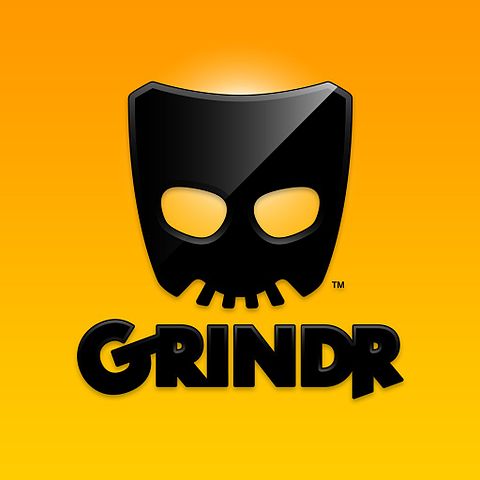 Gay app Grindr


Some people are letting their imaginations run away with them, as though reality is suspended because they are online. They see people on social networking sites, start having these fantasies, decide to meet up with them for dates and sex, then end up in trouble and sick (condoms do fail and according to stats 36% of the time). It is a dangerous practice.

If you log on and spend your time with your mind swimming in filth, following questionable porn pages, letting woman after woman turn your head, sending sexually debauched private messages and nudes, you are begging for trouble and the destruction of all you have worked for. Is promiscuous sex worth getting HIV, losing your health and most likely your career.

STORY SOURCE



Dating Apps Like Tinder And Grindr Come Under Fire On New Billboard Suggesting They Promote STDs


September 27, 2015 11:00 PM - LOS ANGLES (CBSLA.com) — A new billboard has lots of folks in Los Angeles buzzing about sex, safe sex, online hookups and apps. The AIDS Healthcare Foundation (AHF) is taking the popular online dating apps Tinder and Grindr to task — suggesting their users are more susceptible to STD's like chlamydia and gonorrhea.

One of the billboard's is strategically placed — KCAL9's Jennifer Kastner said the billboard is a few blocks from Tinder's Beverly Boulevard headquarters. Tinder could hardly miss the sign. The billboards are also accusing the sites of promoting a hook up culture. "I saw it and I was like yep, that's what it is now," says Rachel Cross who said she was an early Tinder user.

"Tinder's great for meeting people that just want to have sex," said a man name Nick. Tinder is reportedly fighting back. They allegedly sent a cease and desist letter to the AHF. West Hollywood's John Demille was diagnosed with AIDS several years ago. "I live with AIDS," he says. Demille is all in favor of the billboards. "I think the AIDS Healthcare Foundation has to do what they have to do to keep all young people safe that are doing these new apps now," Demille said.

The foundation claims more people are getting STDs because more people are using these apps — the senior director even saying they make casual sex as easy as ordering a pizza. "Some of the people that message me don't want to be safe," says Grindr user Brandon Wild, "but that's in me to be safe." Kastner reached out to both Tinder and Grindr for an official response, but has not heard back.