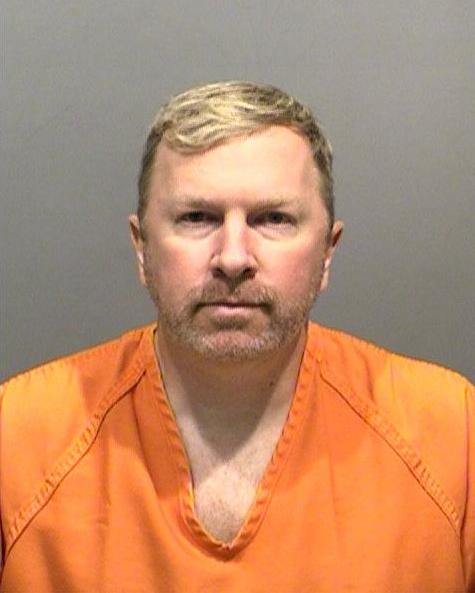 Sean Crumpler


48-year-old Colorado man, Sean Crumpler, has been arrested and indicted for kidnapping and raping 12 men and underage boys he met via the social networking app Grindr. Crumpler kidnapped, raped and infected the men and under age boys with HIV, while keeping them against their will as his sex slaves in Aurora, Colorado.

Crumpler had sex with the men and boys without using a condom, despite knowing his HIV positive status. It is being reported Crumpler also, "Tattooed his name on the young men as a sign of ownership." Outrageously, Crumpler has been released on $100,000 bail, when he so clearly demonstrates a serious threat to the public.





STORY SOURCE




Man accused of keeping 12 sex slaves in his home after luring them on Grindr


Sunday 4 Oct 2015 11:52 am - A 48-year-old man stands accused of hunting for sex slaves on dating app Grindr. Sean Crumpler, 48, faces 12 charges; including human trafficking for sex servitude, a sexual offence with notice of HIV and sexually assaulting a child. The Colorado man allegedly groomed vulnerable young men, many of whom had run away from home, on Grindr before keeping them as sex slaves in his Aurora home, forcing them to perform sex acts in exchange for accommodation and food...