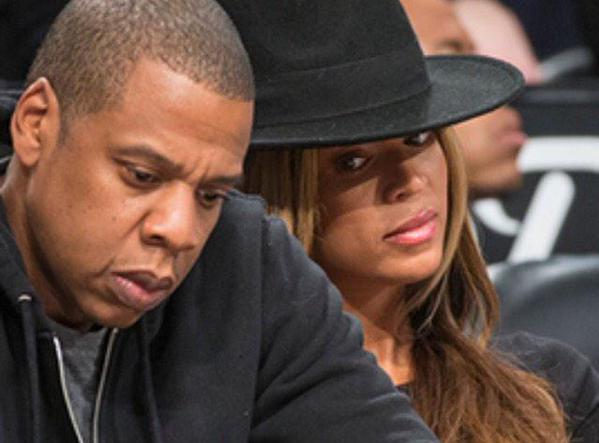 Jay Z and Beyonce


TMZ is reporting that after entertainers Beyonce and Jay Z were evicted from a Holmby Hills mansion last month that they could not afford to buy, opting to rent, they have started the financially foolish practice all over again. Renting a massive mansion to show off for the public and to industry peers, because you can't legally afford to buy the property without stealing more copyrights, is unwise.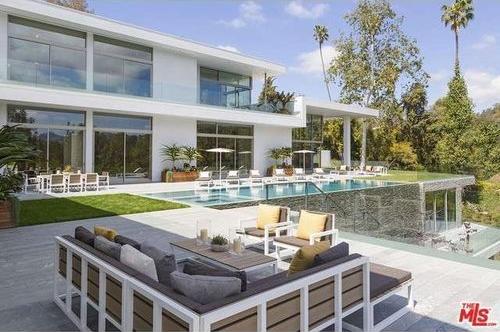 The Holmby Hills rental Jay Z and Beyonce were just evicted from


Last month the mansion Beyonce and Jay Z leased in Los Angeles for $150,000 per month was sold out from under them, midway into their 1-year lease. The notorious copyright infringing couple were given an eviction notice informing them they have 60-days to move. The couple have now found another mansion to rent in Los Angeles for $150,000 per month.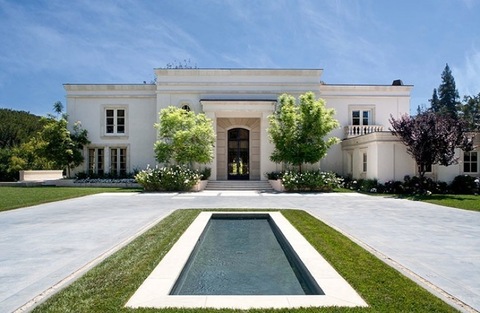 The current Holmby Hills property Jay Z and Beyonce have just signed a 1-year lease on


The fact of the matter is most entertainers cannot afford to buy a home in Holmby Hills. Most homes in the area are purchased by wealthy executives and company owners - not pretend businesspeople like Beyonce and Jay Z, who are unintelligent and rely on unlawful thievery to get money not due to them.



STORY SOURCE




Beyonce & Jay Z Check Out Our New $45 Million Palace


10/6/2015 1:45 PM PDT BY TMZ STAFF - Jay Z and Beyonce got the last laugh after getting notice to leave the house they were renting ... because we've learned they got an even better house. Our sources say Bey and Jay are now renting the $45 million Holmby Hills palace that was owned by ex-L.A. Dodgers owner Frank McCourt.

McCourt sold the house to a British billionaire last year for $45 million, but we're told the new owner was hardly in L.A. and it just sat vacant. So he recently decided to put it on the market for lease ... we're told for around $150k a month. Our sources -- all of whom are people who were on hand this past weekend facilitating the move -- say Beyonce and Jay signed a 1-year lease.

As for the house ... it's 20,000 square feet, complete with an indoor Olympic-sized pool complex and an outdoor pool with a waterfall and formal gardens. As we previously reported, Bey Z got the boot from their old rental in the same neighborhood after the owner decided to sell it. We broke the story ... Jay Z and Beyonce are putting down stakes in L.A., largely because they think it's a good place to raise Blue Ivy.





RELATED ARTICLES









---