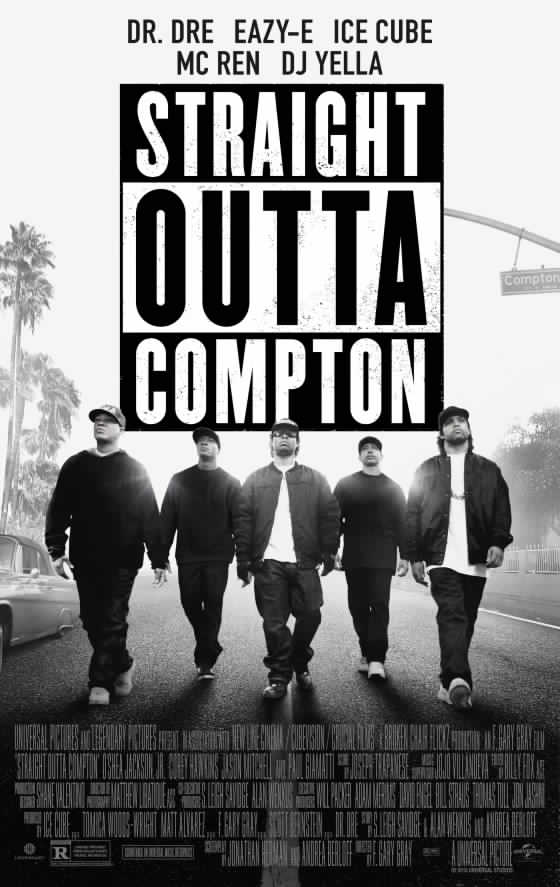 1980s music industry manager, Jerry Heller, has sued Dr. Dre, Ice Cube among others, over the $200,000,000 grossing music biopic "Straight Outta Compton." The movie chronicled the lives of the rappers in the 1980s gangsta rap group N.W.A. (Nig*as With Attitudes). Heller was the manager of the group, who worked for the late rapper and Ruthless Records label boss, Eazy E, real name Eric Wright, who died of AIDS due to sexual promiscuity.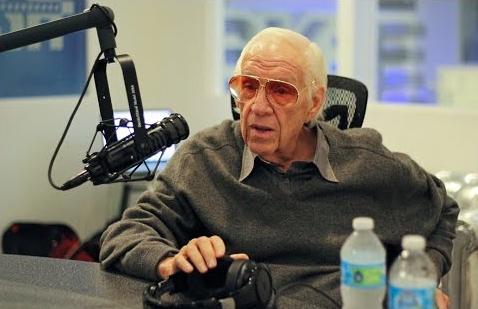 Jerry Heller
Heller's lawsuit states he was defamed in the film. As a result of this alleged defamation, Heller has sued for $110,000,000. Heller maintains he was falsely accused in the film of withholding "a $75,000 check from Ice Cube" ate "lobster brunches while the contracts were being signed" and was "fired by Eazy E." Heller is also making a claim for producers of the film using his book without credit or payment, which would constitute copyright infringement, if proven true.
STORY SOURCE
Jerry Heller Sues Dr. Dre, Cube and 'Compton' Producers for Defamation
10/30/2015 10:38 AM PDT - Jerry Heller is suing everyone connected with "Straight Outta Compton," alleging the movie defamed him ... and he wants $110 MILLION minimum. Heller has just filed suit against Ice Cube, Dr. Dre, the Estate of Eazy-E, NBC Universal and others, claiming the portrayal of him in the movie was false and damaging. Heller says he was portrayed as "the bad guy" and "a sleazy manager who took advantage of Eazy-E, Dr. Dre and Ice Cube." And he says there are other lies in the movie...
RELATED ARTICLES