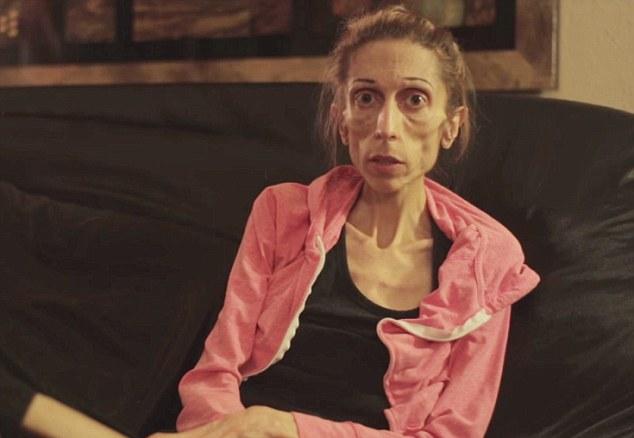 Rachael Farrokh
This is a follow up to the May 21, 2015 article "
A Hospital Should Be Allowed To Force Feed 40-Pound Dying Anorexic Actress
." There is good news to report. After being on death's door, weighing a little more than 40-pounds, Rachael Farrokh has made a wonderful recovery. A new photo shows Farrokh looking fabulous after treatment.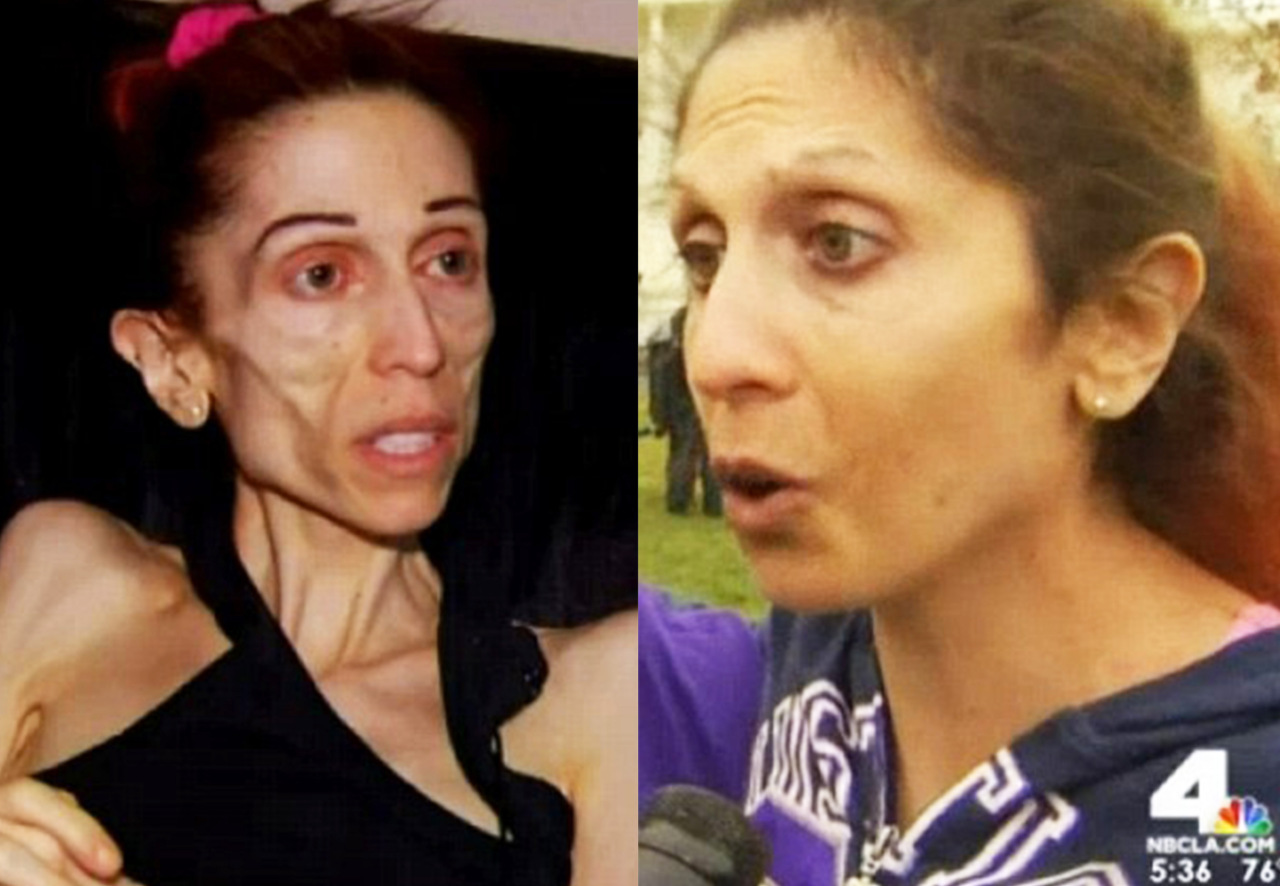 Rachael Farrokh before (left) and after (right) medical treatment for anorexia
Farrokh received $200,000 in donations for medical treatment via the GoFundMe site. Congress does not have legislation in effect regarding mandatory medical treatment for anorexics. Farrokh used the funds raised to undergo treatment in Portugal, after many doctors had turned her away in California, due to here extremely low weight and the liability they felt it posed.
STORY SOURCE
One day at a time - Rachael Farrokh's road to recovery from anorexia continues, with stunning results
10.29.15 - Over the past year, 37-year-old Rachael Farrokh of California made headlines for publicly speaking out about the dangers of anorexia. The bedridden 5-foot-7 woman weighed a mere "40-something" pounds when she publicly pleaded for financial help to cover the cost of treatment, telling Women in the World in a May interview that the generosity she received from sympathizers around the world was "like a whirlwind."
Through a GoFundMe account, Farrokh raised nearly $200,000 dollars for treatment, a process she recently underwent in Portugal. Her health has since drastically improved and at a march in Washington, D.C. this week, a nearly-unrecognizable Farrokh was joined by hundreds to bring awareness to the impact of eating disorders.
"[The treatment center staff] were so worried about my body, and my body wasn't responding because they didn't understand the brain had to come along with the body," Farrokh told NBC4. "My mind is so much more clear and my thinking has developed." With help from her husband, who quit his job to care for her, Farrokh's recovery will continue in the United States. She plans on joining other families in asking Congress to mandate insurance coverage for inpatient treatment for those with eating disorders.
RELATED ARTICLE