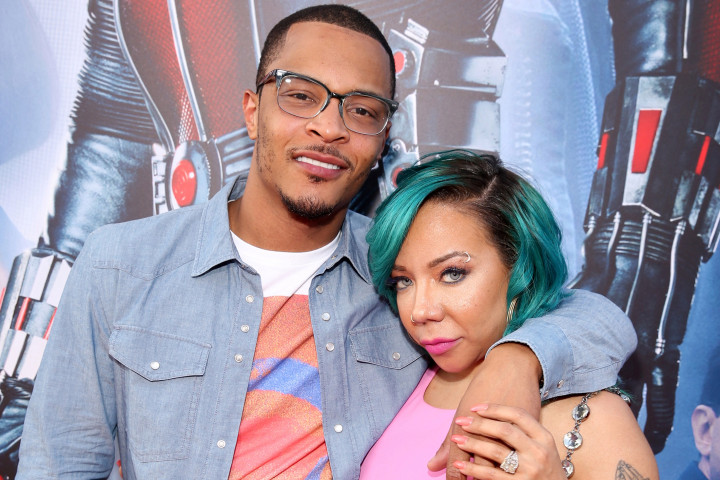 TI and Tiny
On their reality show "Family Hustle" rapper TI (Clifford Harris) and his wife, singer, Tiny (Tameka Harris), try to present an image of wholesomeness and teaching their children to do the right thing (never mind TI is an adulterous, song stealing rapper, who is apart of the disgraceful "Blurred Lines" copyright case and others). Therefore, it is a contradiction to their conduct on the show that the two millionaires have not been paying their income taxes.
A recent report in the New York Post indicates the couple owes the U.S. Internal Revenue Service (IRS) millions of dollars in back taxes, which resulted in the government agency slapping them with two federal tax liens totaling $4,500,000. The liens are for non-payment of taxes for the years 2012 and 2013. All that time they were flashing their wealth on television (the IRS does watch TV too).
The couple have made millions of dollars from music, movies and their reality show. TI recently opened a restaurant in Atlanta, Georgia, which required money. On the reality show "Family Hustle" the couple live in a large $4,500,000 Georgia mansion and drive several luxury cars. They take expensive trips and go on shopping sprees. However, the IRS didn't get their cut of the couple's earnings and are pursuing action against them for failure to pay taxes.
RELATED ARTICLE