The frequently sued New York Police Department (NYPD) is in the middle of another scandal, as 5 white officers tackled and body slammed Harvard educated, award winning former professional tennis player, James Blake, mistaking him for a man who had purchased a phone with a stolen credit card.

The 35-year-old tennis star was standing outside a swanky hotel in New York City, whilst waiting for a car he hired to take him to a Time Warner assignment at the U.S. Open in Flushing Meadows, New York. One of the five officers, who were dressed in plain clothes, lifted Blake in the air and slammed him on the concrete. They all swarmed and held him down, despite the fact he didn't resist arrest and kept asking what's going on. Blake was later released when a retired police officer recognized him and apprized the arresting officers of the tennis star's identity.

Blake stated to the press after the incident, "To me it's as simple as unnecessary police force, no matter what my race is. In my mind there's probably a race factor involved, but no matter what there's no reason for anybody to do that to anybody." Indeed, as many online are questioning why it required such spontaneous force to detain someone for the non-violent crime of credit card theft.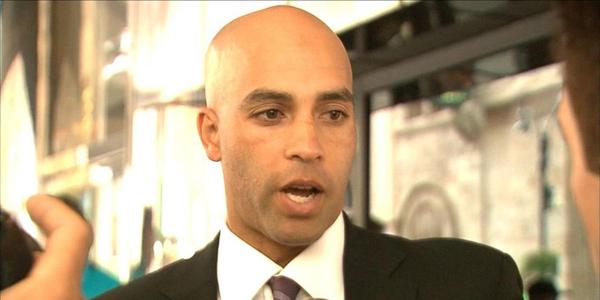 James Blake


The New York Police Department issued a statement on the incident, "Once Blake was properly identified and found to have no connection to the investigation, he was released from police custody immediately. In regards to the alleged improper use of force, the Police Commissioner directed the internal affairs bureau to investigate."

Blake is demanding an apology. However, it would be surprising if one was issued by the NYPD, as that would be admitting liability and can be used against the New York Police Department in court during civil litigation for wrongful arrest and physical injury. The police officers in question did not even report the incident, in violation of department rules. It took Blake going public to bring attention to the issue. The officer that body slammed Blake has been stripped of his gun and badge, pending an internal affairs investigation.

The NYPD has a well documented history of racism in meting out rough treatment to blacks and Hispanics that white people do not face. Black pregnant women have been manhandled and tossed to the floor during improper arrests. Black men have been killed by the New York Police Department in acts of police brutality and excessive force.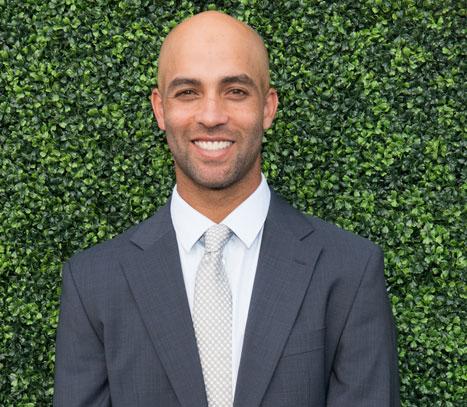 James Blake


It's been a rough year for Blake. Last summer an executive Blake rented his Florida home to set it on fire, after killing his wife, son. The man also killed himself. It was discovered the executive was having financial problems and sadly chose the wrong answer to his problems, via murder suicide.





RELATED ARTICLES