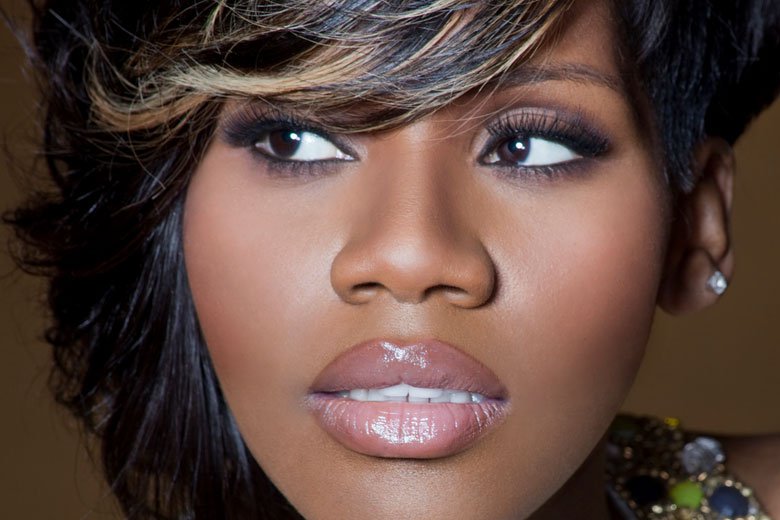 Kelly Price




R&B singer, Kelly Price, who was criticized for her behavior on the show "R&B Divas LA" which included her husband, Jeffrey Rolle, has filled for divorce. The singer/songwriter and Rolle have been married for 20-years and have two grown children. For years, rumors have persisted in the entertainment industry about Rolle, who is Price's manager, cheating on her and using her money to buy gifts for his mistresses. Price never confirmed or denied the rumors. However, their current divorce will only add fuel to the fire. Price has also fired Rolle as her manager.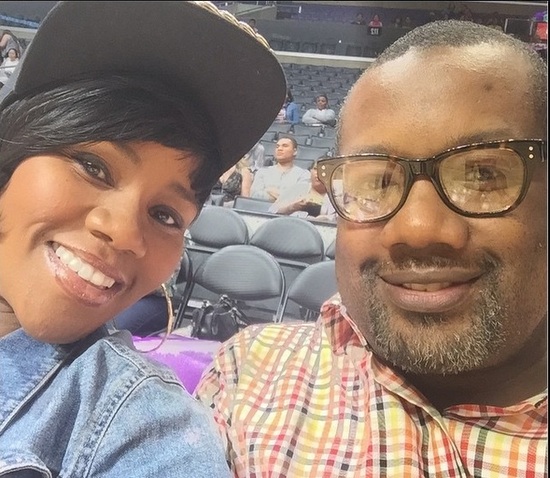 Kelly Price and Jeffrey Rolle




Price's image took a serious hit from "R&B Divas LA" as a public backlash ensued over her treatment of her co-stars on the show. Price later claimed she did so on the orders of producers to create ratings. However, none of the producers confirmed her claims, neither did her co-stars. One thing is for certain, the show was better with Price, as she became the villain people tuned in to bash, but it obviously became too much for her.



STORY SOURCE




Kelly Price Divorce I Told You I Was Dropping His A** ... Files Divorce Papers




29 minutes ago BY TMZ STAFF- Kelly Price is a woman of her word -- the R&B singer has officially filed to divorce the man she was married to for more than 20 years. According to the docs, she's requesting no spousal support for either side, and says there's no community property to fight over. They have 2 children, but they're adults ... so no custody issues either...