Hillary Clinton's Major Misstep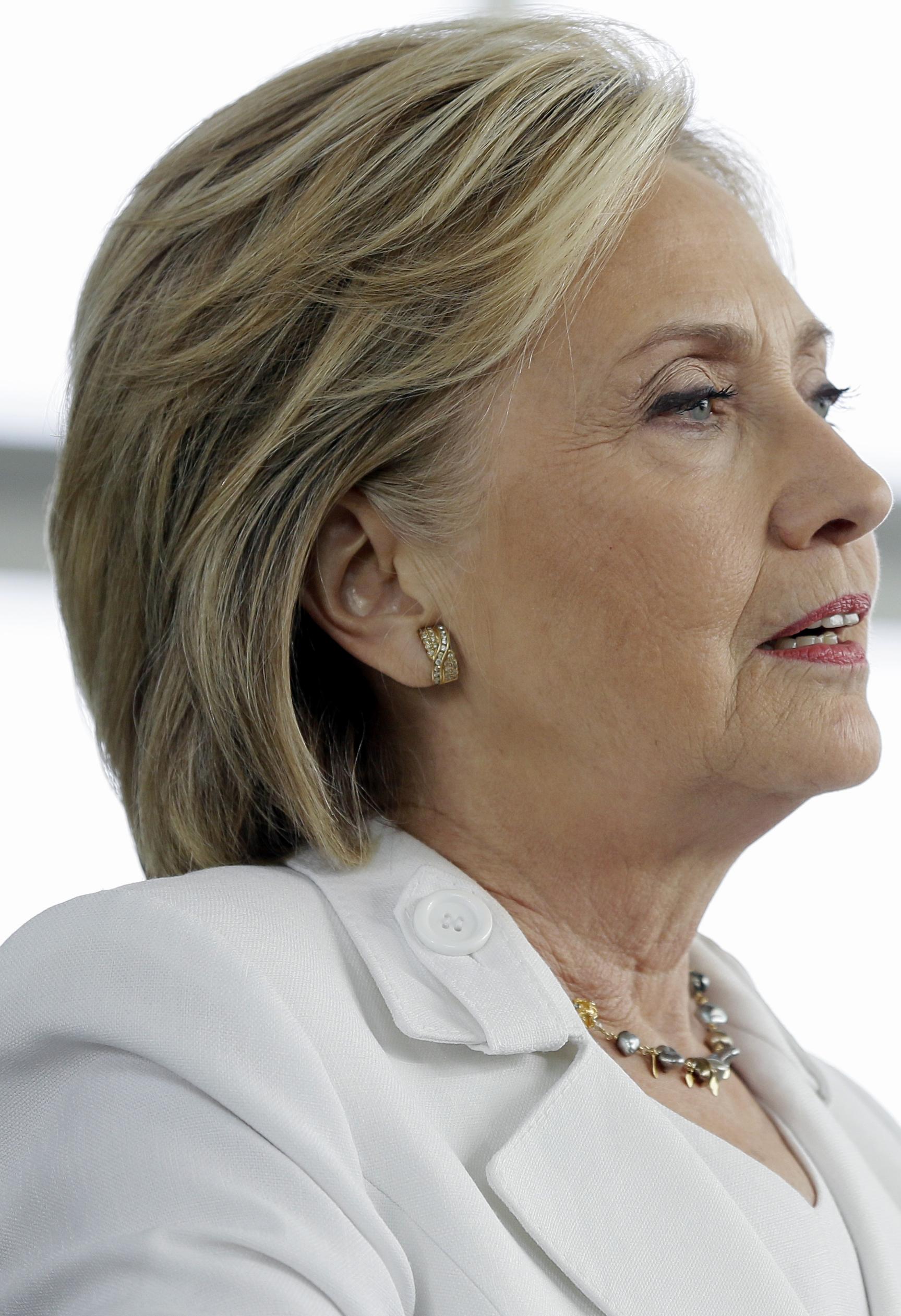 Hillary Clinton
Hillary Clinton's legal and presidential campaign problems have worsened. It is forbidden under U.S. law for employees to email classified documents from private accounts. It must be done through secure, government encrypted email channels, to protect national secrets and security. Clinton, the former U.S. Secretary of State, was familiar with the law, but violated it anyway in her role, because she simply couldn't be bothered to follow the proper security protocols.
This misconduct opened U.S. national secrets to hackers, as Clinton sent sensitive information back and forth from her private email account, which lacked proper security. Federal investigators and the State Department have now changed the security status on some of Clinton's emails before releasing them, from unclassified to classified, indicating the serious nature of what the previously unprotected items contained.
Many are questioning Clinton's candidacy as a result of the scandal, because a president must adhere to greater security scandals when handling national secrets via the protection and proper dissemination of classified documents to authorized parties. Government officials and political pundits have labeled Clinton's conduct careless.
STORY SOURCE
State marks 150 more of Clinton's emails as classified
Updated 08/31/15, 05:34 PM EDT - The State Department has deemed roughly 150 more of Hillary Clinton's email messages to be classified, a move certain to fuel the roiling controversy over her use of a private email server instead of an official government account when she served as secretary of state.
The new classifications will more than triple the previous total of 63 classified messages on Clinton's account, but State Department spokesman Mark Toner stressed that the information was not marked classified at the time it was sent several years ago. He also said the decisions to classify the information did not represent a determination that it should have been marked or handled that way back then.
RELATED ARTICLES