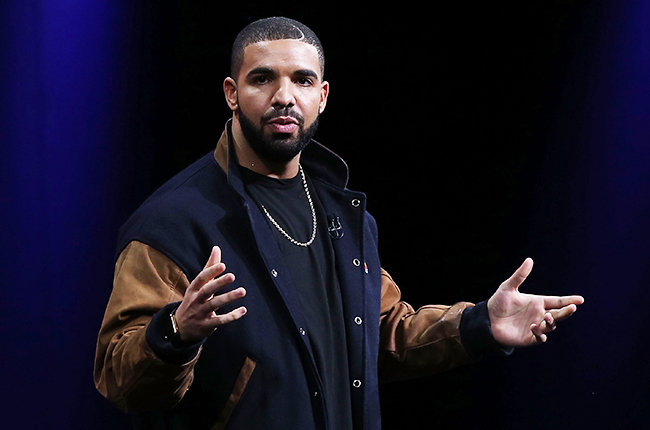 Drake at Apple Music streaming launch
Toronto rapper, Drake, real name Aubry Graham, has slammed rival Jay Z as a liar for falsely accusing Apple Music of blocking his failed company Tidal from streaming a concert performance. Jay Z, peeved at the failure of his music streaming company Tidal and the launch of rival Apple Music streaming, which has finished it off, went online referring to the company as "Big Brother."
Jay Z's Tidal tried to cause problems in public view, stating on their website regarding Drake, who is the face of Apple Music streaming, "Apple is interfering with artistry and will not allow this artist to stream. Sorry for Big Brother's inconvenience. We will be back after the performance." Jay Z was trying to turn the public against Drake and Apple Music, but it failed, much like his company Tidal.
Drake's manager came forward and stated he is the one that blocked the streaming as a business decision and Jay Z is lying about Apple and the $20,000,000 lawsuit. Drake's manager, "Apple doesn't have the power to stop us from being part of a live stream. The decision to not have Drake participate in the Tidal stream has nothing to do with Apple or Drake's deal. Point blank, 100%. I made a business decision."
He is correct. Jay Z is a
sniveling thief, fraud and liar
, who is constantly being sued for theft and financial fraud (
Jay Z Slammed For Copyright Infringement In Stealing And Desecrating The Music Of Egyptian Music Legend For His Song 'Big Pimpin'
and
Jay Z And Court Judge Slammed In Trademark Infringement Case For Inappropriate Conduct That Has Become Common In Corrupted Hollywood Lawsuits
).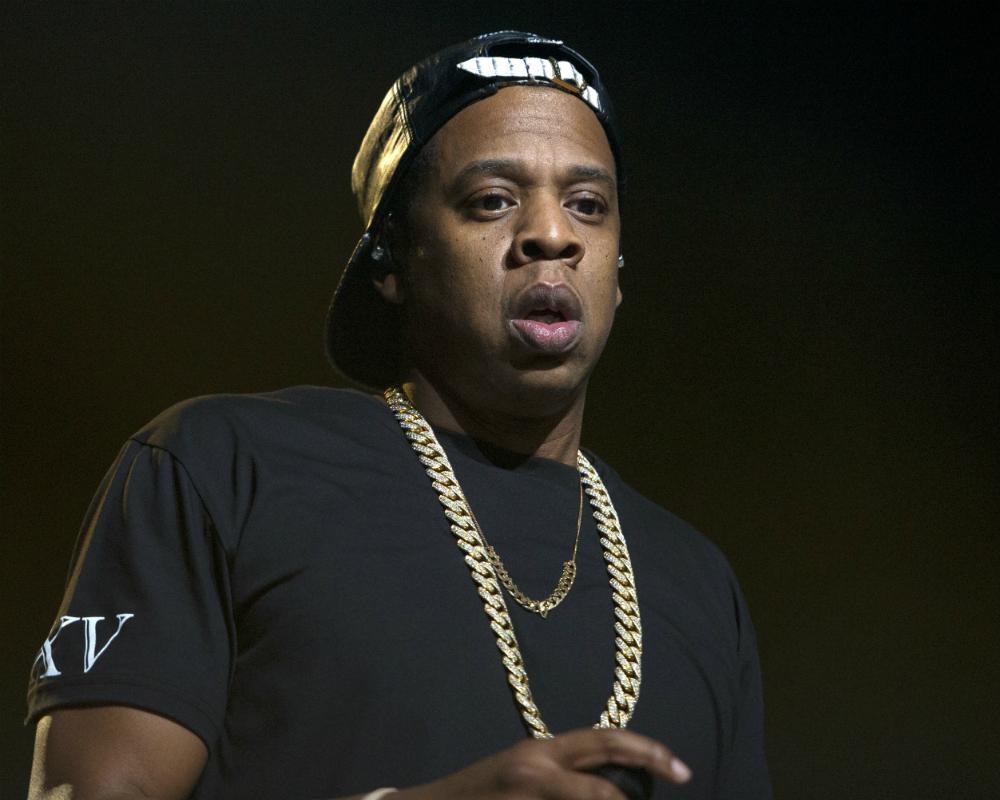 Jay-Z
Jay Z sought to circumvent Drake's $19,000,000 deal with Apple Music streaming and was shutdown by his management. Hollywood lacks loyalty and a sense of fair play. It would have spit in Apple's face had Drake's team allowed Tidal to stream his performance on their rival service, after the company was gracious enough to pay him $19,000,000 to promote their music streaming company. That would have been bad form and poor business judgment.
Jay Z and Tidal have been sued by Cash Money Records for streaming a live performance of their artist Lil Wayne, violating the company's copyrights and exclusive artist rights. This is a pattern of misbehavior with Jay Z, who is currently in court having been sued a number of times for financial fraud and intellectual property theft.
Lazy Jay Z is always looking to steal or leech off other people's hard work and finances. Jay Z fancies himself a businessman, when he couldn't even pronounce the word "entrepreneur" in a television interview and has people writing his speeches, released statements and telling him what to say in interviews, as he simply does not have the intelligence to back up his arrogant boasts.
In actuality Jay Z is a violent, murderous, thieving criminal, blamed for killing his own brother, was also found guilty of stabbing a music executive, has beat up innocent people and sent thugs to physically attack others in the industry he insanely deems rivals. It says a lot about Hollywood that a criminal like Jay Z has been able to steal and beat his way into fame and fortune, living off money and laurels he stole from others.
RELATED ARTICLES