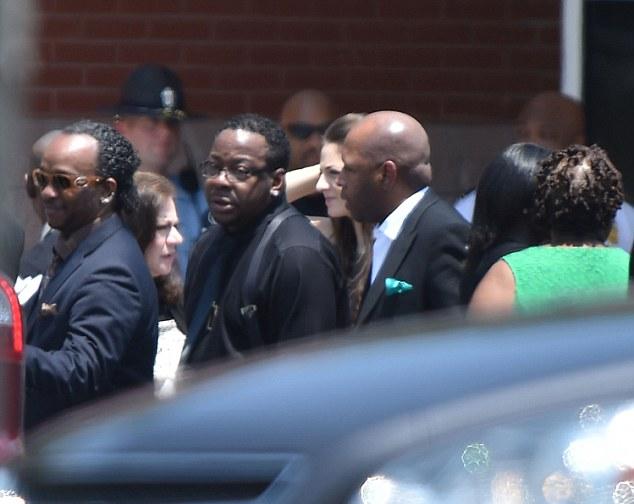 Bobby Brown (pictured centered) at the funeral of his daughter, Bobbi Kristina Brown, held in Atlanta, Georgia. Brown will be buried beside her mother Whitney Houston in New Jersey.


The TMZ website is reporting a death photo of Bobbi Kristina Brown, the deceased daughter of the late legendary singer, Whitney Houston, has been sold by a member of the family. Most suspect it was the Brown side of the family, due to incidents in the past, such as selling a photo of Whitney Houston in her casket and shopping a pic of Bobbi Kristina in the hospital on her death bed. The unethically sold photo shows 22-year-old Bobbi Kristina in her casket and was taken during the viewing this past weekend.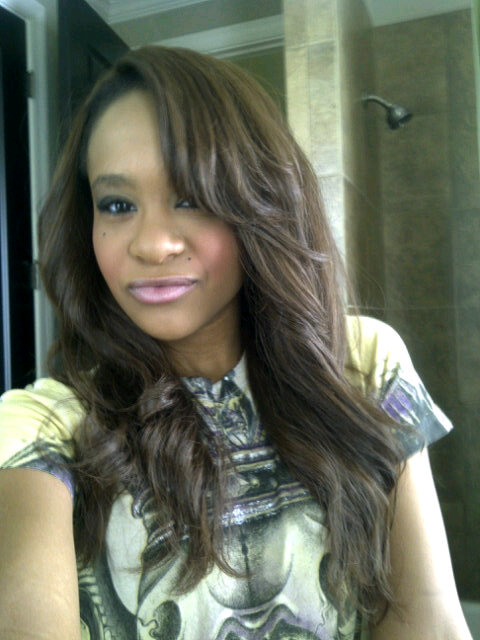 Bobbi Kristina Brown


During Brown's funeral in Atlanta, her aunt, Leolah Brown, sister of her dad, singer Bobby Brown, inappropriately disrupted the proceedings by lashing out at Pat Houston, the sister-in-law of the late superstar, who was paying tribute to Bobbi Kristina. Due to her outburst, Leolah Brown was escorted out of the funeral. It was not right for Leolah Brown to have done this. The funeral was about Bobbi Kristina and no one else.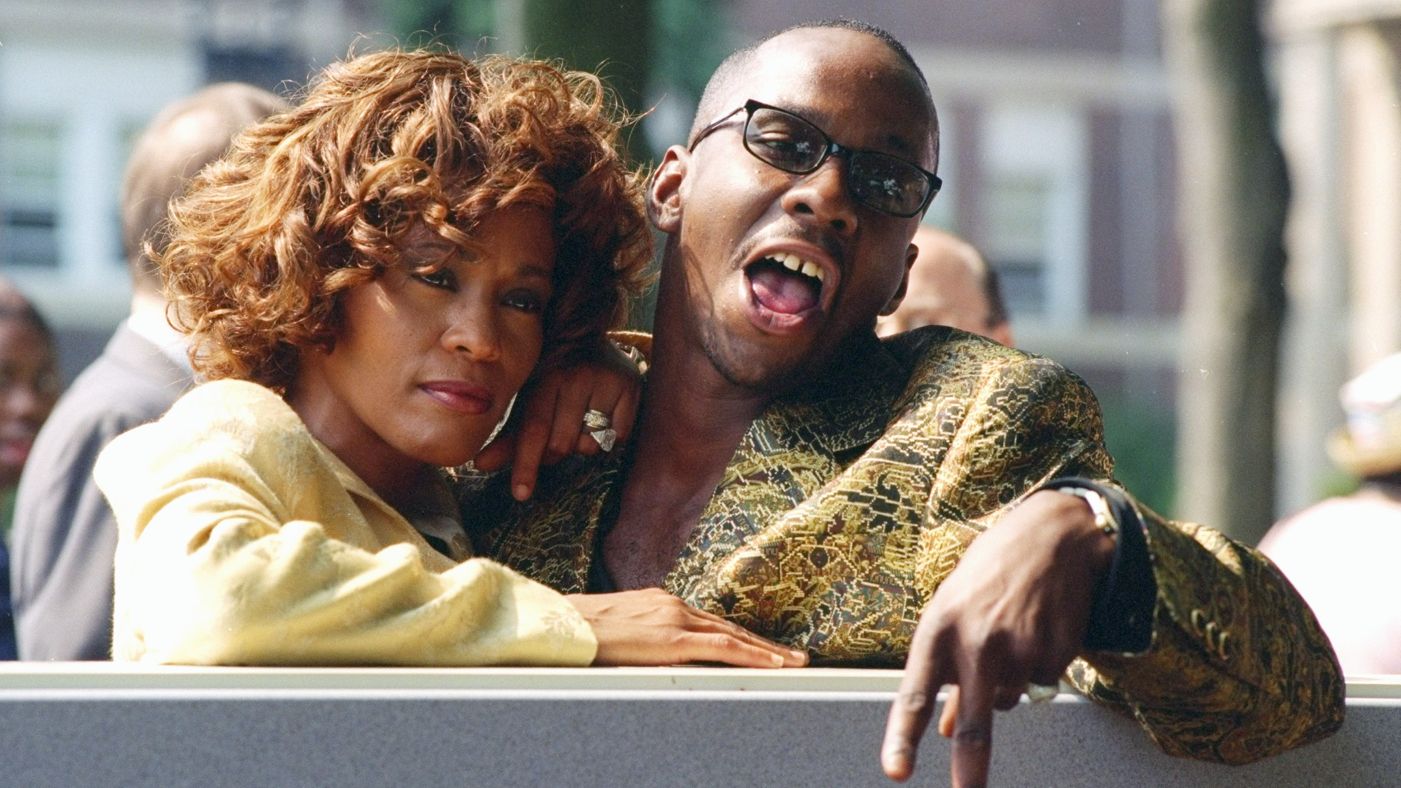 Whitney Houston and Bobbi Brown in the 1990s


Leolah Brown stated to reporters after the funeral, "Whitney will haunt Pat Houston from the grave. She will haunt her. Pat it's not over. It has just begun. It has just begun. I say that because I have information, I have evidence, I have knowledge of who Pat really is, and she is not any relation whatsoever to Krissi. She's not even a Houston, she's a Garland. But Pat Houston has - this is going to be a long, drawn out thing. Trust me. It's not over."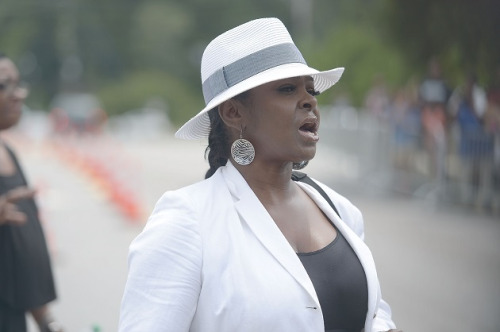 Leolah Brown




Leolah Brown has labeled Pat Houston greedy in controlling the Houston estate, after the singer made her executor via will. As Bobbi Kristina has passed, the $20,000,000 estate now reverts to Whitney Houston's mother, legendary singer Cissy Houston and the late star's brother, Gary Houston. Pat Houston is married to Gary Houston and the two have a teenage daughter.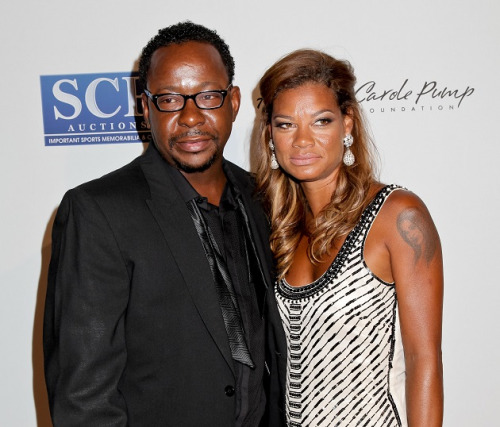 Bobbi Brown and second wife Alicia Etheridge




In other sad news, Bobby Brown's wife, Alicia Etheridge, suffered a seizure after the funeral. Stress can bring on seizures and the family has been through a lot these past few months. Etheridge just gave birth to her second child with Brown and has been with him throughout the terrible, tragic events that occurred regarding Bobbi Kristina.













RELATED ARTICLES