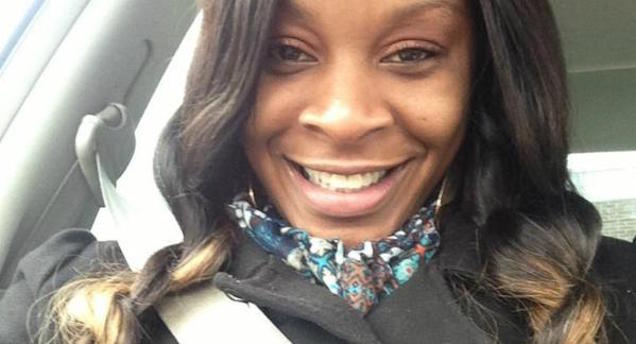 Sandra Bland


28-year-old Sandra Bland was found dead in her jail cell in Texas, after an unnecessary traffic stop and arrest by police officer, Brian Encinia, who stated she failed to signal a lane change. Encinia was hostile with Bland, who is black, rudely demanding she get out of her vehicle. When she questioned why, Encinia became very belligerent and aggressive, choosing to arrest Bland. Three days later Bland was found dead in her jail cell from an apparent suicide via hanging. All over a minor traffic stop that led to an arrest that never should have happened. Some do not believe Bland killed herself, as there are discrepancies with her mug shot.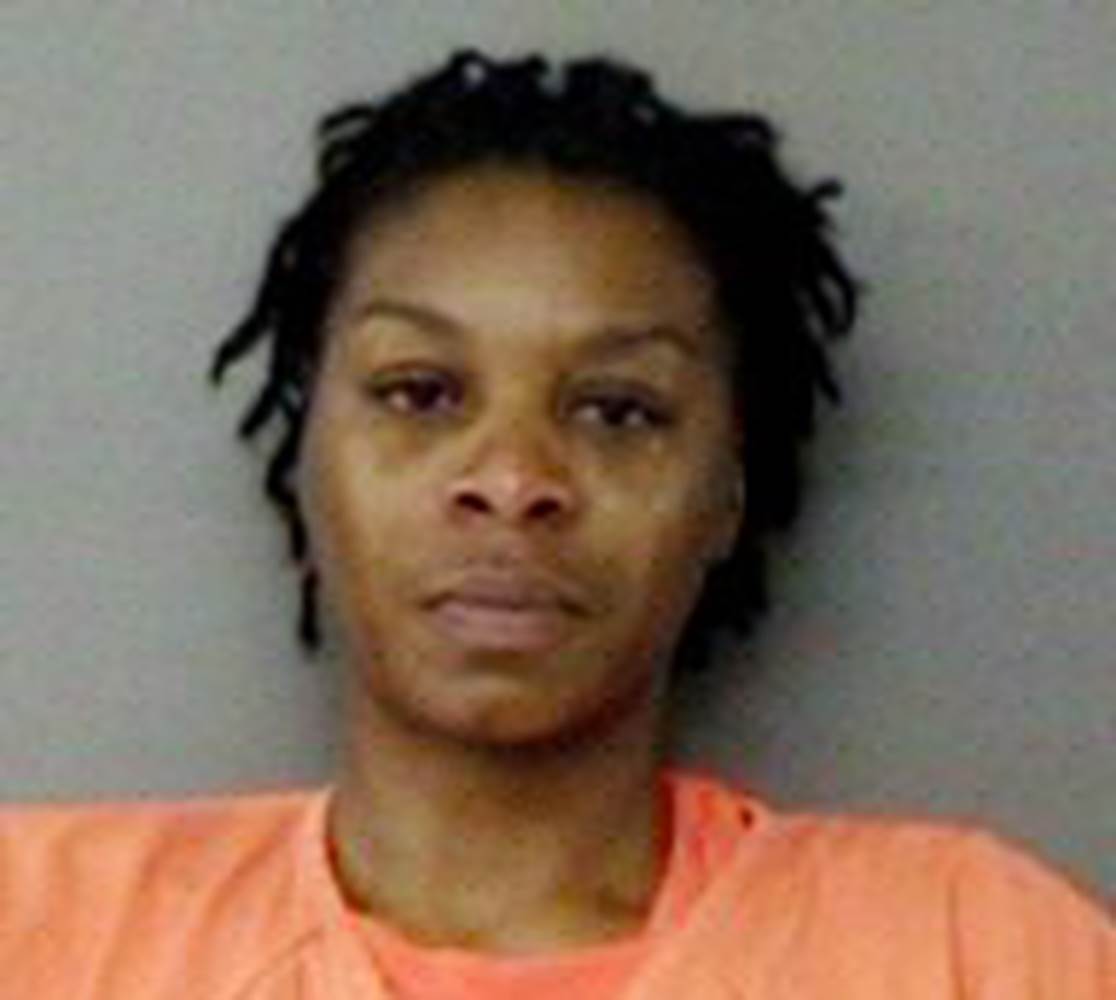 Sandra Bland mug shot




It has now been revealed that in 2014 State Trooper Encinia was cited for, "Unprofessional conduct." The Chicago Tribune is reporting, "An evaluation that covered September and October 2014, his supervisor noted that Encinia 'was given a written counseling for unprofessional conduct ... for an incident occurring while at a school in Austin.'…In the future, Trooper Encinia should conduct himself at all times in a manner that will reflect well upon himself, the Department, and the State of Texas. This supervisor will ensure that this is done by meeting periodically with Trooper Encinia."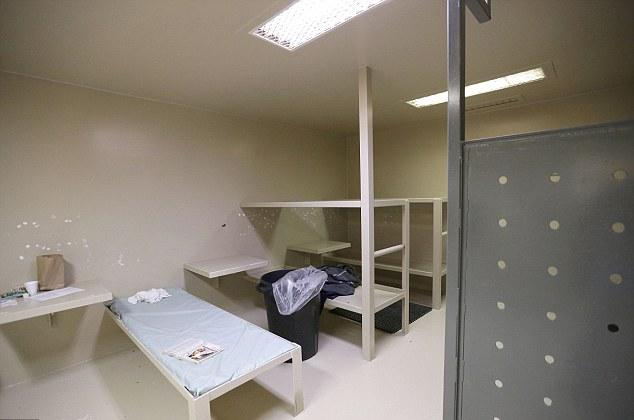 Jail cell Bland was detained in




Anyone who watches the Sandra Bland video with an unbiased view, will notice Encinia has an attitude problem and a chip on his shoulder, to fly off the handle that easily. Bland's alleged conduct was a minor traffic offense, worthy of, at most, a ticket. It certainly did not warrant arrest. It was Encinia's ego and petulance that led to this preventable tragedy that has the nation and the world once again questioning the heavy-handed tactics of police officers in their treatment of black people in America.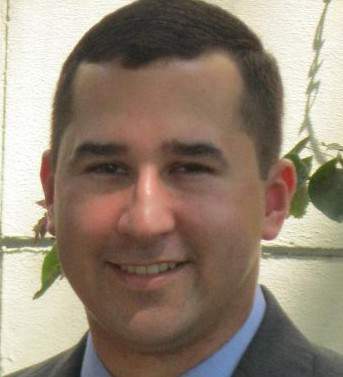 Brian Encinia




While all police officers are not engaging in abuses against black people, there have been so many incidents, it is certainly giving the nation and the world that impression. Once again, Congress needs to pass a federal law to address these issues, as human rights abuses are transpiring and bringing American police officers into domestic and global disrepute.



STORY SOURCE




Trooper in Sandra Bland arrest was warned about 'unprofessional conduct' in 2014




The Texas trooper who arrested Sandra Bland after a confrontation that began with a traffic stop was once cautioned about "unprofessional conduct" in a 2014 incident while he was still a probationary trooper, according to documents released Friday. Bland, a 28-year-old Chicago-area woman, was found dead in her Waller County jail cell in Hempstead, about 200 miles south of Dallas, on July 13, three days after her arrest. Officials say used a plastic bag to hang herself, a finding her family has questioned. Bland's family and others also have criticized Trooper Brian Encinia, who stopped Bland for failing to signal a lane change.

The Texas Department of Public Safety released Encinia's personnel file in response to a Freedom of Information Act request from The Associated Press. Encinia had been with the department for a little over a year. For the most part, his file was unremarkable. He received "competent" ratings in all of the evaluations that were released. However, in an evaluation that covered September and October 2014, his supervisor noted that Encinia "was given a written counseling for unprofessional conduct ... for an incident occurring while at a school in Austin." The documents provided no additional details and a Department of Public Safety official did not return a phone call seeking comment Friday night.

The evaluation goes on to say, "In the future, Trooper Encinia should conduct himself at all times in a manner that will reflect well upon himself, the Department, and the State of Texas. This supervisor will ensure that this is done by meeting periodically with Trooper Encinia."…