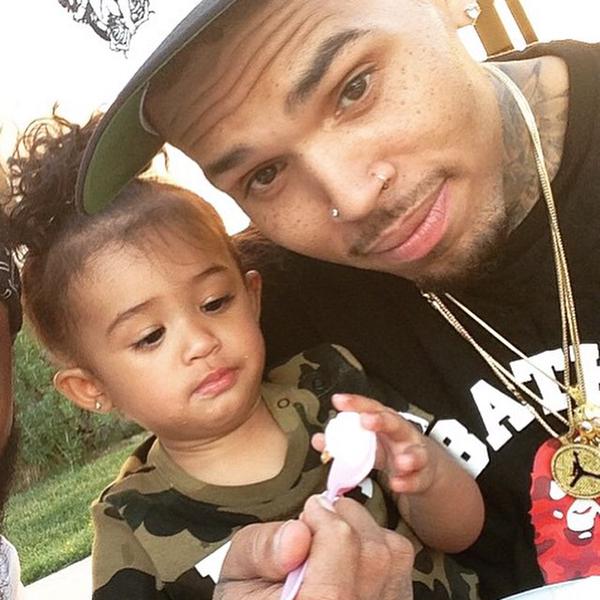 Nia Amey and Chris Brown


Nia Guzman, the 31-year-old mother of singer Chris Brown's 1-year-old daughter, Royalty Brown, has asked a judge to restrict his time with his offspring and limit it to supervised visits. Brown, 26, is in a custody battle with Guzman, who is disappointed because he will not enter a serious relationship with her that includes cohabiting in his new mansions, cash infusions and career help, now that is has been revealed she is the mother of his child.

A recent break-in to Brown's Tarzana mansion, where his aunt Christine Brown was held at gunpoint, has given Guzman ammunition to ask for more money in child support (up to $20,000) and primary custody. Guzman also cited Brown's drug issues and gang banger friends, as a safety issue. However, Brown states he does not do drugs around his daughter. Meanwhile, Guzman has conveniently not discussed her own drug and alcohol issues with the court.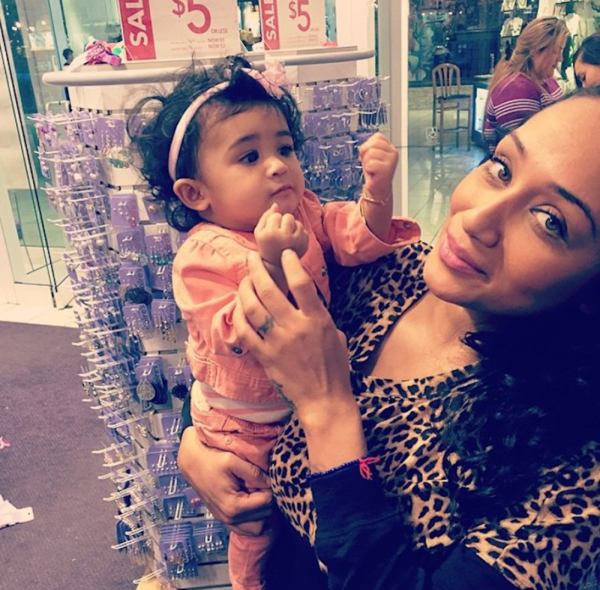 Royalty Brown and Nia Amey


Months ago the Judiciary Report stated the mother of Brown's child would create significant problems for the singer, regarding his child (Chris Brown Seeks To Move His Daughter Close To Him In Los Angeles Along With Her Wild Mother and The Mother Of Chris Brown's Child And Her Boyfriend Launch Smear Campaign Against Him Online For Money). The latest development is proof of that. It is understandable that any parent would want their child to be safe, but much of Guzman's discontent in this situation has to do with money and not being in the spotlight with Brown as his girlfriend.

Prior to becoming pregnant with Brown's child, Guzman tried to become famous via starring in a few lesser known music videos and posing nude and semi-nude in photos. She is envious of the fame, attention and money Brown's relationship with ex-girlfriend, Karrueche Tran, brought the aspiring actress and seeks that for herself.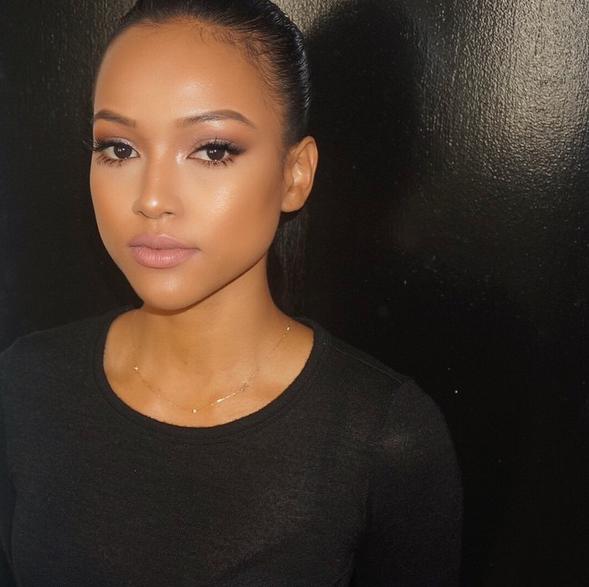 Karrueche Tran




Guzman cheated with Brown while she was married, with the hope it would further her career, but it did not, as he refused to drop Tran. However, Tran dumped him on Twitter when she discovered he fathered a child during their relationship, which meant he cheated on her. Here's hoping the court will do what is in the best interest of little Royalty.



RELATED ARTICLES