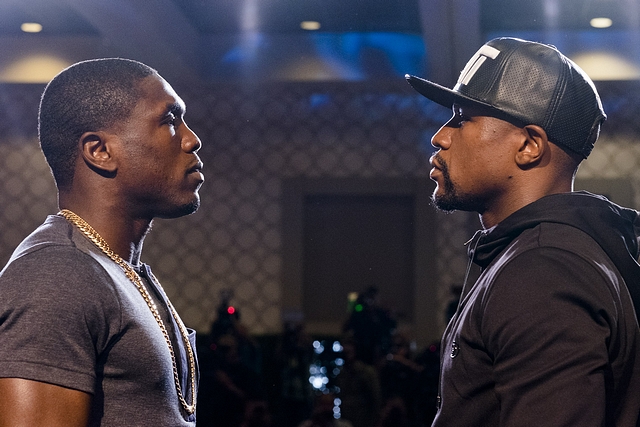 Andre Berto and Floyd Mayweather


Boxing welterweight champion and the richest athlete in the world, Floyd Mayweather, upset fans when he chose lesser known Miami boxer, Andre Berto, for what is being promoted has his last fight (but who knows, he's still at the top of his game). Many wanted a rematch against Mayweather's top rival, Manny Pacquiao. Their first outing grossed Mayweather upwards of $250,000,000. Pacquiao earned an estimated $120,000,000 from the fight.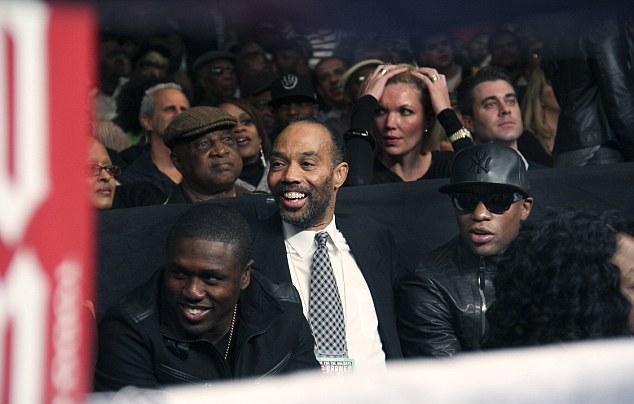 Andre Berto, Al Haymon and Floyd Mayweather


Fans also wanted a Mayweather bout against Amir Khan (who should fight IBF champ Kell Brook) or Gennady Golovkin also known as GGG (Golovkin's upcoming fight against Lemieux has broken the presale ticket record at Madison Square Garden, which is impressive). Khan has been chasing Mayweather for so long. It's a wonder Khan didn't flip out and put Mayweather or Berto in a headlock when the announcement was made (LOL).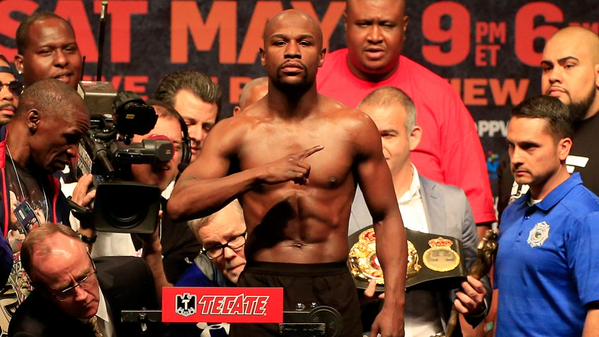 Floyd Mayweather


To be fair, Haitian-American Berto has a good record (34-3) and is a welterweight champion. Berto has not lost a fight since 2011 and that bout was to formidable Victor Ortiz. The 31-year-old is happy he has been chosen for the fight, as it will introduce him to a wider audience and grant him a lucrative payday. Berto's purse for the Mayweather fight is said to be $3,000,000. Mayweather purse for the fight is estimated to be between $18,000,000 to $35,000,000.



RELATED ARTICLE