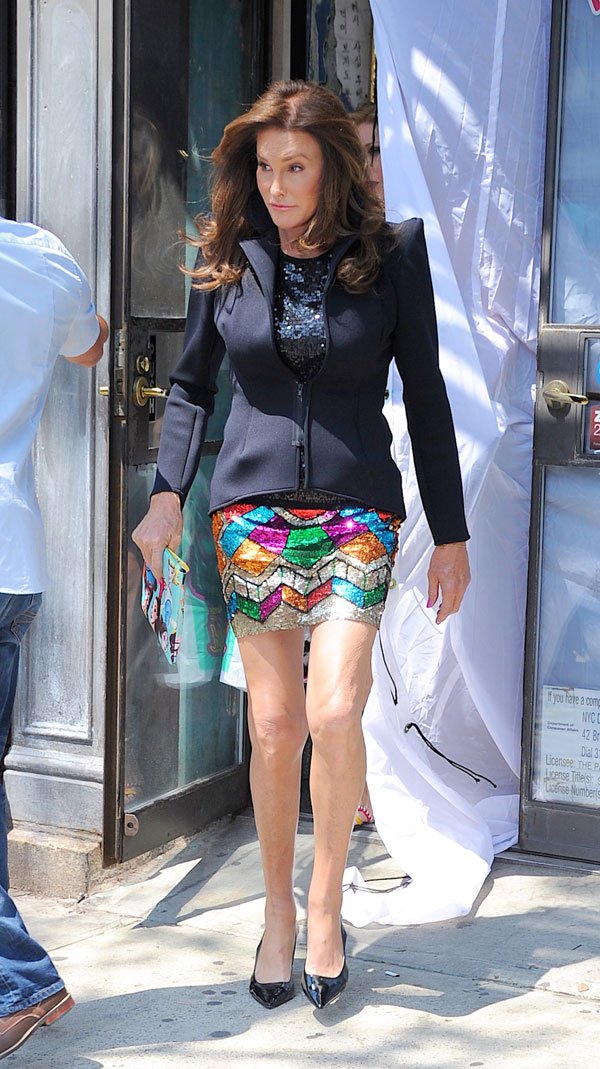 Bruce Jenner dressed up as Cait Jenner
As ratings for the Caityln Jenner (Bruce Jenner) reality show "I Am Cait" plummets, the transgender reality star is faced with new career problems. Having been one of the stars of the reality show "Keeping Up With The Kardashians" Jenner is not used to low ratings. Even as "Keeping Up With The Kardashians" continues to decline in the ratings due to the overexposure of its stars and their poor decisions, the show still pulls bigger viewership numbers than "I Am Cait."
Jenner has undergone too much plastic surgery and it is taking on a cat or tiger woman effect like Jocelyn Wildenstein: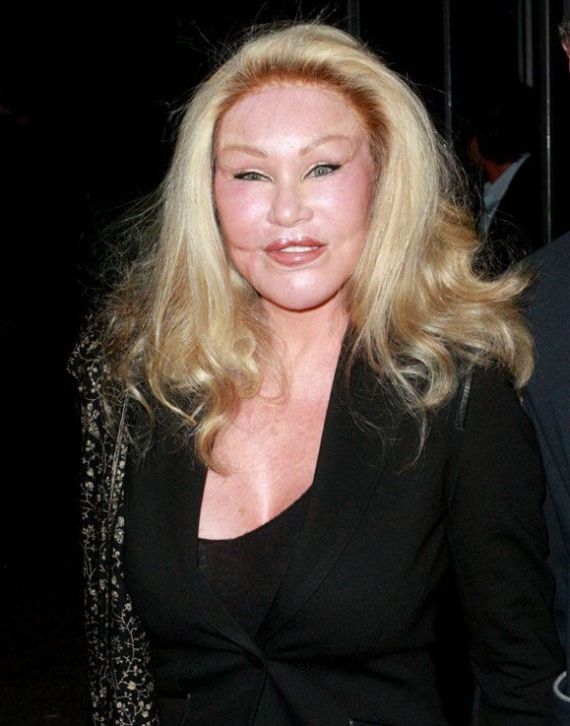 Americans and global audiences simply are not relating to or aspiring to the life "Caitlyn" is leading. Most deem the transgender lifestyle an alternative one and not something they aspire to in their own personal lives. People (audiences) are finding it very difficult to understand or accept it. I've watched a few episodes of "I Am Cait" and I do not recommend it. The show is strange, sad and depressing. Jenner is confused, bawling all the time, appears wracked with guilt, embarrassed and unhappy. That combination does not make for good TV, as the phrase goes.
Bruce Jenner looked better as a man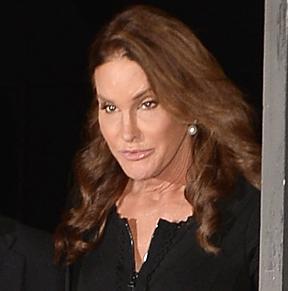 Jenner as a woman
Jenner made a good looking man. However, as a woman he looks uncomfortable, awkward, gangly and plastic, due to excessive cosmetic surgery to feminize his still masculine features. Jenner looks like a giraffe in heels. Jenner does not look like a woman. He looks like a man wearing women's clothes. Some believe he is doing this for money and fame ($5,000,000). One thing is for certain, it is damaging and destroying him. He looks like a man with regrets.
RELATED ARTICLES